Aron from Malaysia needed web design, development and SEO services for an e-commerce store. The website had to to be completely custom made using PHP for server side scripting.
Hfarazm design team designed a template as per clients requirements and was submitted to him which was approved after some minor changes. Following the same layout, design team produced remaining sections of the website. They also created layout for different screen sizes to create a responsive website.
Hfarazm developed an online store which was incorporated with product listing, products detail, shipping and billing functionalities. An email system was also integrated to subscribe for new items and to send a receipt of sale.
After development, the website was SEO optimized to achieve outstanding search engine ranking. For this purpose SEO team used latest SEO technologies and tricks.
After testing, the website was deployed to online sever and handed over to client. Aron was pleased to see the website and sent appreciation to Hfarazm team for fabulous work and promised to get back to us in future.
Web Design Screenshots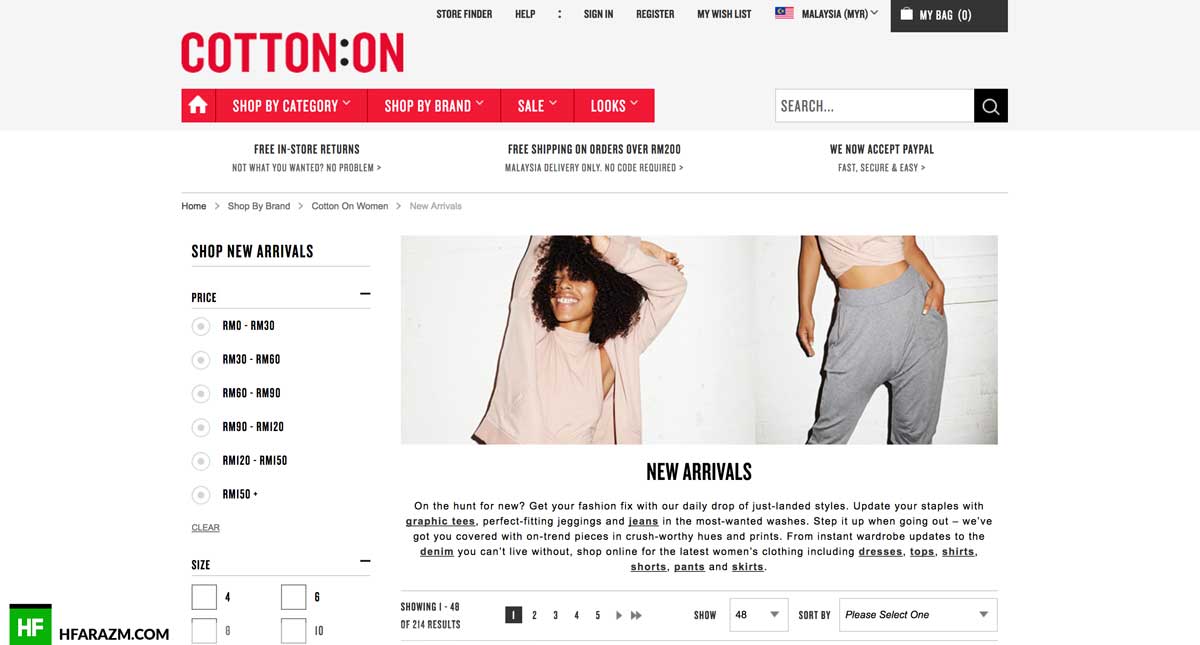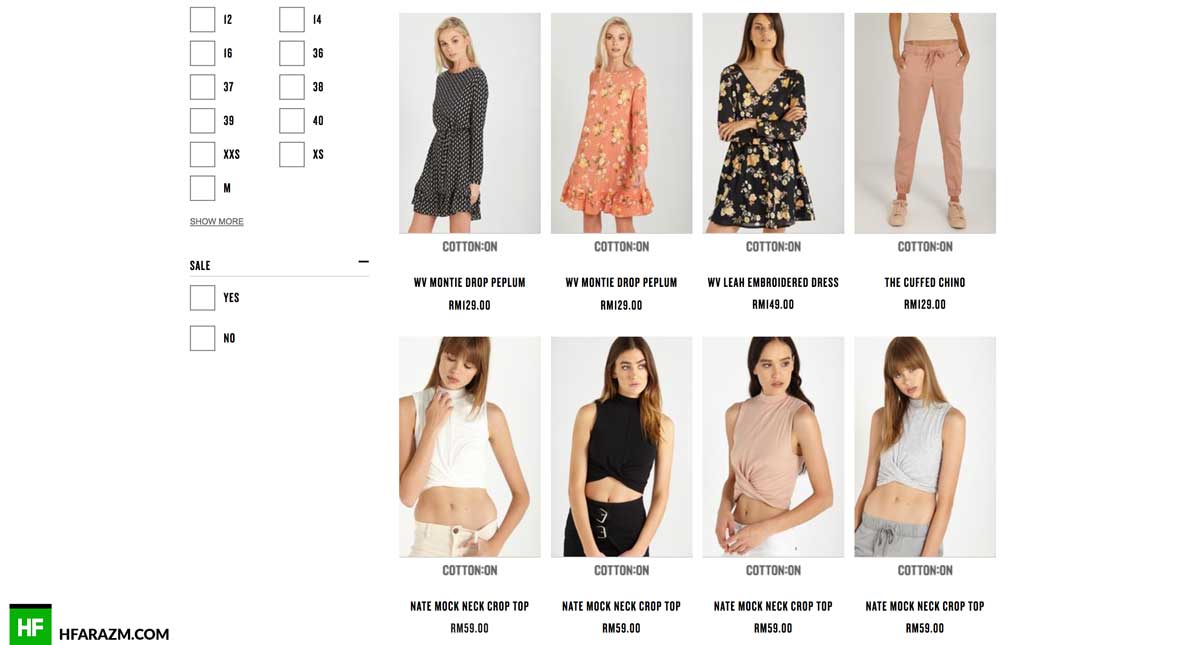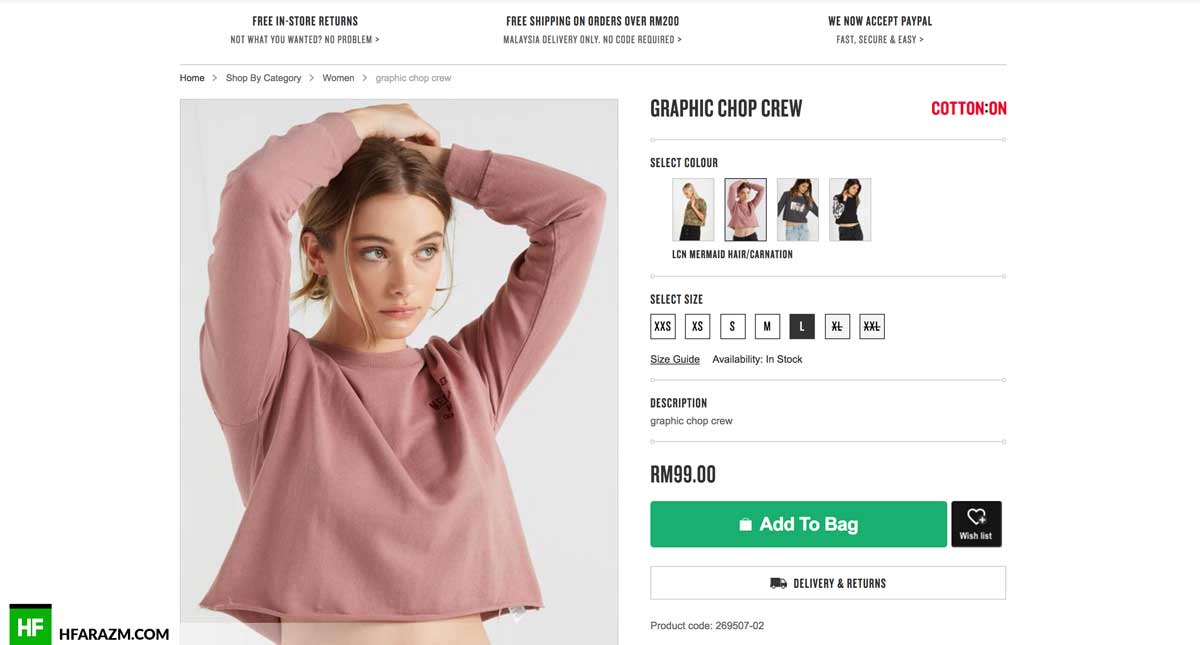 Client Review
Thanks for a wonderful online store decorated with all modern features. You are really the best web service providers.Aron | Malaysia
Tools & Techs
Client Satisfaction
Percent