Design
for all
Devices
Hfarazm Software LLC specializes in web design and development.
play_circle_outline Get Started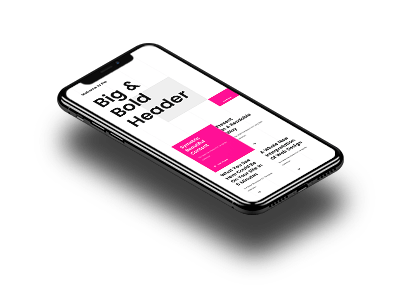 Make
A Bold
Statement
Your business striking presentations that expand the perception of your viewers.
play_circle_outline Get Started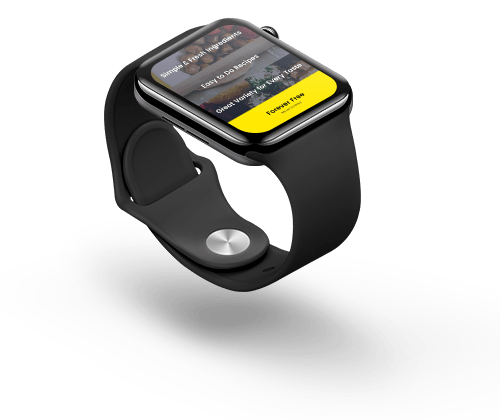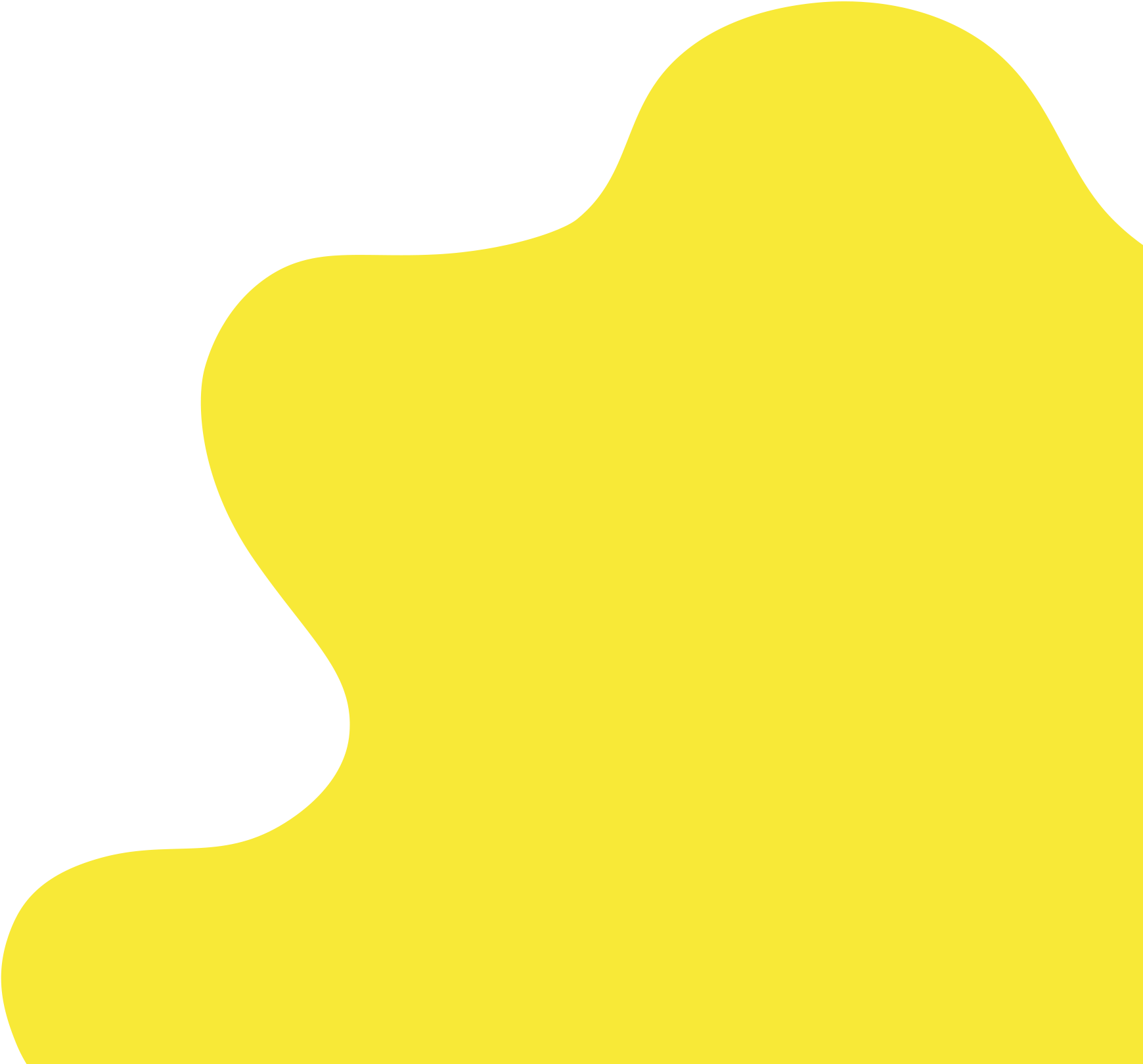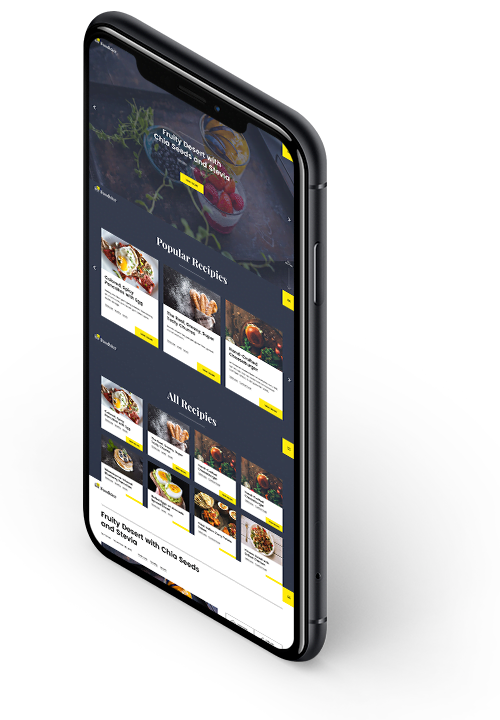 Create
Beautiful
Websites
Our 3000+ clients and their professional website
is our responsibility.
play_circle_outline Get Started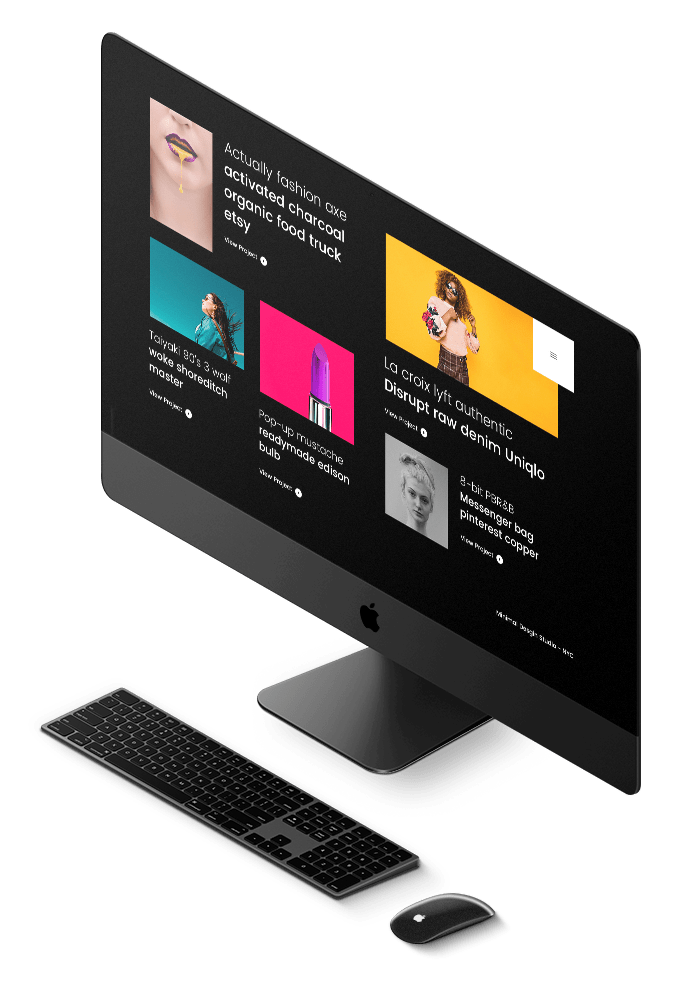 Web
Design & Development
Need website or web application that meets your business goals? We can create responsive designs & develop professional websites
Design
Branding & Identity
 We do branding for your social media, email templates, stationary, logos, cards, letter heads to build your identity and much more
SEO
On-page & Off-page
Get noticed on the web by content marketing, SEO, email marketing, targeted ad campaigns and more with a laser focus on your goals.
Optimize
Design, Development & SEO
Facing performance or optimization issues in your website? We can optimize your website as per your needs with latest functionalities.
Hosting
SHARED, DEDICATED & CLOUD
Looking to start a new venture? Our quality web hosting promises 99.9% uptime with unbeatable features pack can help you get there.
Security
Website Safety
Worried about your website security? We can provide the best web security services to save your website from malicious attempts.
Review
Full Website Review
Do you want to have your website reviewed for bugs and issues? We provide a detailed review of your website.
Support
SALES, BILLING & TICKETING
Don't hesitate to ask if you are facing any issue. We provide 24 hours support for your Website, Hosting, Content or Social Media related issues.
Social
MANAGEMENT & MARKETING
Want to promote your site in the social world? We provide social media marketing, management, and keep an eye on latest trends and techniques.
Content
TECHNICAL WRITING
Want the quality content for your blog or portfolio? Our content writers can write the content for you that will help you reach desired users and achieve targets easily.
Management
MONTHLY SERVICES
We also manage sites for a full month. This management includes all services mentioned above. So you don't need to do any work.
Bundles
CUSTOM FEATURES & SUPPORT
We offer pre-made bundles that you can choose and get started so just focus on the end result and let us choose the best.
WHY US
Hfarazm Software is registered IT company in USA and Pakistan known as Hfarazm Software LLC and Hfarazm Software respectively. Our 40+ employees take care of 2300+ websites across the United States, Canada, United Kingdom, Germany, Israel, Hong Kong, Australia & more.
LETS BEGIN
Not sure what to do next? Send us your project requirements and test us with little work so that we can proceed further and get the ball rolling. Our agent will be in touch with you shortly describing services, outcomes and other related questions. We usually reply all queries within one business day. Lets get started now!