Need a

Website?
You are at the right place! Get a professional website for your business within a week.
play_circle_outline Get Started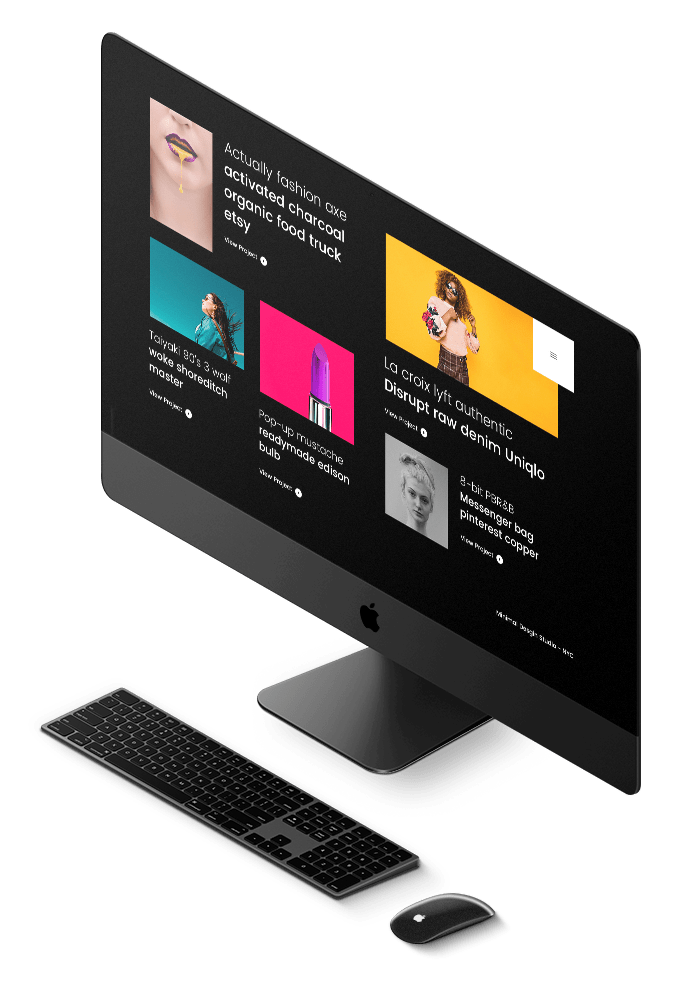 WHY US
Hfarazm Software is registered IT company in USA and Pakistan known as Hfarazm Software LLC and Hfarazm Software respectively. Our 40+ employees take care of 2300+ websites across the United States, Canada, United Kingdom, Germany, Israel, Hong Kong, Australia & more.
LETS BEGIN
Not sure what to do next? Send us your project requirements and test us with little work so that we can proceed further and get the ball rolling. Our agent will be in touch with you shortly describing services, outcomes and other related questions. We usually reply all queries within one business day. Lets get started now!