Eric is one of our dear client. He assigned the task of web design, development, and review. QWNched company is designed to offer you immediate access to some of the best alcoholic beverages on the market. We know it can be very hard for you to find a high-quality beverage provider, and we are here to assist with all of that.
Our web design team created the initial layout. This layout met the given requirements. We designed homepage such that the color scheme represents the group. The content team has used simple vocabulary. It helps the users to understand the business.  The simplicity of the design makes it attractive and eye-catching. The client approved the design.
Our development team transformed the web design to a fully functional website. The website was developed within the given time frame. We tested the website for its functionality. Then, deployed the website to the online server. And handed it over to the client.
The clients were very happy and much satisfied with our work. They appreciated the efforts and efficiency of our teams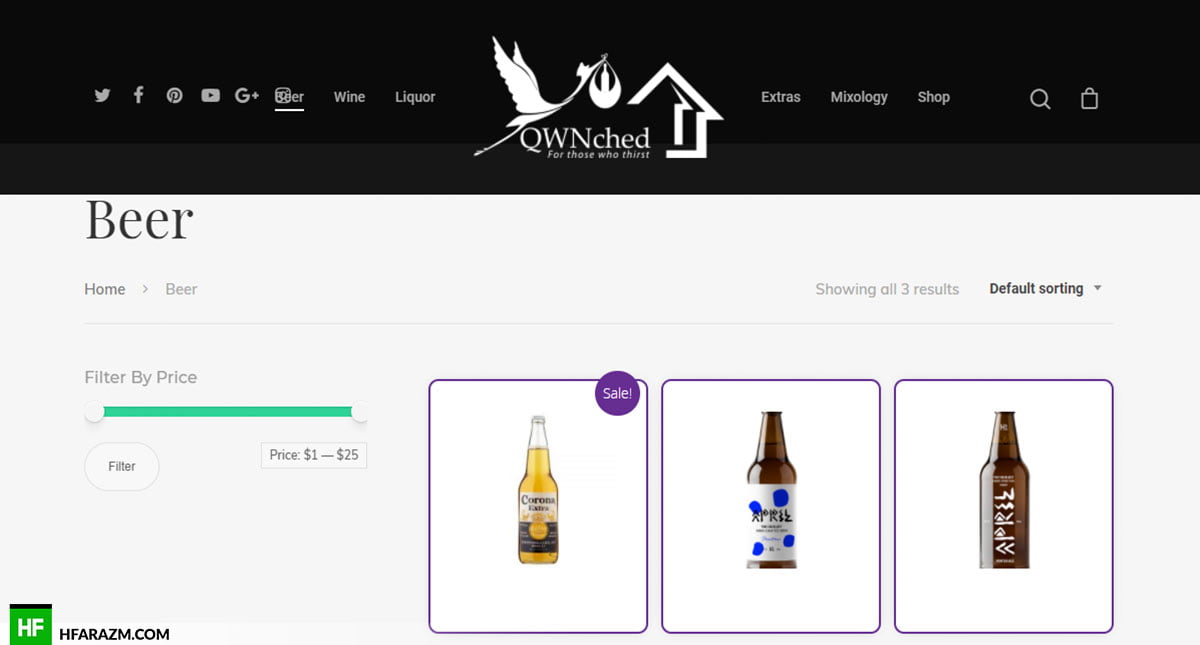 Client Review
Good work! I recommend all to hire Hfarazm to get their jobs done.Eric
Tools & Techs
Client Satisfaction
Percent