Buy The Top 10 is an e-commerce store. He used our web development and SEO services for his website.
Hfarazm development team had to create a website with all necessary functionalities of an e-commerce store. Major functionalities added during development process includes custom products in which item can be added separately in various ways, a showcase to show products, shopping cart, and online payment system.
The website was also integrated with Twitter and a blogging system was also created for social interaction and to provide product information during development. After creation of the store, it was optimized for the search engine for easy approach of target users. For this purpose, Hfarazm SEO team played their part by using groundbreaking strategies and technologies.
He was overjoyed as he was able to start his online business and now he can sell his products countrywide. He was thankful to Hfarazm software for helping him in this regard.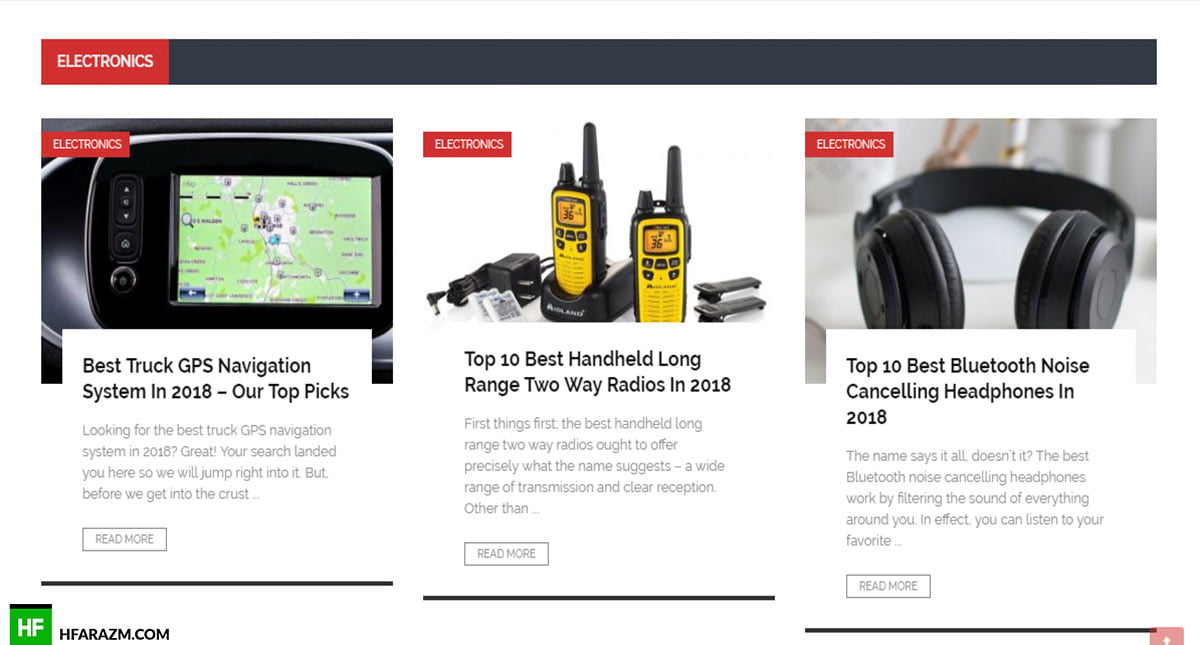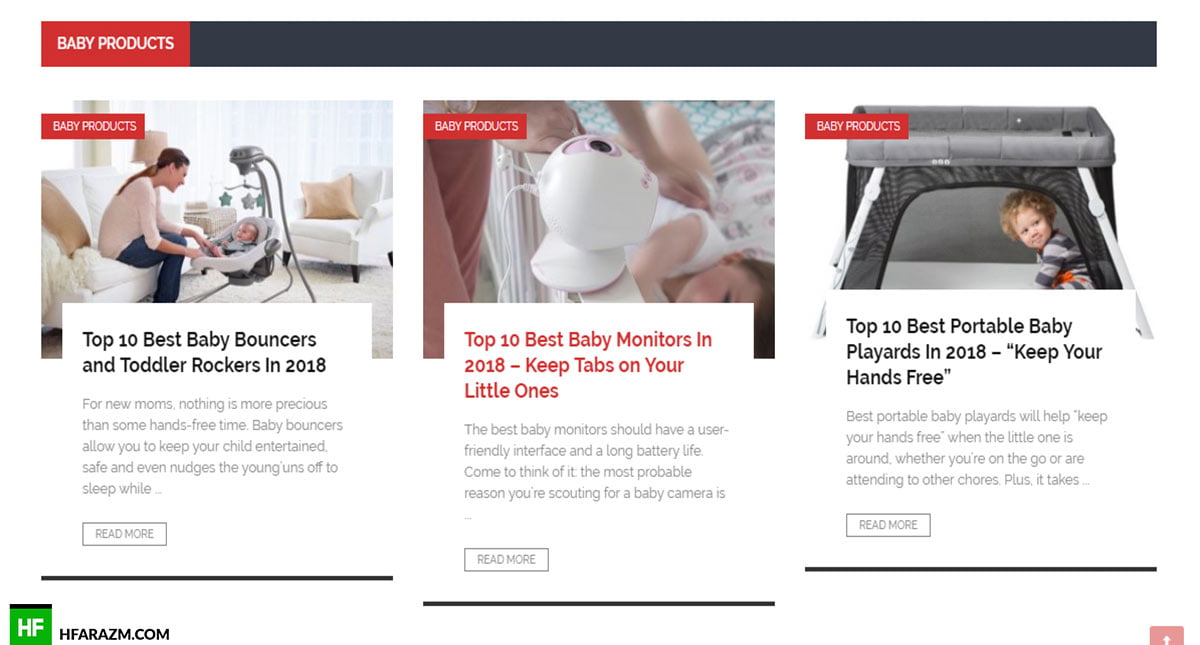 Client Review
I am impressed by the work they delivered. They are highly professional. Thanks for giving me a marvelous website for my business.Buy The Top 10
Tools & Techs
Client Satisfaction
Percent