Buckhead Baptist Church is located in the United States. Sam, our client from US, contacted us to deliver web services for the church. These web services consisted of web design, development, and optimization.
Hfarazm web design and development team discussed the details and requirements with the client. Later, the design team created the design of the website. The homepage contains a carousel in the middle left. On its left, events are listed. Below this section, there is a row that contains four columns. These are links to other pages of the website. We have appended the contact information and social media links in the footer section. The overall look and feel of the website are soothing to eyes. The visitors get the spiritual feeling while surfing through different pages of site.
The development team received the web design. We developed the website in WordPress. We have also made use of Bootstrap to accommodate different aspects of the web design. A functional website was ready with in 2 days. The team then, optimized the website to cater for the extra page load time. The client received the website within the given time frame. He was happy with our work. He appreciated our efforts and sent out good wishes.
Web Design Screenshots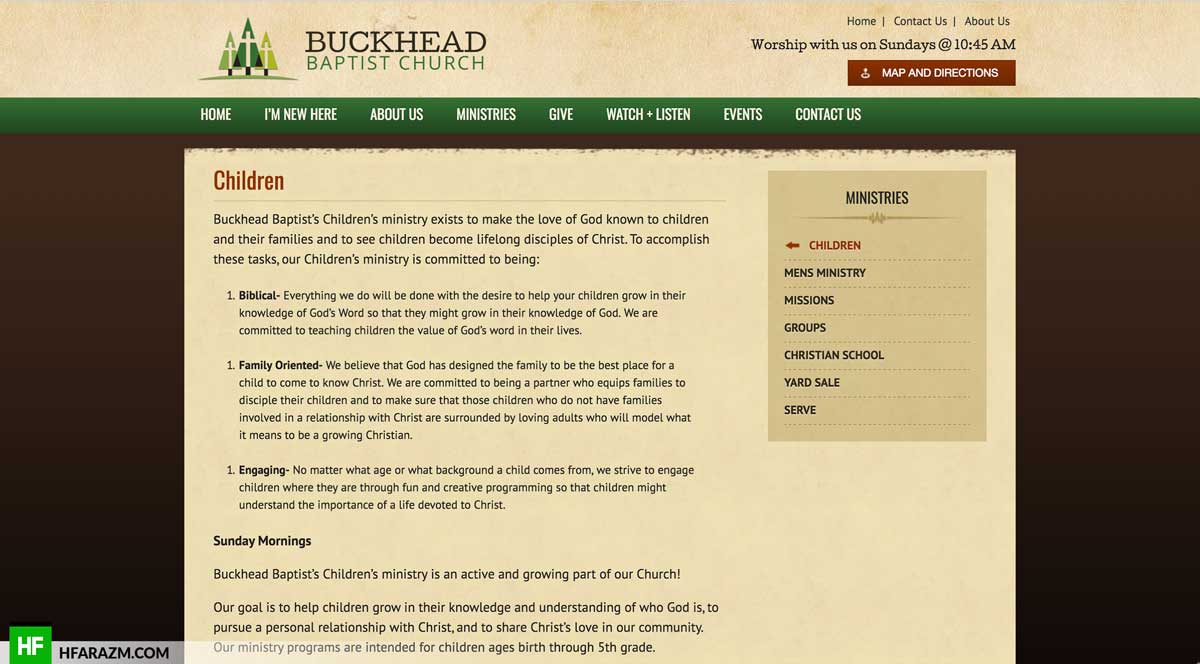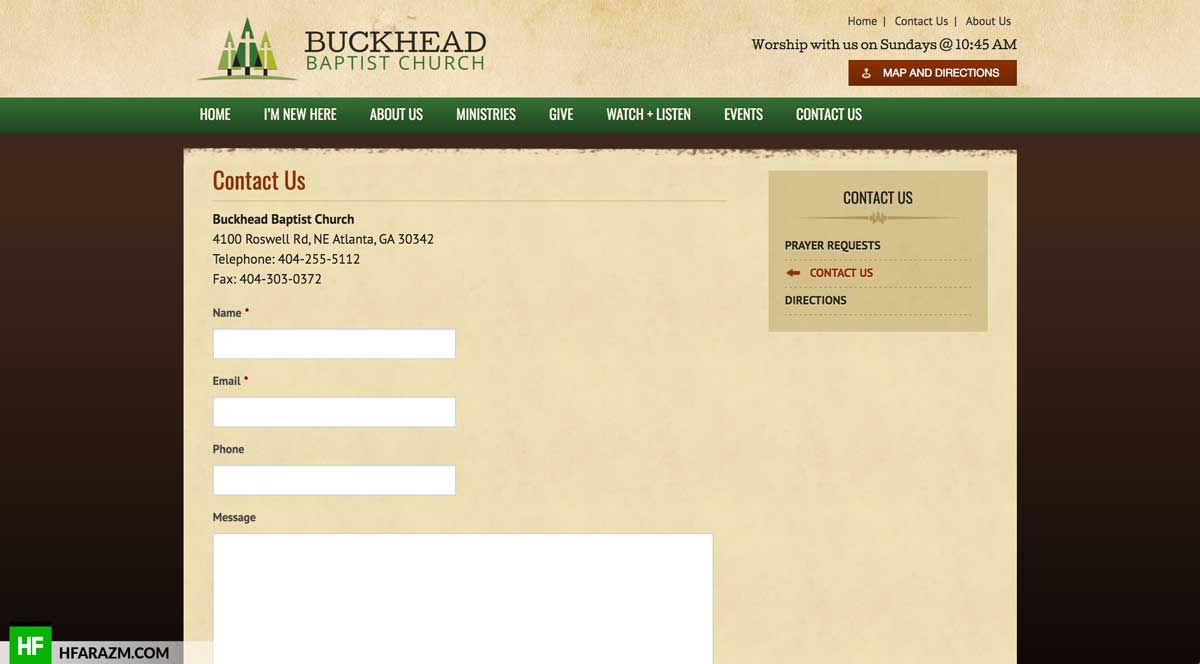 Client Review
We are grateful to Hfarazm for such a decent website. They have proved their selfSam | US
Tools & Techs
Client Satisfaction
Percent