Josh is our US based client. He required a website for his diving equipment store. Hfarazm provided development services for his website.
We developed a blend of e-commerce and introductory website. The site is incorporated with product listing, products detail, shipping and billing functionalities. An email system was also integrated to subscribe for new items and to send a receipt of sale.
Hfarazm development team started website development and shown basic e-commerce functionalities. After client review, integration of online payment system for e-commerce and pages for product listing with search functionality in different cities was added in website.
Website development was completed within 3 days and was site fully functional. After testing on trial basis, the website was deployed to online sever and handed over to client. Josh was pleased to see the website and sent appreciation to Hfarazm team for fabulous work and promised to get back to us in future.
Web Design Screenshots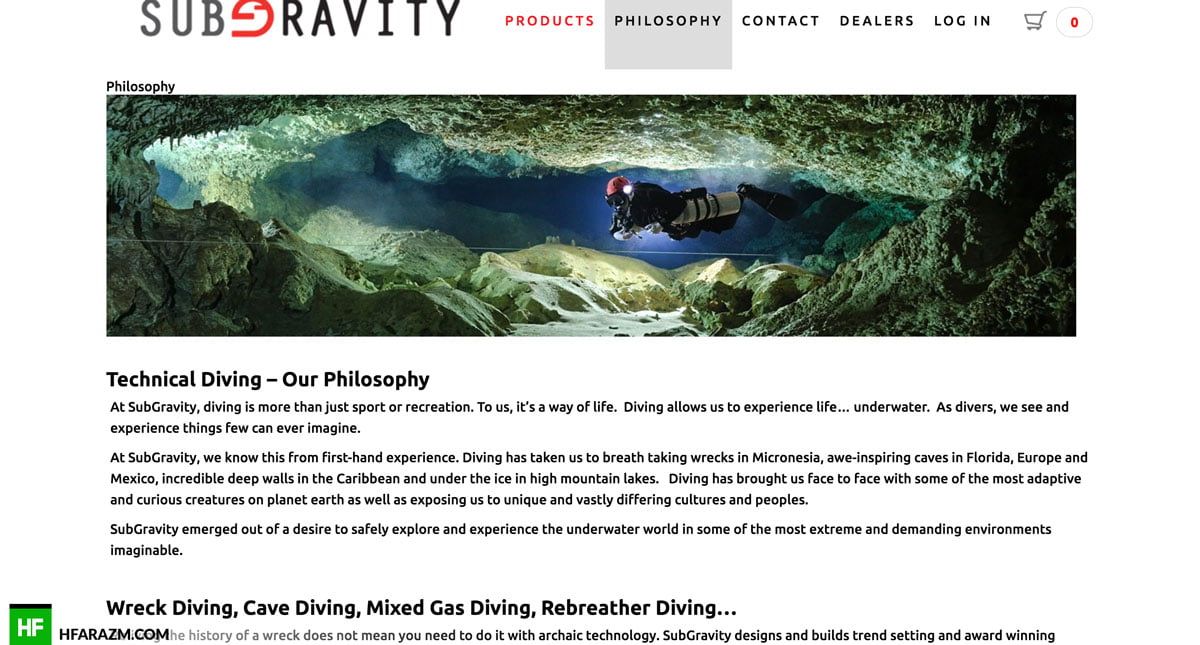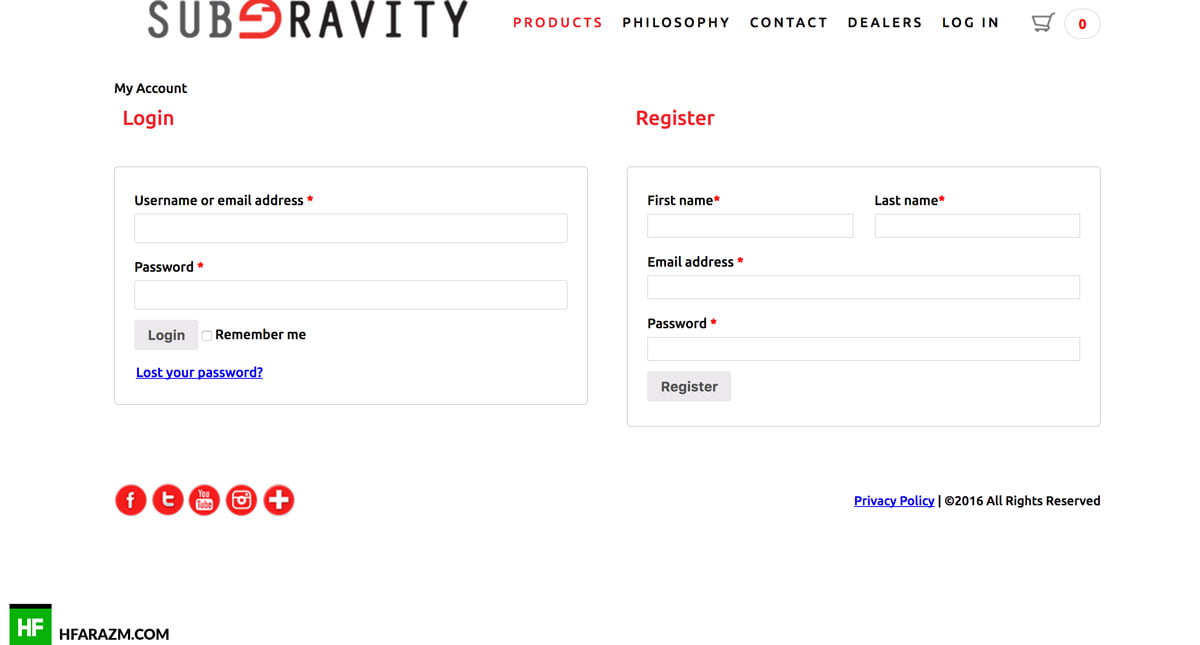 Client Review
They converted my thoughts to reality in form of a website, Outstanding work…..!!!Josh | Sub Gravity, US
Tools & Techs
Client Satisfaction
Percent