James is our dear and loyal client from the United States. He hired us to deliver web services to A&M Plastics. These services included web design and development. A&M Plastics are basically the injection molding industry. They have served construction, healthcare etc. They also deliver the consumer products. The client provided us with clear instructions.
Our design team created the initial layout. It was nice and simple. All the web pages are kept consistent throughout. The simplicity of the design makes it attractive and eye-catching. The content is also written in simple language. We have added testimonials to build up better customer relations. The client approved the design.
Our development team transformed the web design to a fully functional website. We used WordPress platform to achieve the goal. We appended the blogging system to facilitate the company's blog. The website was developed within the given time frame. We tested the website for its functionality. Then, deployed the website to the online server. And handed it over to the client.
The client was overwhelmed and happy with our work. He promised to work definitely with us again in the future.
Web Design Screenshots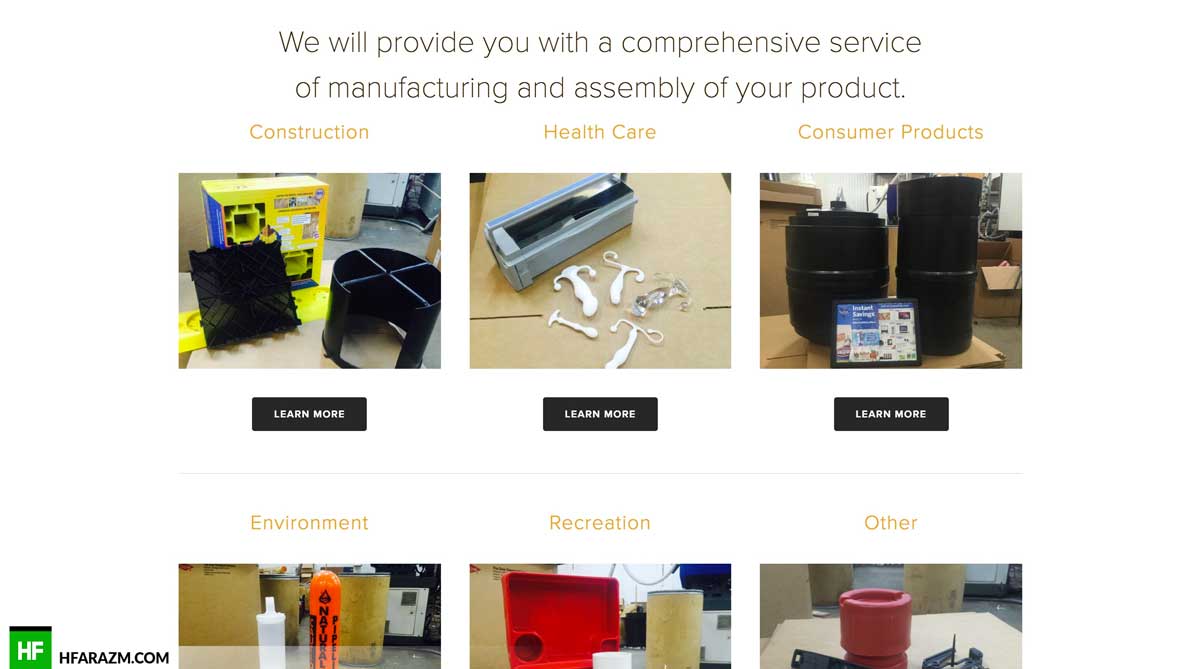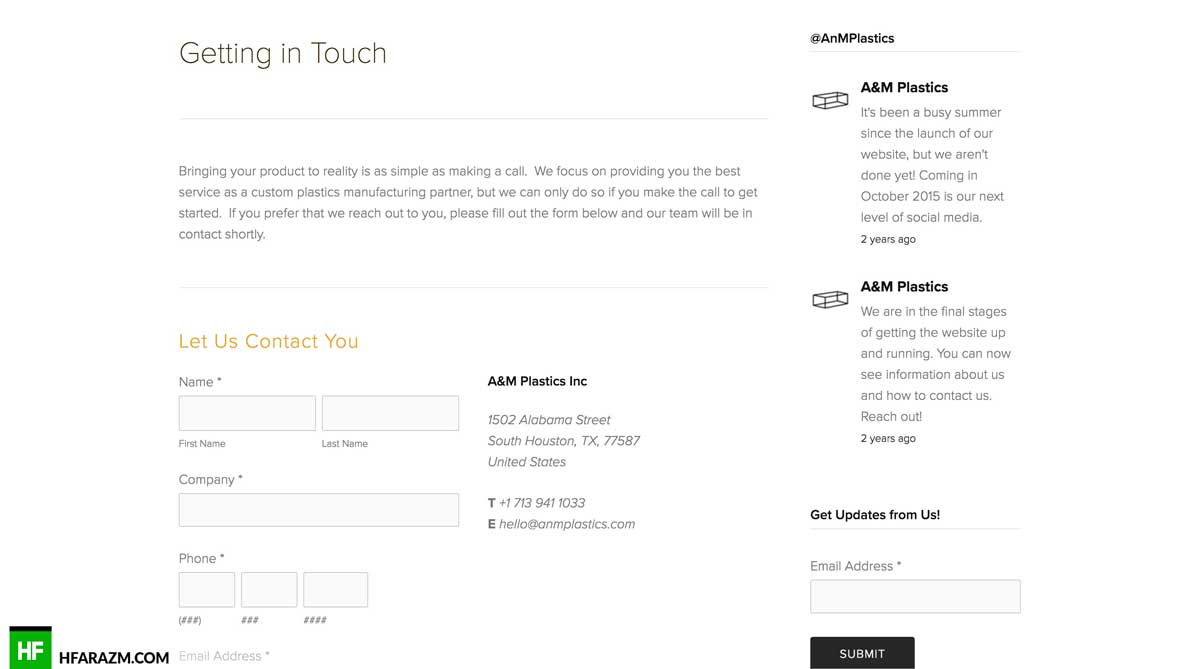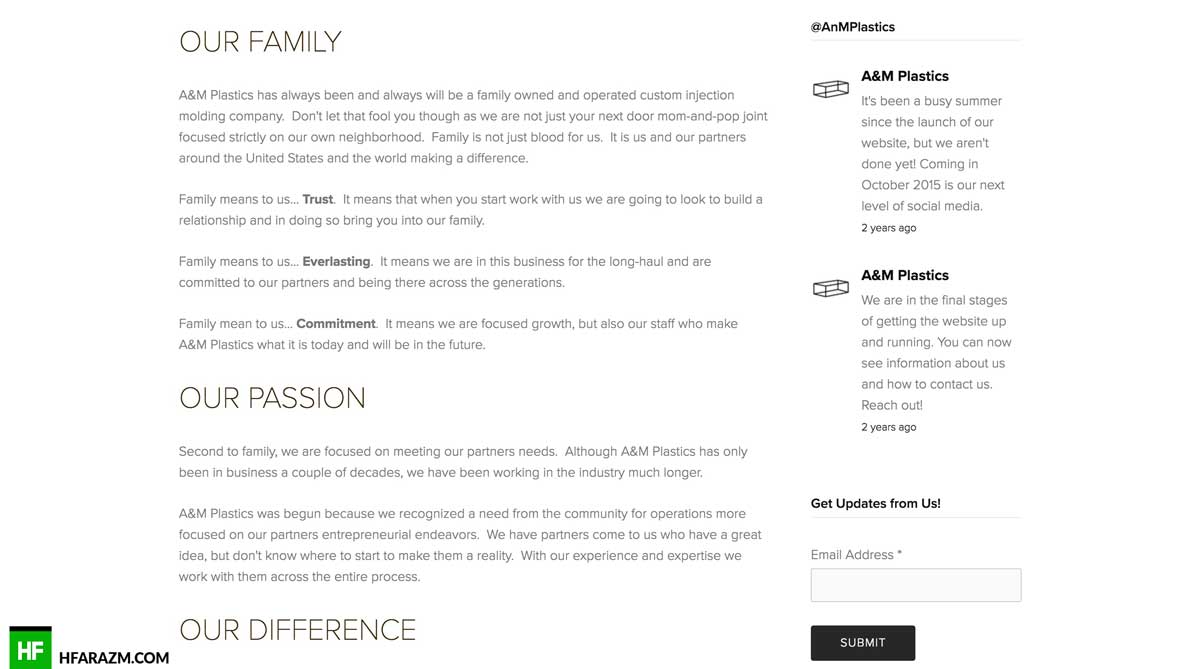 Client Review
You have done a great job. I see a long-term relationship between us.James | United States
Tools & Techs
Client Satisfaction
Percent