PishPosh Diapers deliver diapers. They are unique because they make cloth diapers. For their online business, they required web development services. They contacted Hfarazm Software to provide these services.
The clients provided us with the web design. They also stated other requirements clearly. The customers needed the website to be built in Shopify. Our development team started to work on the web pages. We first, translated the design to HTML pages. We developed the website above the Shopify framework. The website was equipped with various dynamic features. We completed the testing phase. And delivered the website to the clients.
The clients was extremely happy and very much satisfied with our work. They appreciated the efforts of our team.
Web Design Screenshots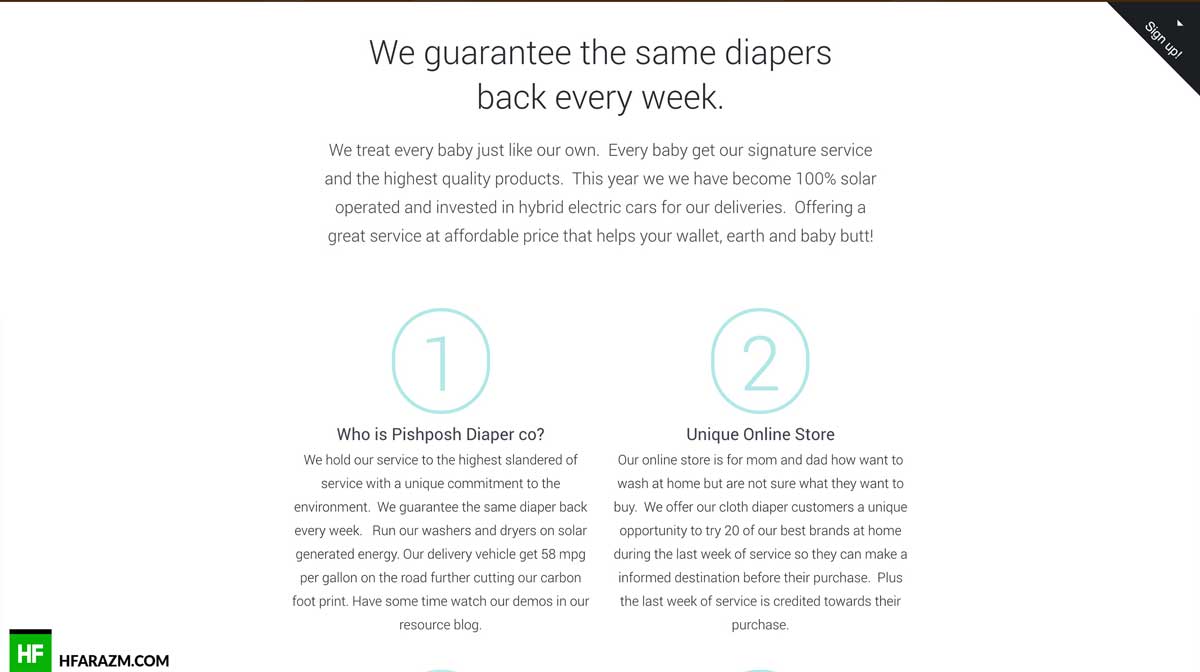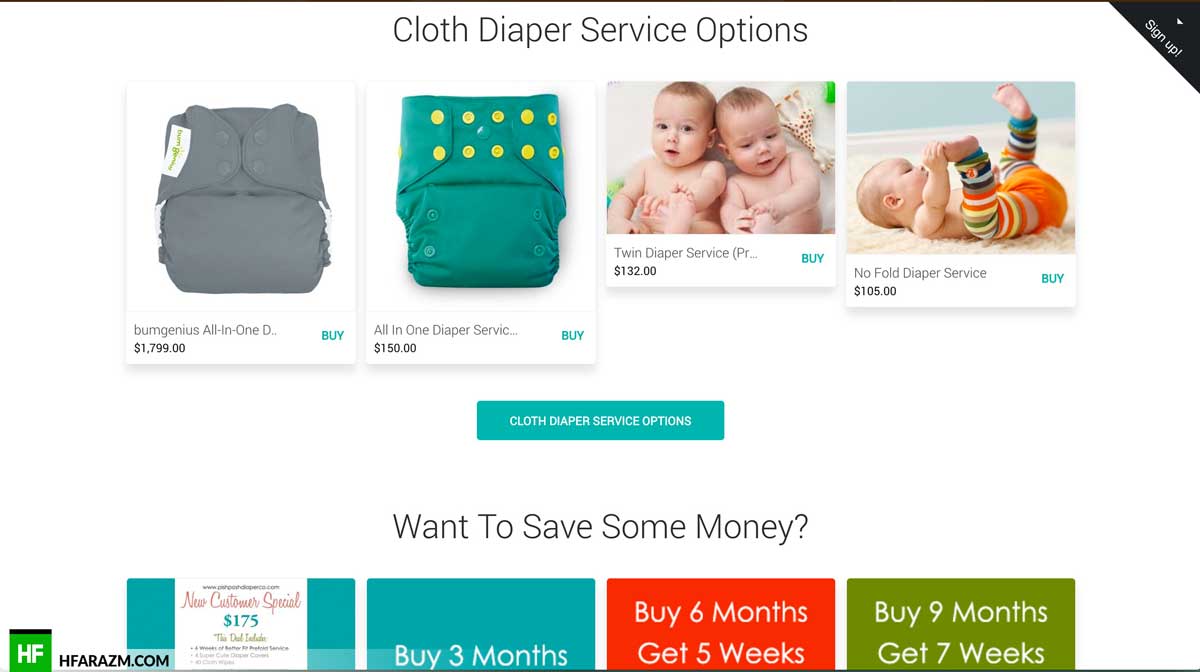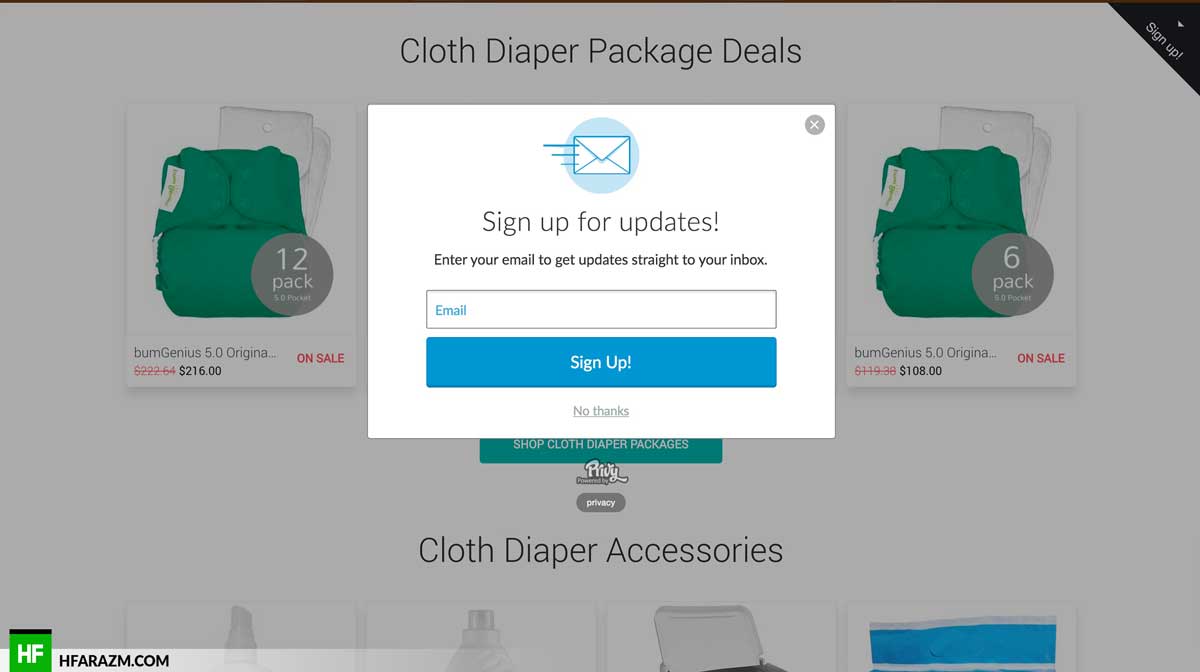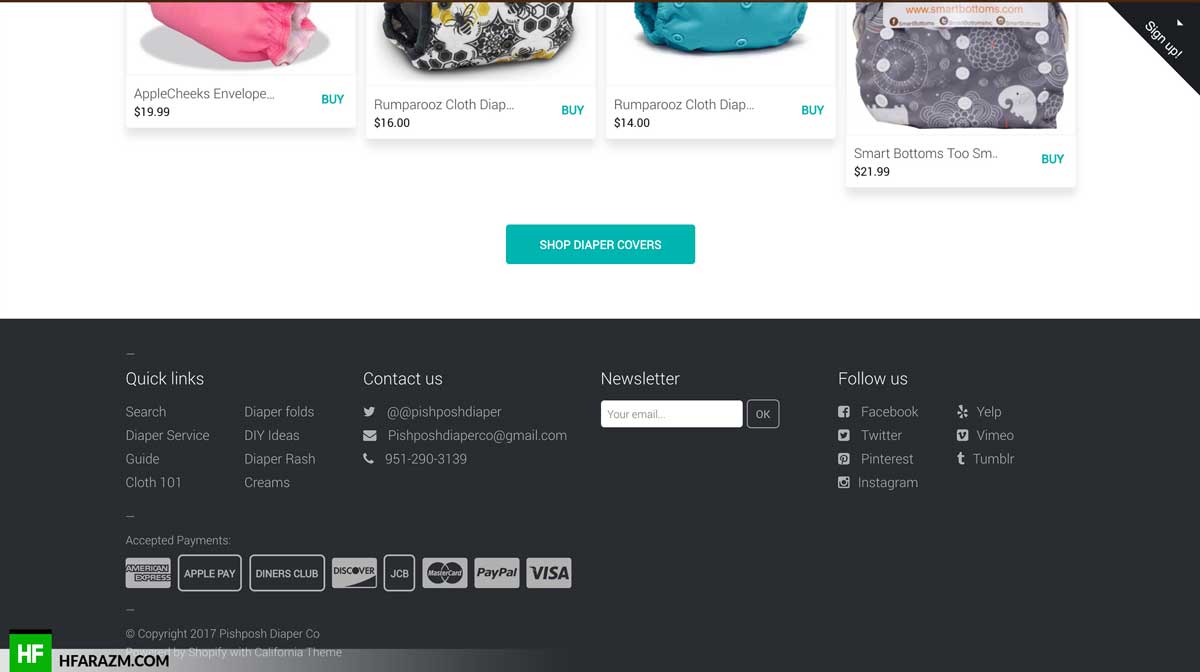 Client Review
Amazing work! Thank you Hfarazm SoftwarePishPosh Diapers | United States
Tools & Techs
Client Satisfaction
Percent