Brad is our dear and loyal client from US. He hired us to deliver web design services for Corker Publishing. Corker Publishing aims to provide excellent books with a fusion of pleasure and purpose for the young learners. He demanded a simple and colorful design according to the targeted age group for his website.
Our design team created the initial layout. The simplicity of the design makes it attractive and eye-catching. The design was kept consistent throughout the pages. The client approved the design and was overwhelmed and happy with our designing services. He was willing to work with us again in the future.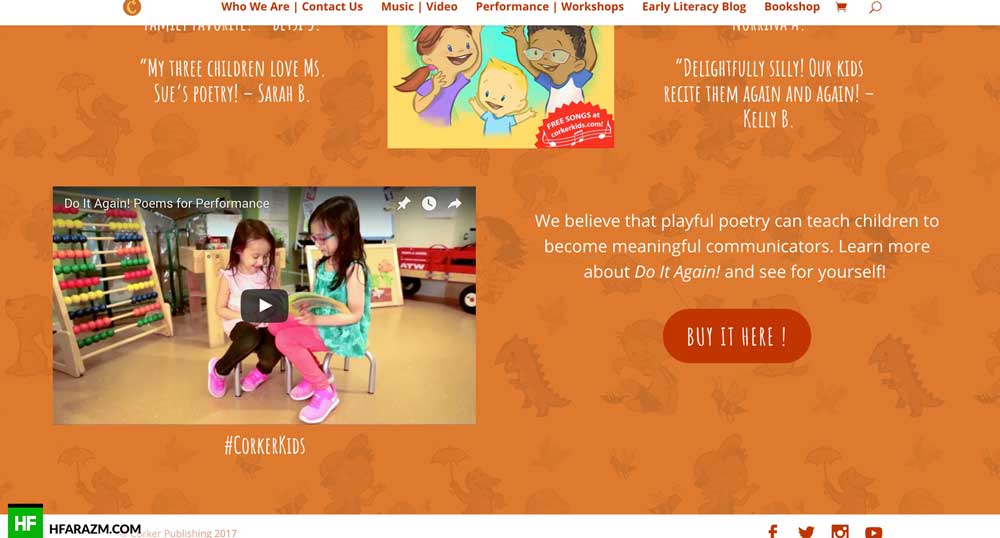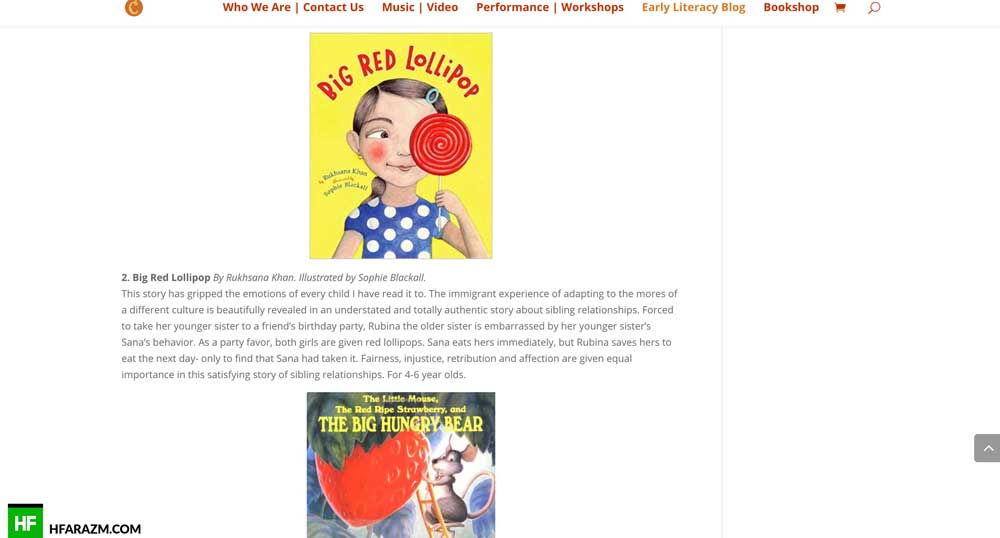 Client Review
Hfarazm provides highly professional and fast services with efficient response time.
Brad |Corker Publishing US
Impressive work Hfarazm software. I recommend them.Brad |Corker Publishing US
Tools & Techs
Client Satisfaction
Percent