Bye-Fly is our Israel based client wanted website review services.
Hfarazm development analyzed incorporated plugins and features such as products, news, shopping cart, marketing, and advertising features. We tested both on-page and off-page SEO techniques on this site. Then page load time was checked. After all design & development inspection, we completed the full website review including website design issues, web development issues, SEO, security flaws and scripts and comprehensive links analysis.
We complete the review and packed it with our recommendations to improve their site for better reachability and better user experience.
The client was delighted to see detailed report and was amazed to see in-depth analysis of all aspects of bye-fly.com
Web Design Screenshots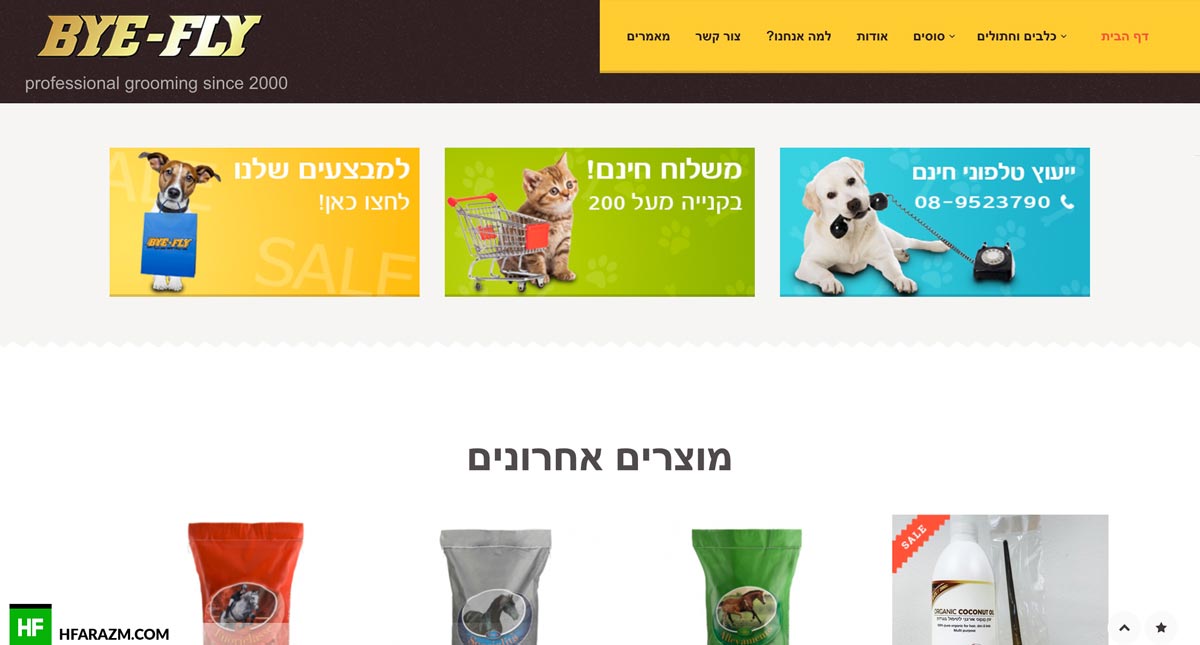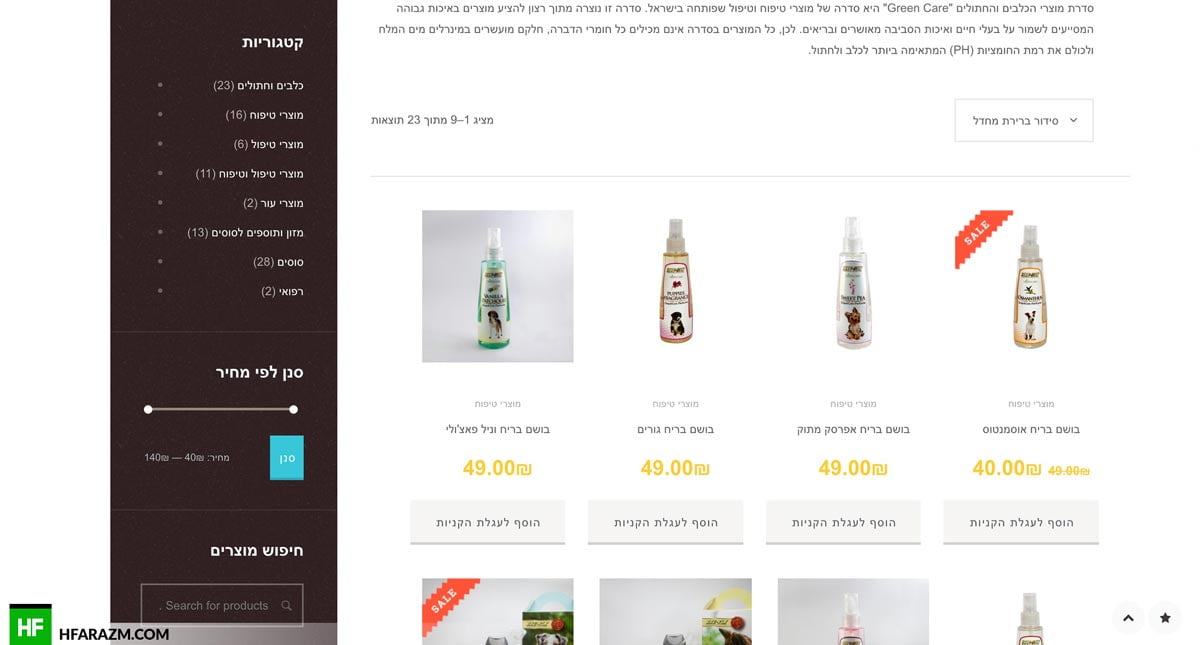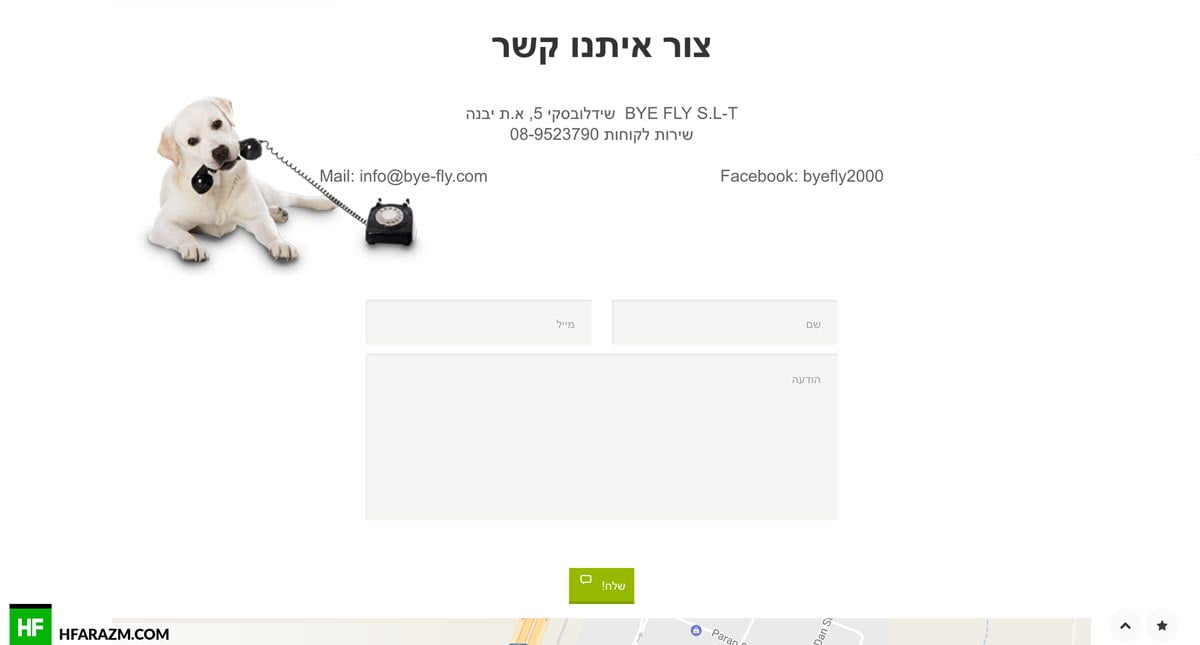 Client Review
Forget all. Use Hfarazm recommendation, this guy is very knowledgeable and his opinion is always worth listening to.Bye Fly | Israel
Tools & Techs
Client Satisfaction
Percent