David is our Netherlands based client. He wanted an online store for his lamp producing business. Hfarazm had to design and develop an e-commerce website having all necessary functions and features.
After finalizing initial layouts and templates, initial website design was ready for feed back, after approval the remaining pages were developed on same layout.The website development process included the integration of all required features including online payment system using Paypal and all credit and debit cards, product image gallery to showcase images with products,  shopping cart and email services for products updates. Apart from above mentioned features some additional functionalities including discount coupon was added. After completion of development process the website was tested for all its functions and after getting 100% satisfaction the website was uploaded and handed over to client for their earnings.
David was overjoyed to see his extraordinary website and was very hopeful for his endeavour through this website.
Web Design Screenshots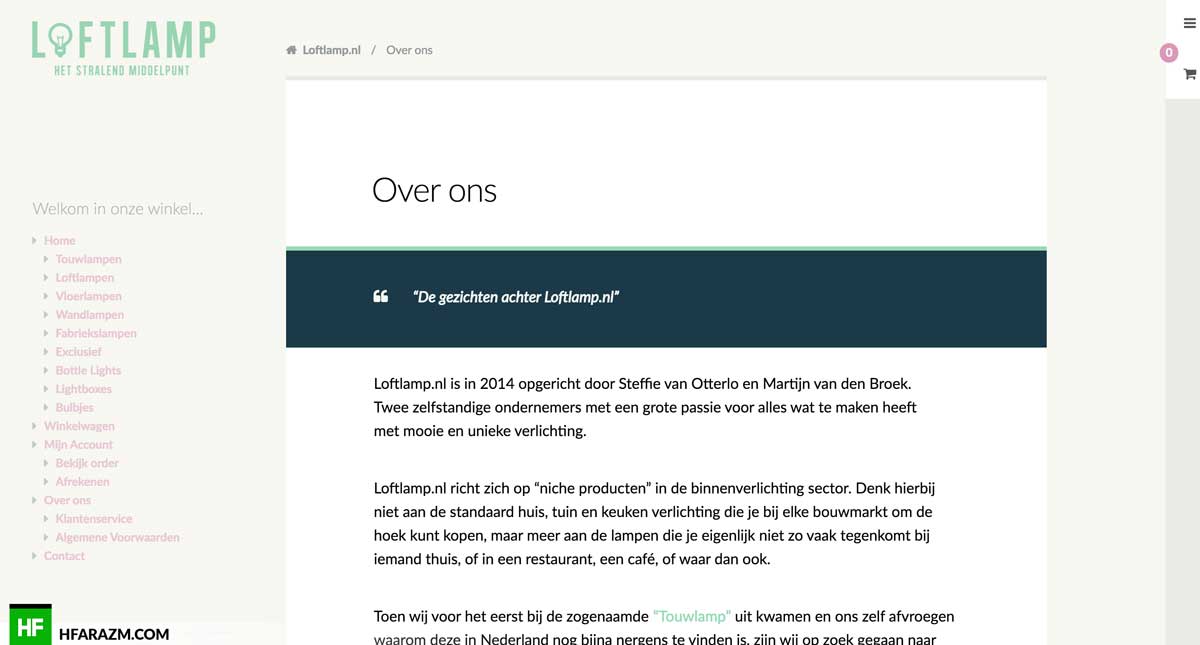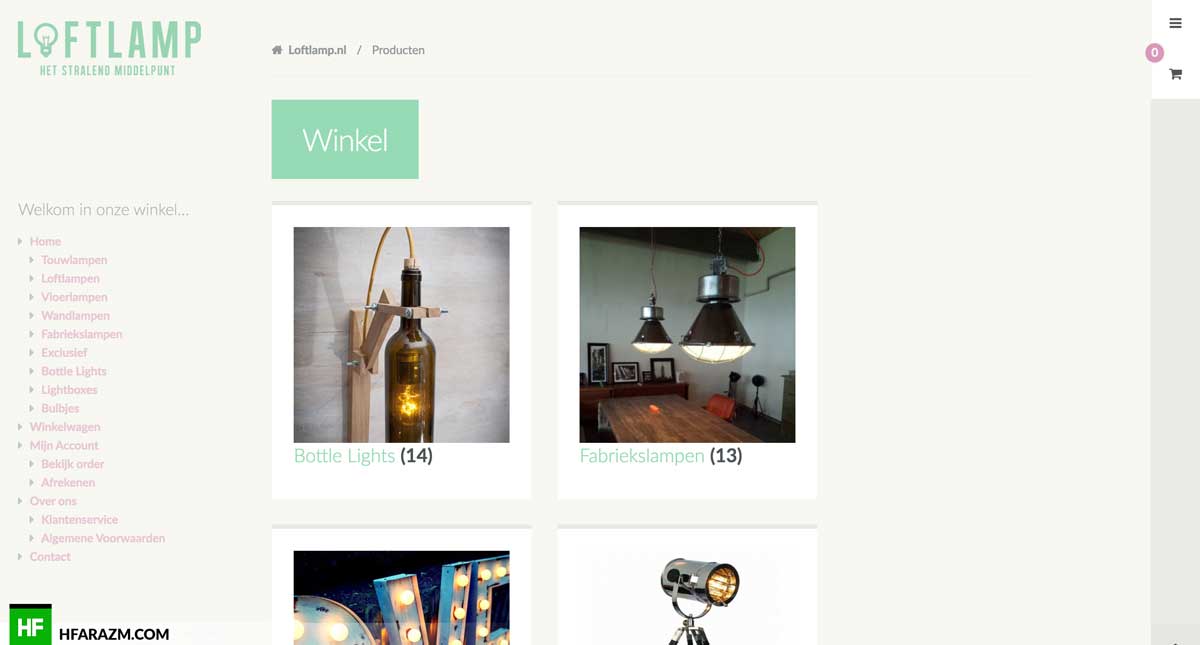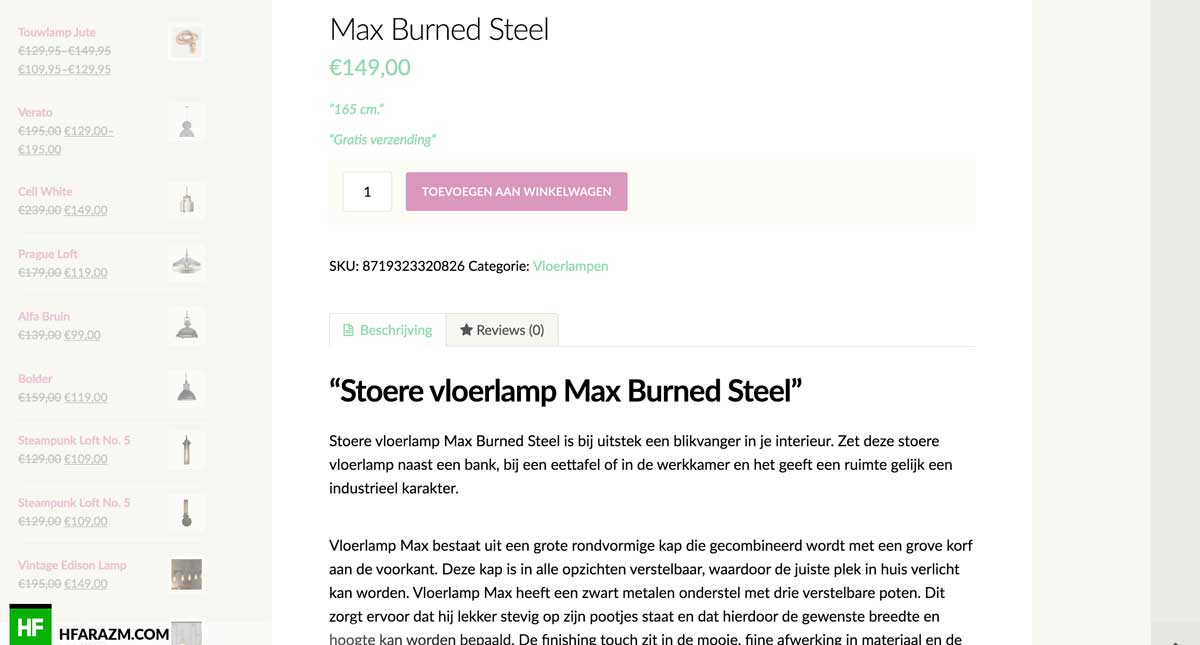 Client Review
Impressive work. Well done Hfarazm software. I highly recommend them.David | Loftlamp, Netherland
Tools & Techs
Client Satisfaction
Percent