Michael is our valuable client from Canada. He gave us the task to fulfill his web design and development requirements of his new project.
Hfarazm started by designing a graceful and simple website layout and sent to the client. The client reviewed the website design and then development team started working. The responsive design covered all screen sizes.
When the design team finished their task, the development team took over web design templates. Added top class functionalities to complete the website.
The SEO team played his role in the optimization process of the website. The site was enhanced for incredible execution and extreme user experience. We finished the testing and troubleshooting and after that site was made online for the customers.
We completed the project in time with very fast delivery. Our client was much impressed by our work. We also won a new satisfied customer.
Web Design Screenshots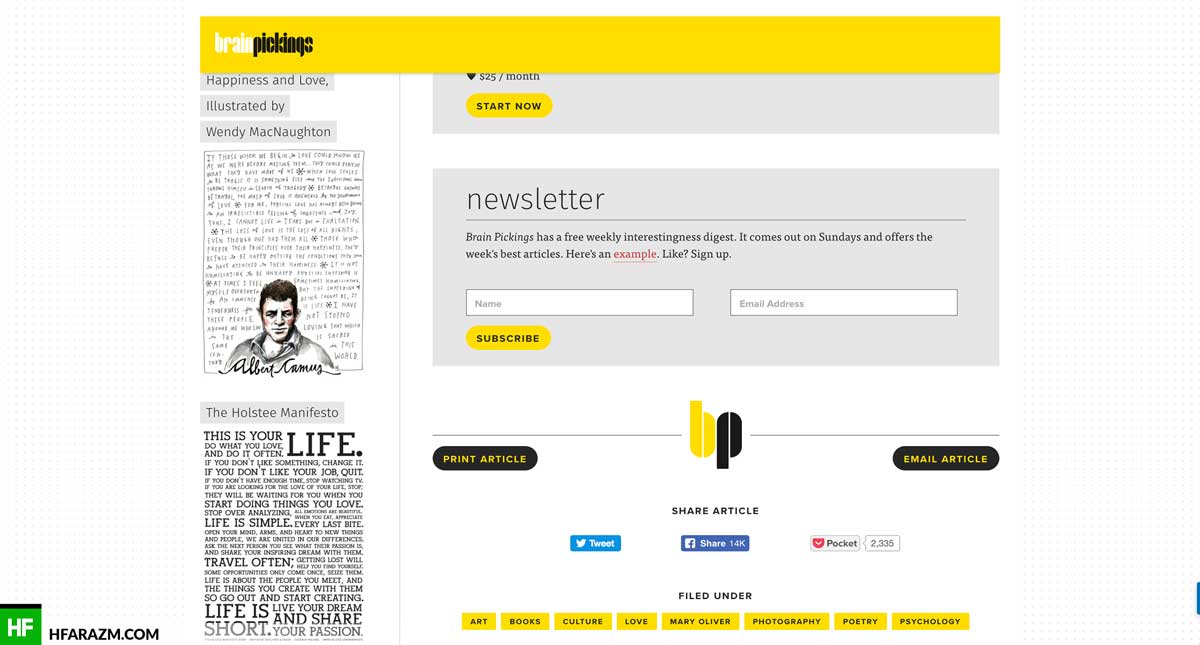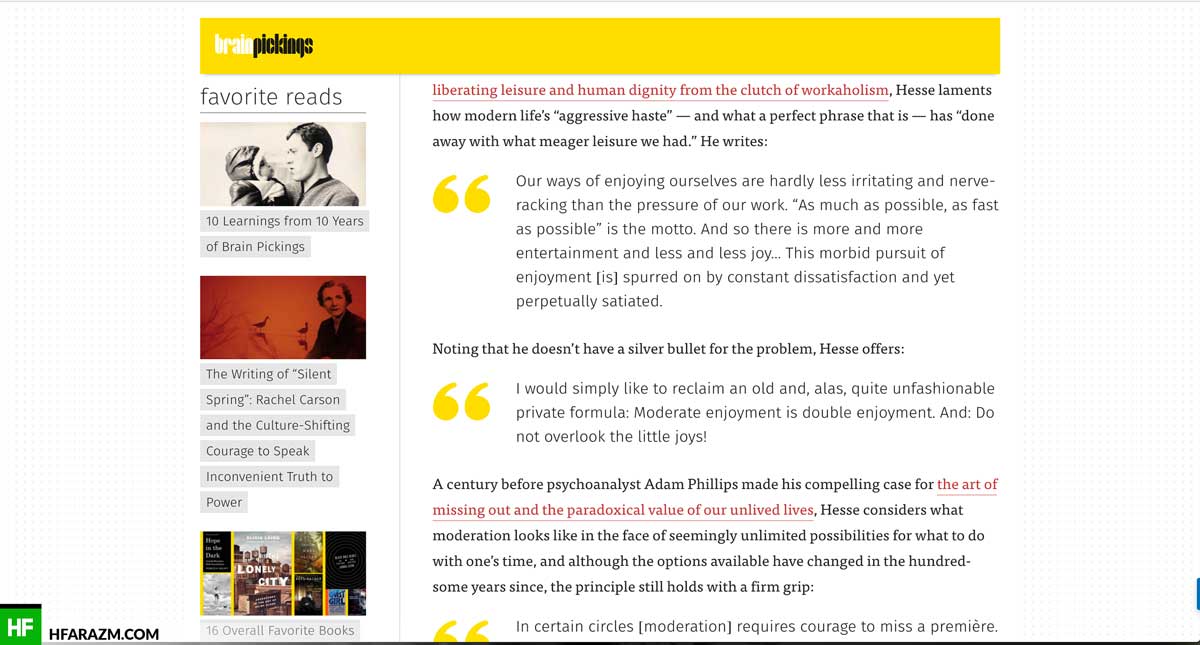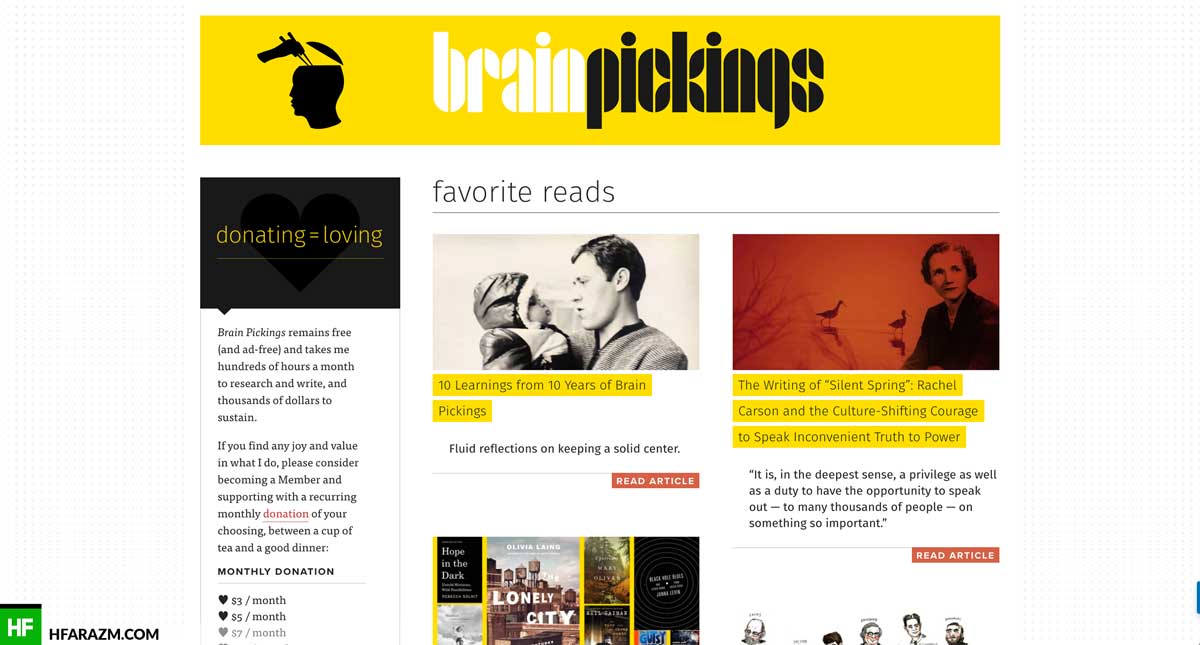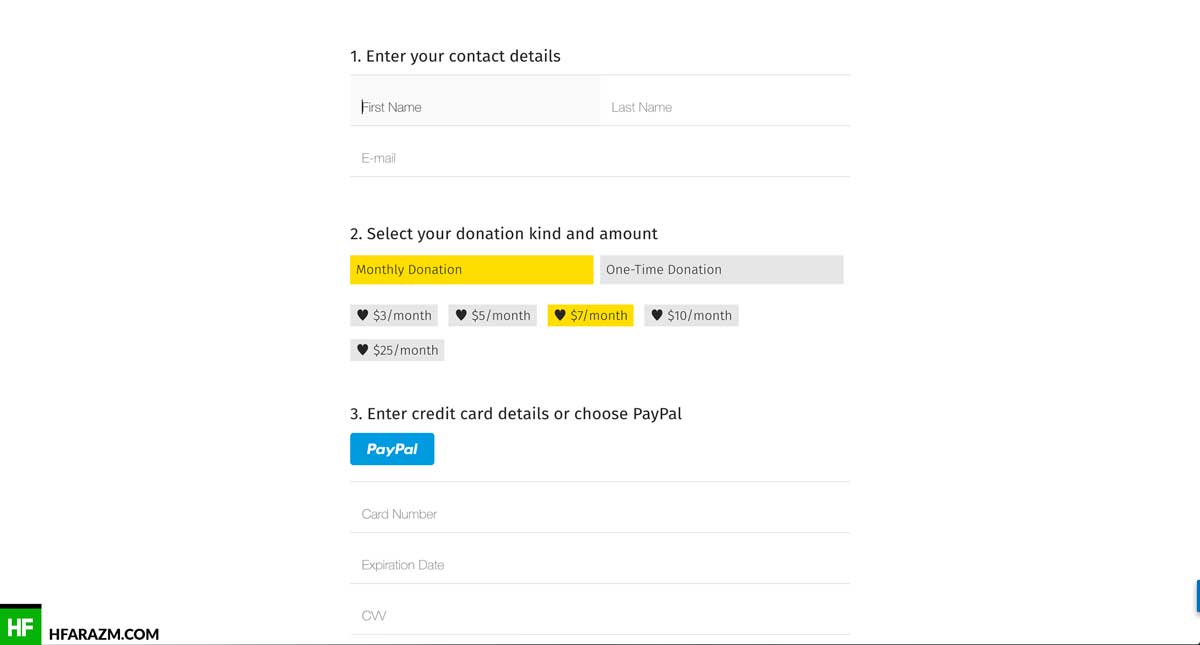 Client Review
This is my first contract with Hfarazm Software. They really fulfilled my requirments. I would definitely work with them again in the future.Michael | Canada
Tools & Techs
Client Satisfaction
Percent