Kevin is the owner of Blessings Bridal House in Malaysia. He wanted a website to showcase his services and photography portfolio for his existing and new clients. He chose Hfarazm for design and development of his website.
Hfarazm software design team knew that this project is very important as Kevin is providing wedding related services and wedding is the most auspicious moments of someones life. So the design should be elegant, auspicious and attractive as well. For this purpose they created a gorgeous design and was approved and appreciated by client.
Hfarazm development team added icing to the cake by integrating a  photo gallery in which images can be added or changed dynamically, a news letter for latest activities, contact facility via email and a location map to facilitate user to find them.
Finally Hfarazm SEO team entered in the game to make the website search engine friendly. For SEO they used their advanced skills, knowledge and strategies and as a result the website achieved an outstanding ranking on google, Bing and other search engines.
The whole SEO, Design and Development work was completed in only 4 days and the website was uploaded on live server after testing.
Web Design Screenshots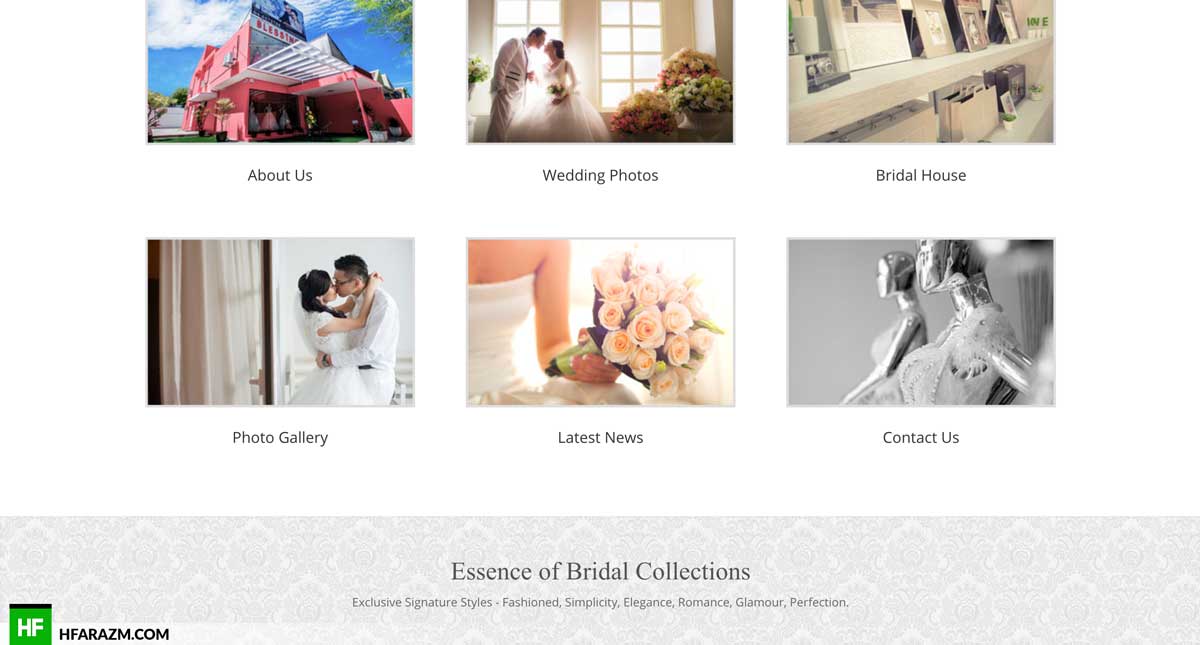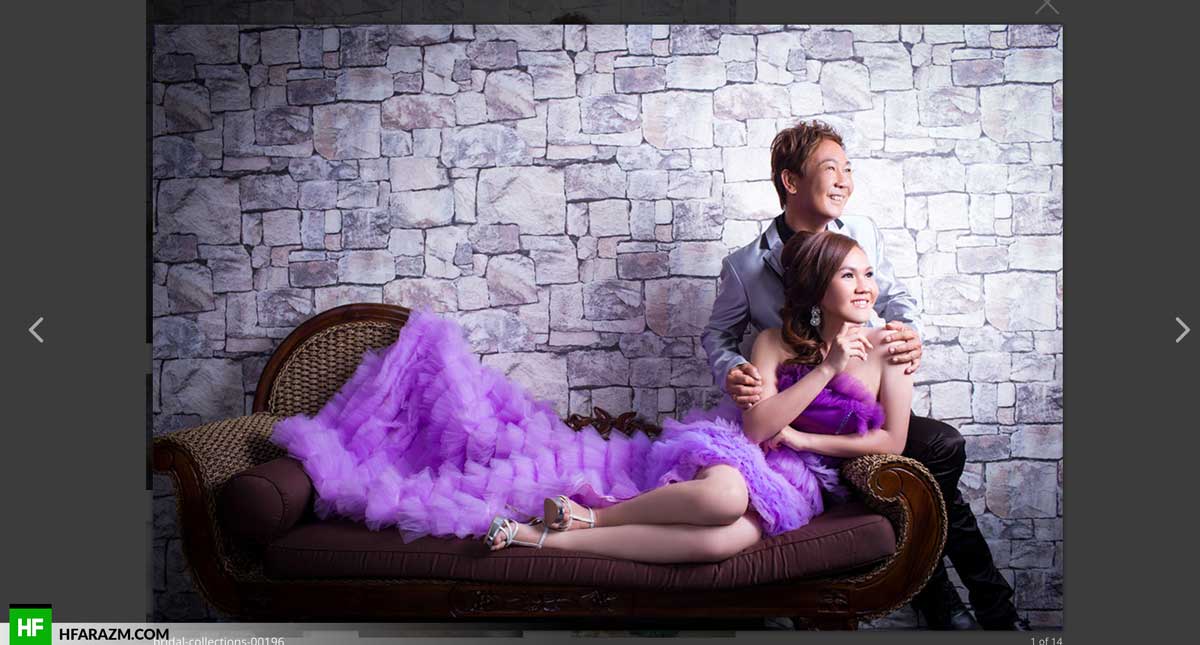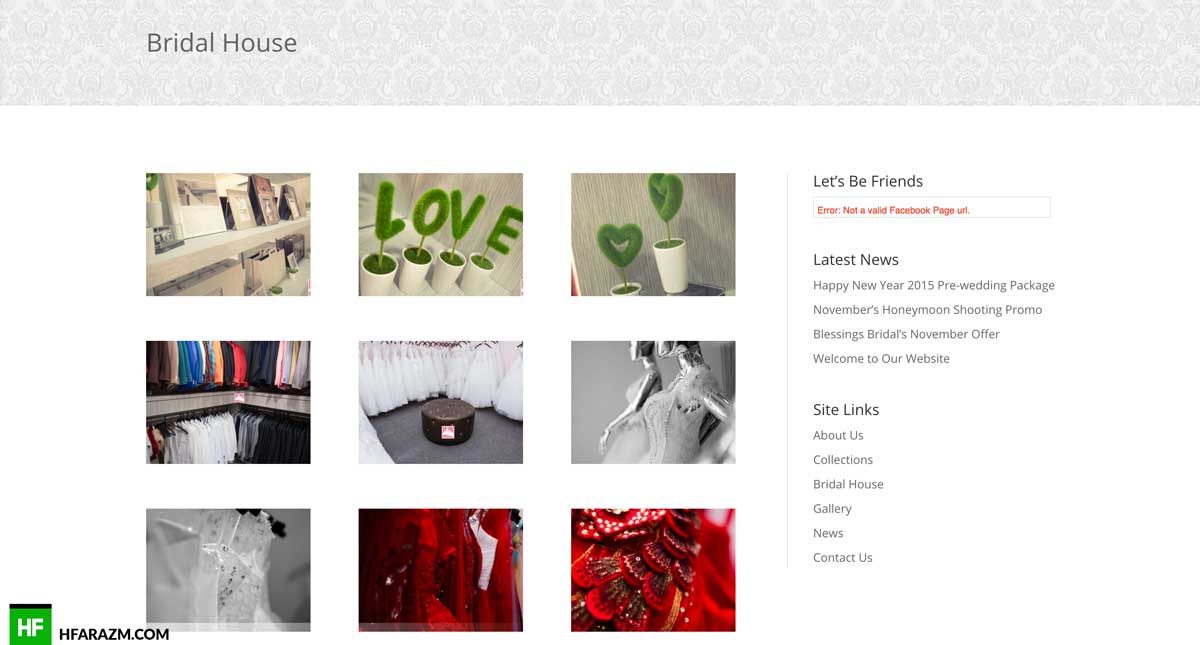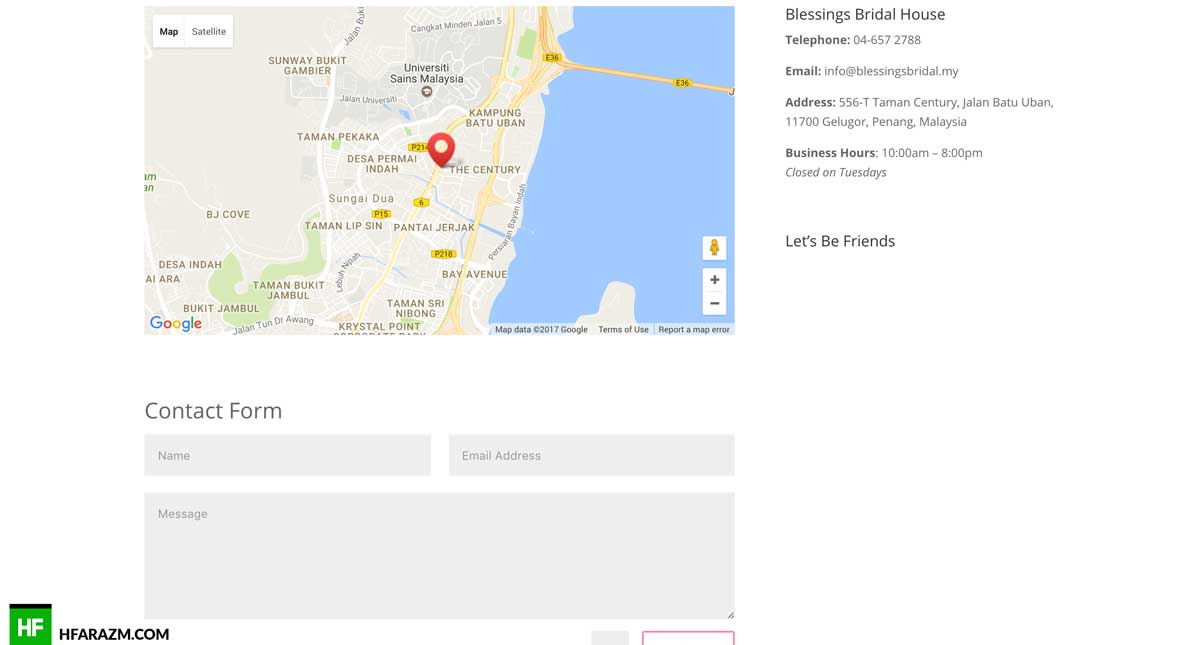 Client Review
They produced an eye catching website with outstanding functionalities. Outstanding work Hfarazm!Kevin Tan | Blessings Bridal House, Malaysia
Tools & Techs
Client Satisfaction
Percent