Velosion is a full funnel marketing firm based out Buffalo New York that services clients across North America. Our client Charlie owns this firm. He required a website for his firm. He contacted Hfarazm to deliver web services. These included web design, web development, SEO, optimization.
Our design team prepared the web design. The home page had a simple layout with two buttons in the middle. These buttons redirected to the contact details of the firm. Although the layout was simple yet, it was appealing to the sight. On the top, there was a bar which stayed on the screen throughout the scroll. This bar had quick links to services of the firm, its blog and its contact form. The footer section included the location of the firm, help desk and its contact number.
After the web design completion, the development team translated it to the functional website. It used WordPress template to do so. Later, the SEO team optimized the website and its contents to improve the response time and the search engine ranking.
The client was extremely happy with the web design. He also appreciated the efficiency and efforts of Hfarazm.
Web Design Screenshots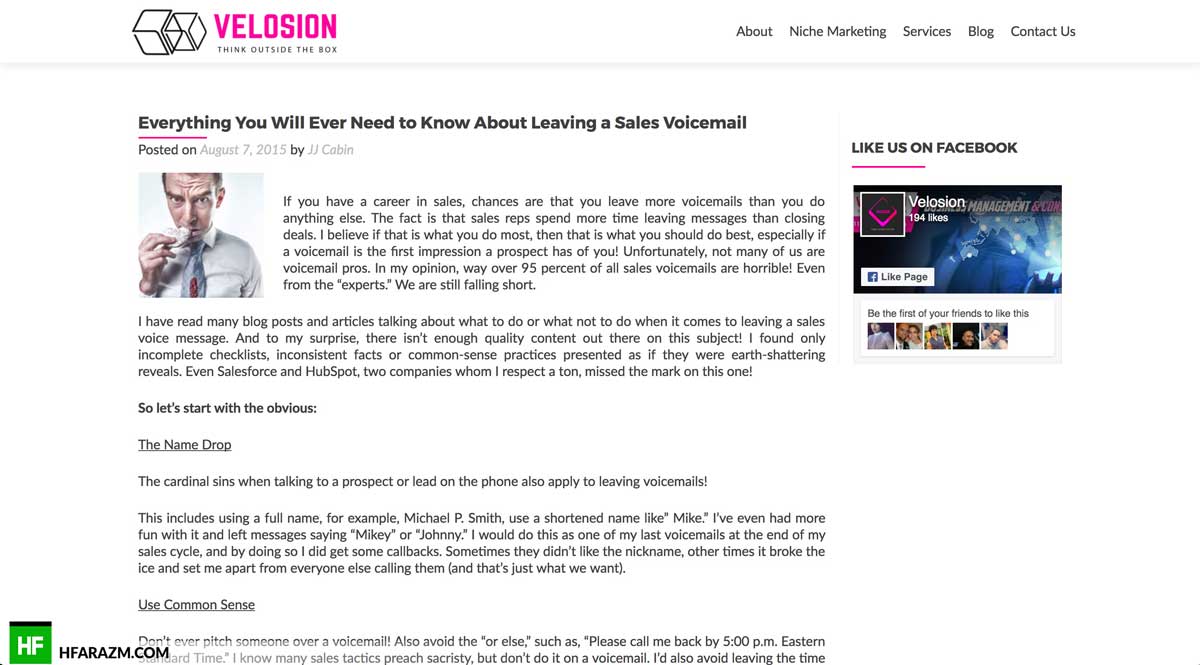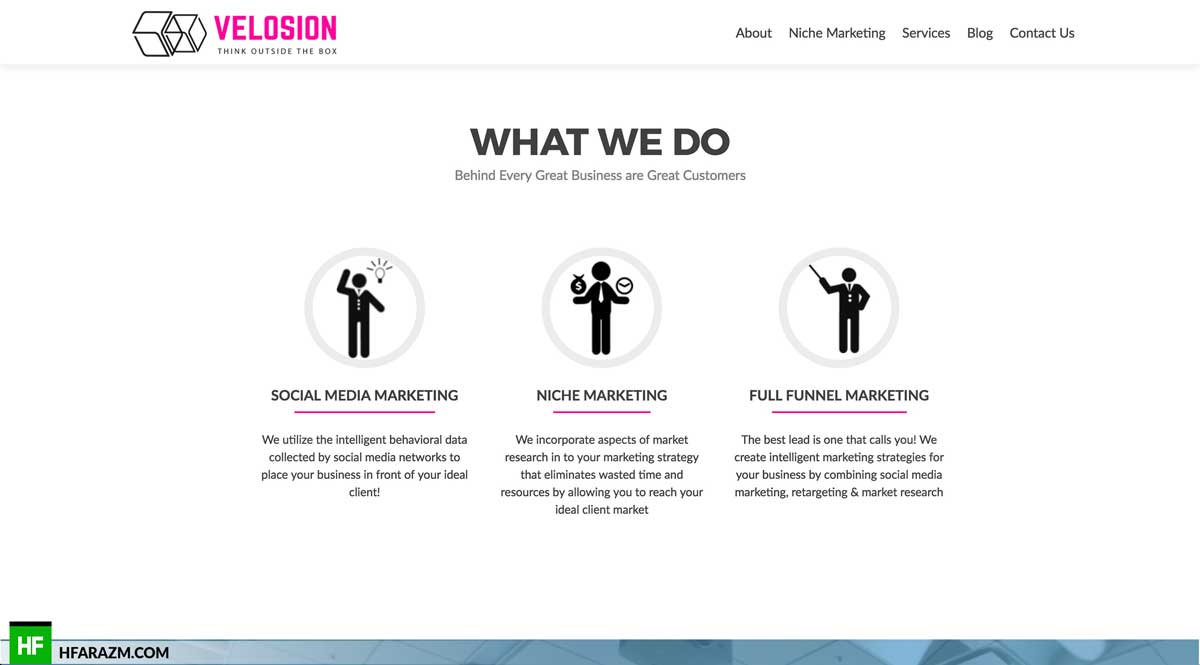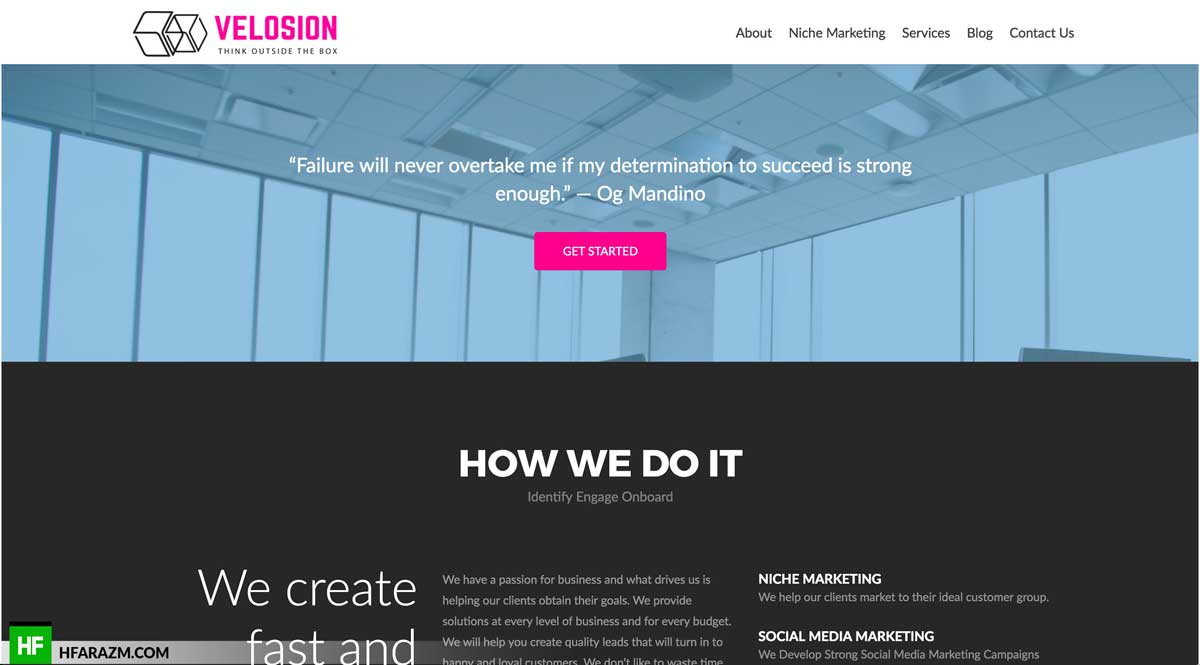 Client Review
Thank you for the amazing website. It couldn't have been any better!Charlie | United States
Tools & Techs
Client Satisfaction
Percent