Doral from Australia provides evaluation services. She had a website which needed a detailed review. Hfarazm software was given the task of website review.
Hfarazm website review services included website design, performance, aesthetics, user experience, security and SEO review. For website review process, clients requirements were taken and the website was reviewed according to them. A report was generated by the experts and suggestions were given for improvements.
The client was very happy and satisfied by our work and the review suggestions were implemented to the website afterwards.
Web Design Screenshots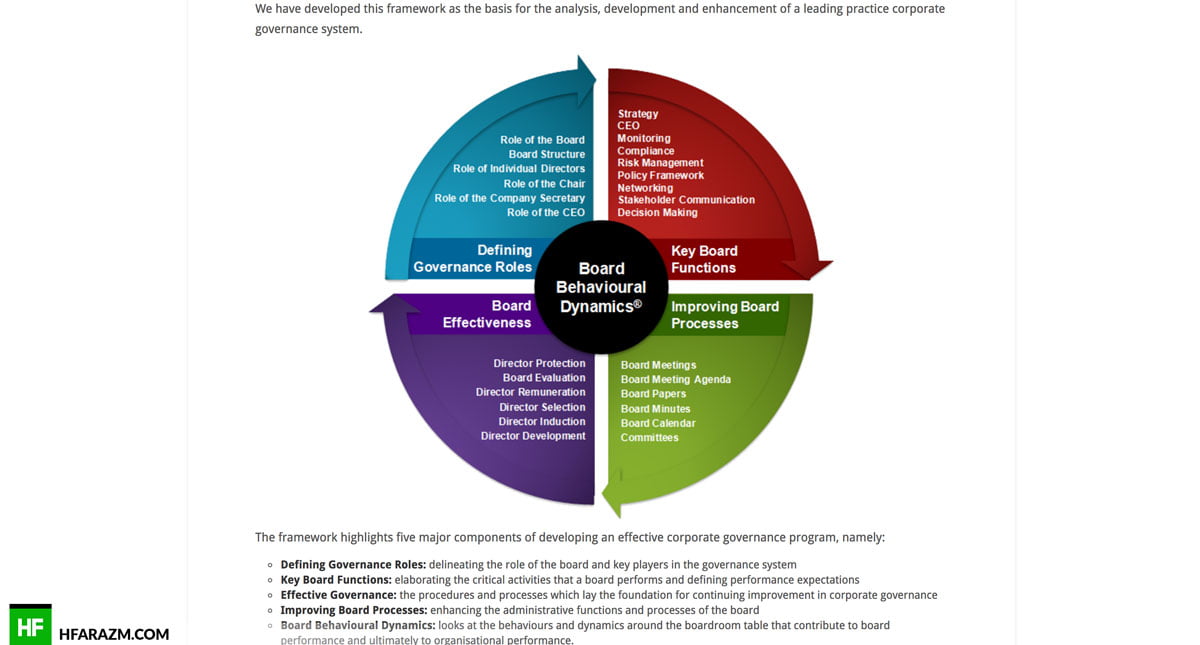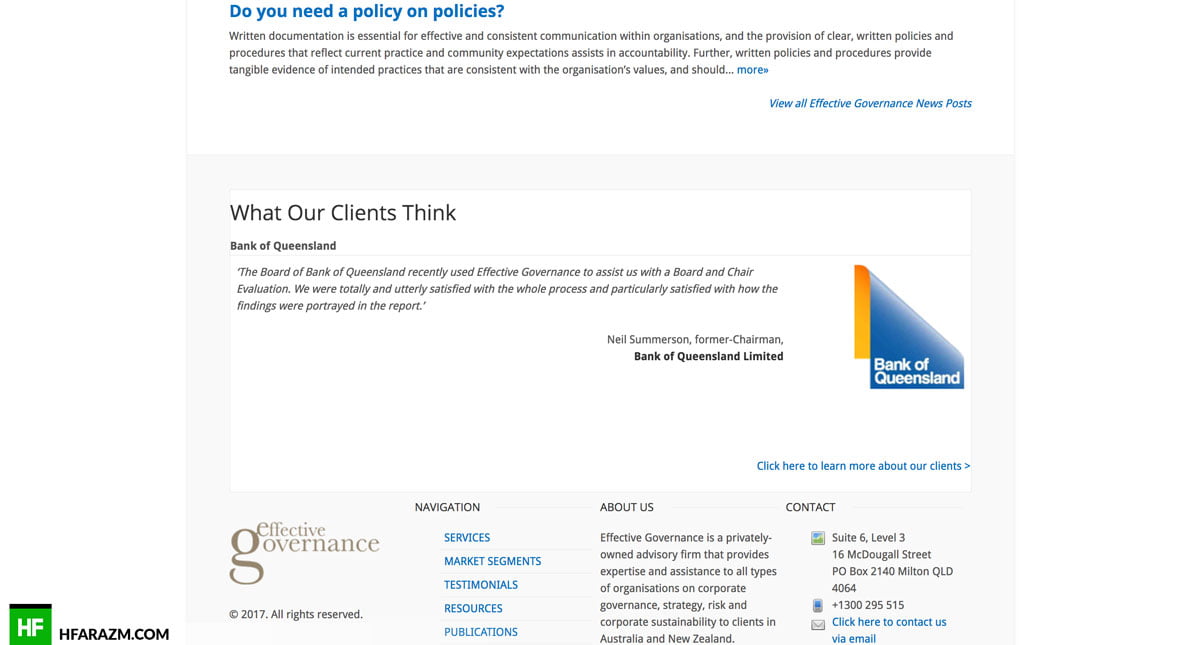 Client Review
Received valuable suggestion to improve our website. The valuable information will be much helpful for us. Completely satisfied with the review.Doral | Australia
Tools & Techs
Client Satisfaction
Percent