Fagin is a photography service provider from US. He needed a website for his business promotion. He utilized Hfarazm software development service package including web design, development, optimization, security and SEO.
A splendid and exclusive web design was produced and submitted to client for approval. The design was accepted after some layout changes. The remaining website was created on same design and its mobile and other device versions were also created.
Upon completion of design, the development team started its work to bring the website to life. During development, a blogging system, project showcase and google map was also integrated.
After development the website was handed over to SEO for search engine optimization. Web content was SEO optimized with respect to different search engines to achieve best website ranking. The website was also optimized for best user experience and best performance using latest and unique approach.
At the end, website was tested for security and some additional security features were added to make website more secure. For this purpose, best suited website security techniques and tools were used.
The client was happy and much satisfied on watching his elegant website. He also referred our services to many people which became our future clients.
Web Design Screenshots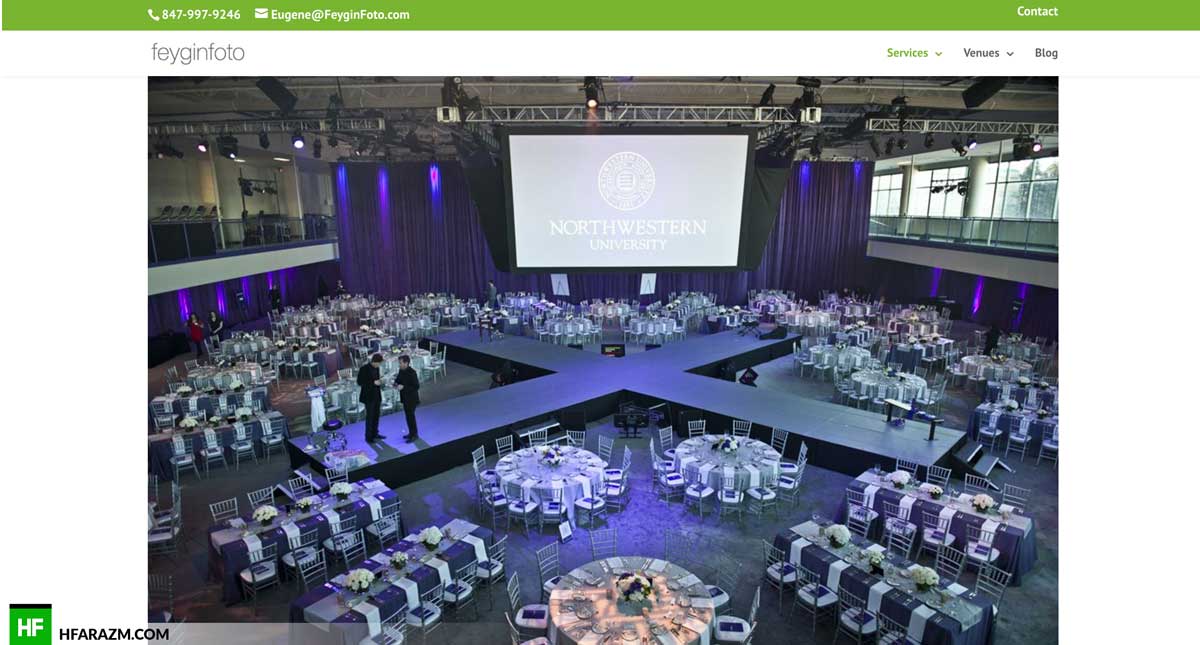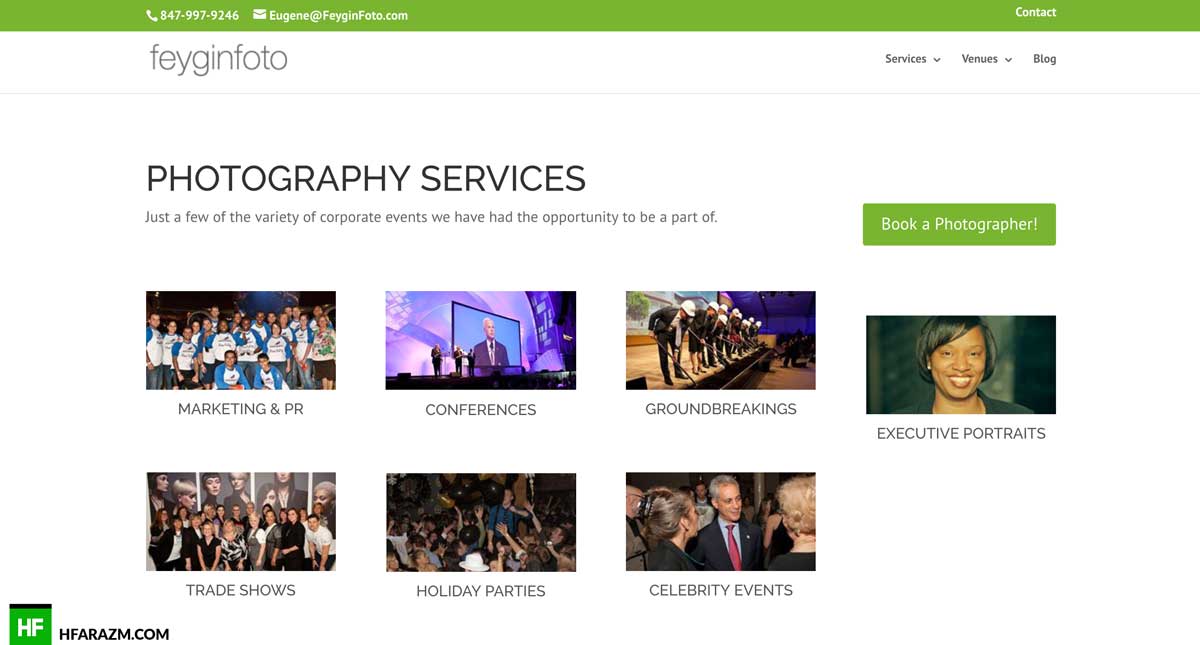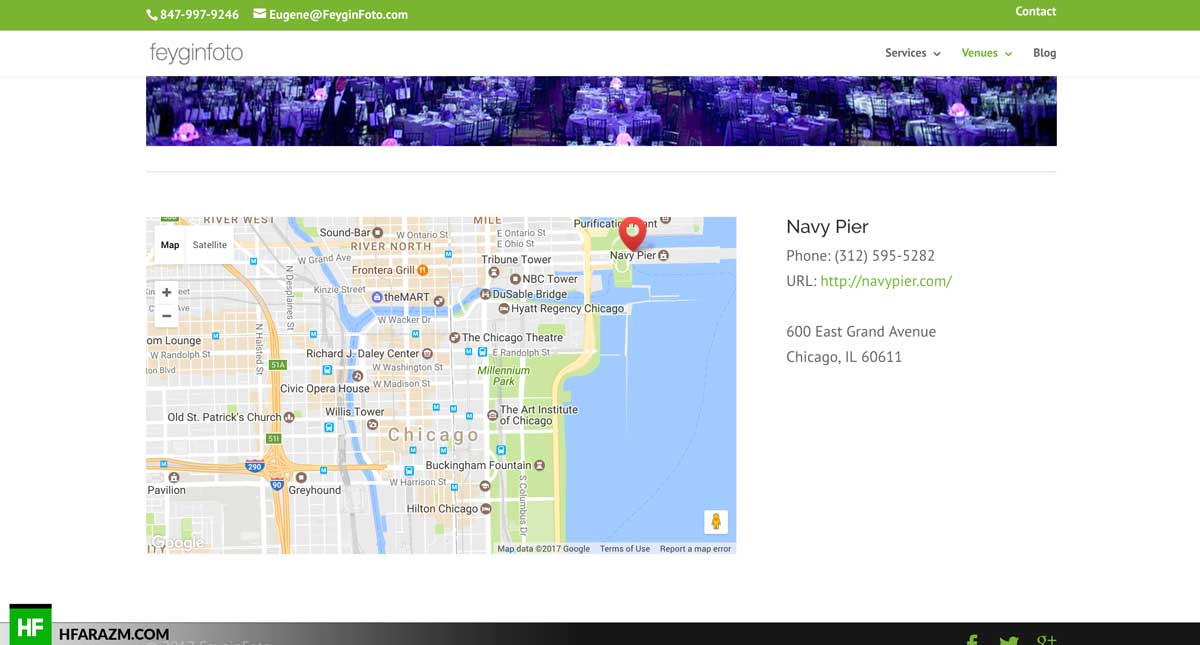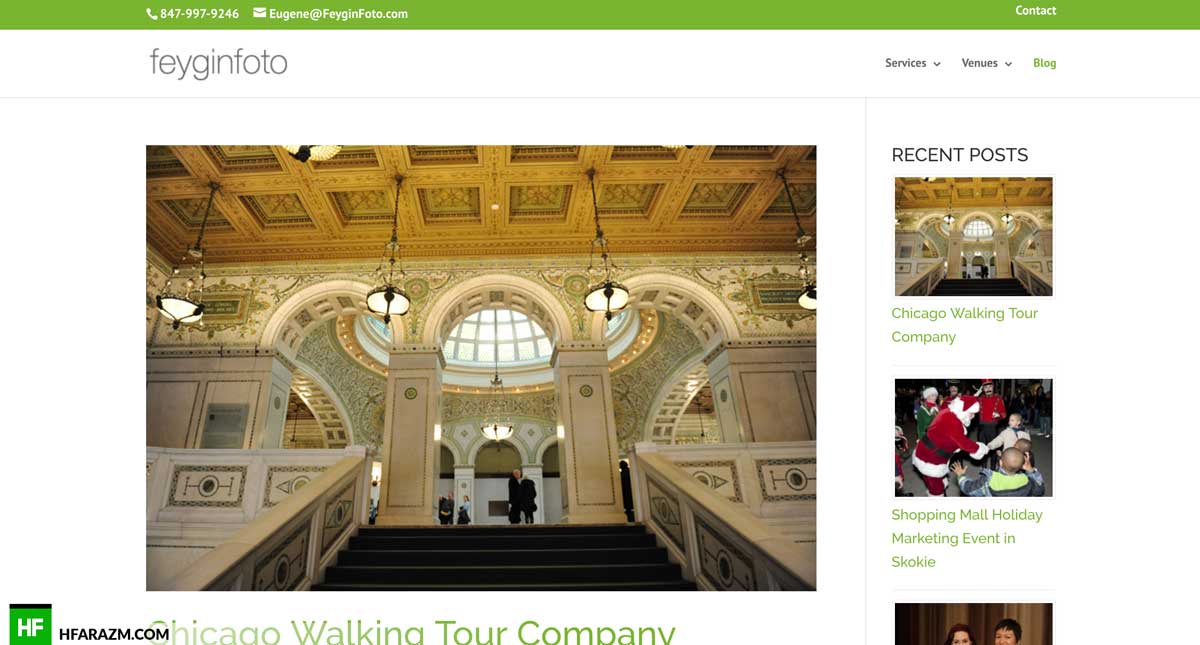 Client Review
Impressive work Hfarazm software. I recommend them.Fagin | United States
Tools & Techs
Client Satisfaction
Percent