The Giving Artfully Kids program provides a comprehensive service learning curriculum for parents, teachers, after school programs, and camps. Gashef, our client from US, contacted us to provide web services for Giving Artfully Kids. He wanted us to create a web design and develop it. He also required SEO, optimization and security services for the site.
The design team created an attractive layout of the website.  The theme color of the web pages is yellow. This is because the website is meant for learning kids. And according to research yellow color helps in maintaining the learner's focus and attracts the kids the most. The home page design is not verbose. And it uses a simple language for the intelligent understanding of the concept. The home page features premium and basic levels of membership. Just above the footer section, sign-up for newsletter is added. The footer section contains terms and conditions of the business. The overall look of the design makes it soothing to its users.
Hfarazm development team developed the website over the WordPress platform.  The team also optimized the site to cater for page-load timings. Later, Hfarazm team maintained the site for its security to prevent hacking, malicious attacks (DDOS attacks, XSS attacks, CSRF attacks and others) over the website. Finally, the SEO team used the appropriate tools to optimize the website to improve the page ranking.
The client was glad when he received the website. He admired the quality of work done and appreciated the efforts of the teams of Hfarazm Software that put efforts in the web design and development.
Web Design Screenshots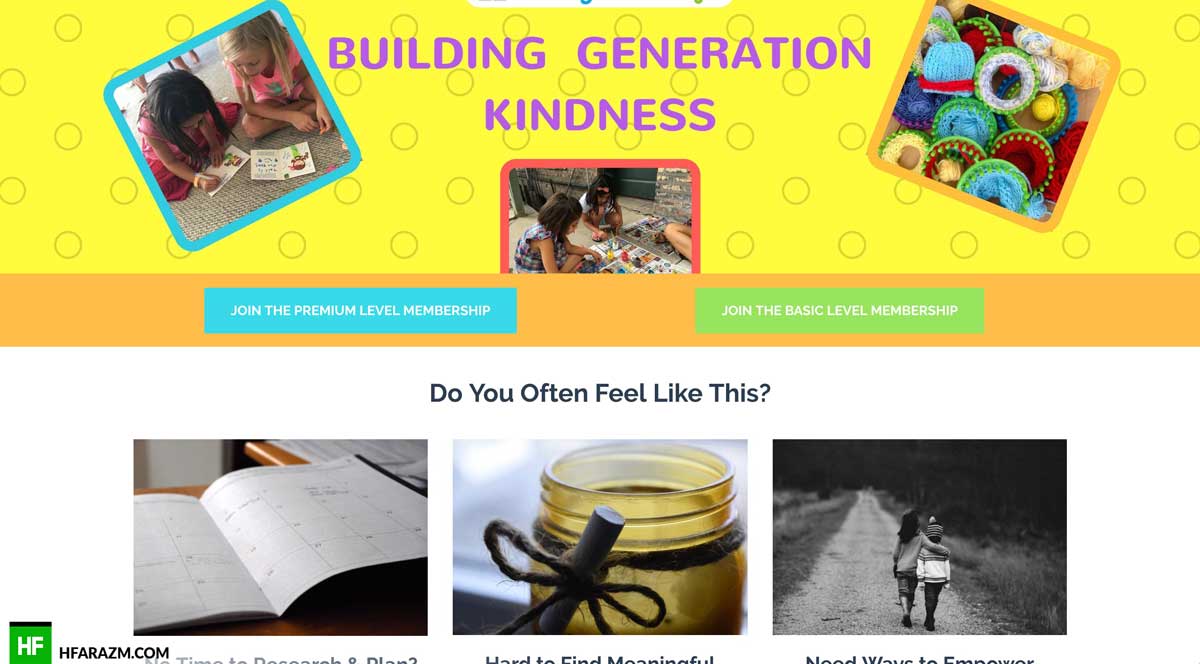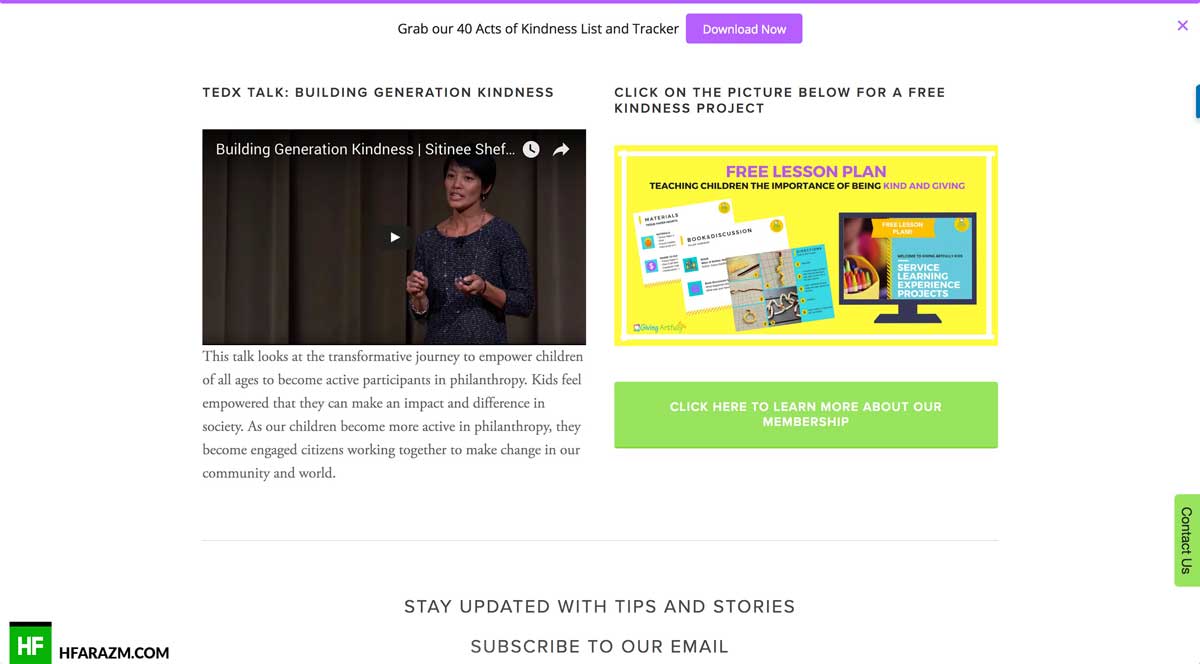 Client Review
I am in love with the it. Thank you Hfarazm for such an awesome jobGasheff | US
Tools & Techs
Client Satisfaction
Percent