Loanii Star deals in event management, advertising, fashion designing and marketing solutions. They wanted to reach maximum targeted audience. For that, they hired Hfarazm for their web design and development project.
Our client, Loan from the United Kingdom gave us their project requirements. Design team started working on this project right away within 24 hours. The site major sections were consisted of images. They deal in both hand and machine made products.
Hfarazm added the online shopping option for maximum customers reach. The site was developed in 2 different languages for user's convenience. At the footer section, list of popular posts were added. The catalog was also added.
Web Design Screenshots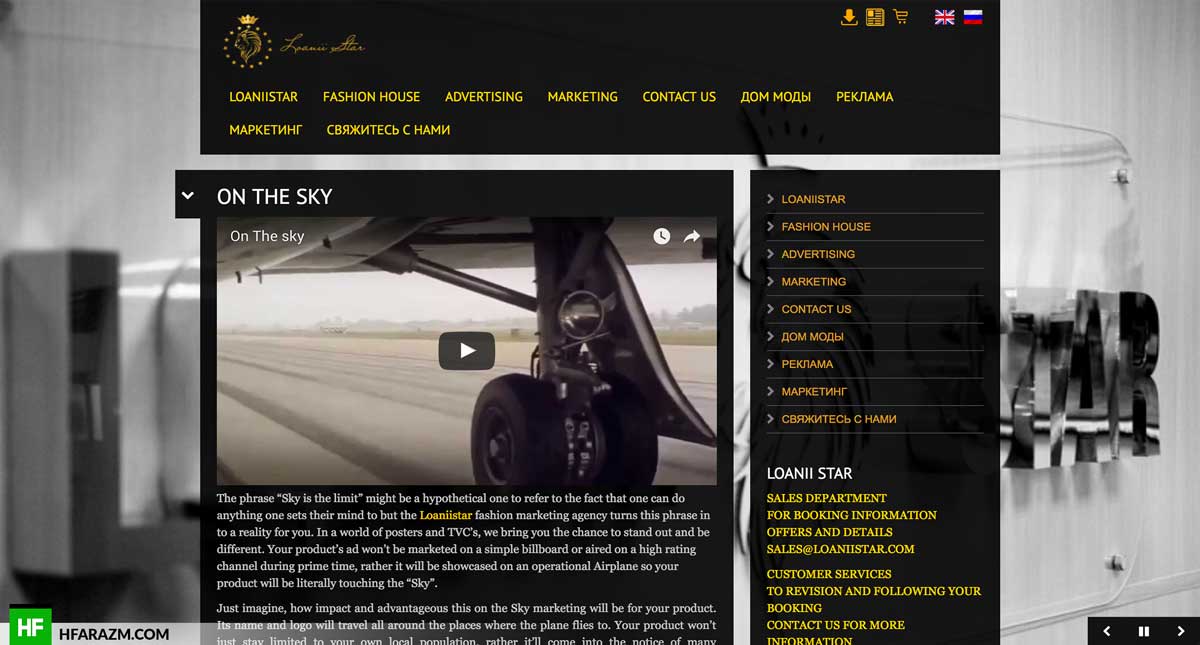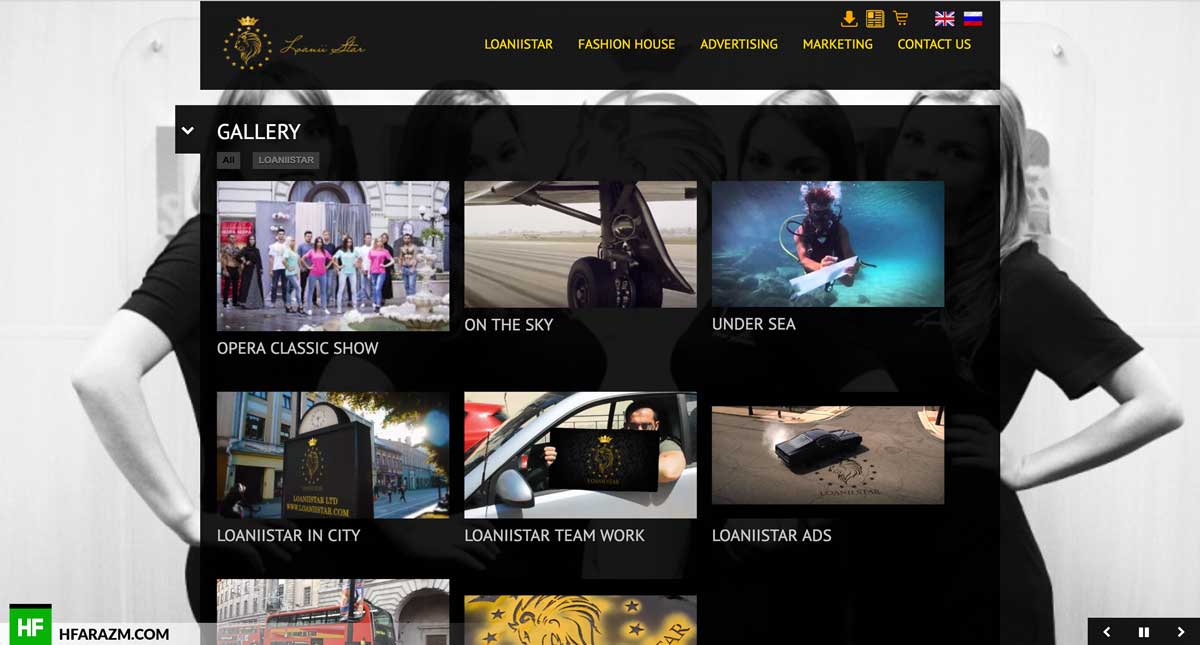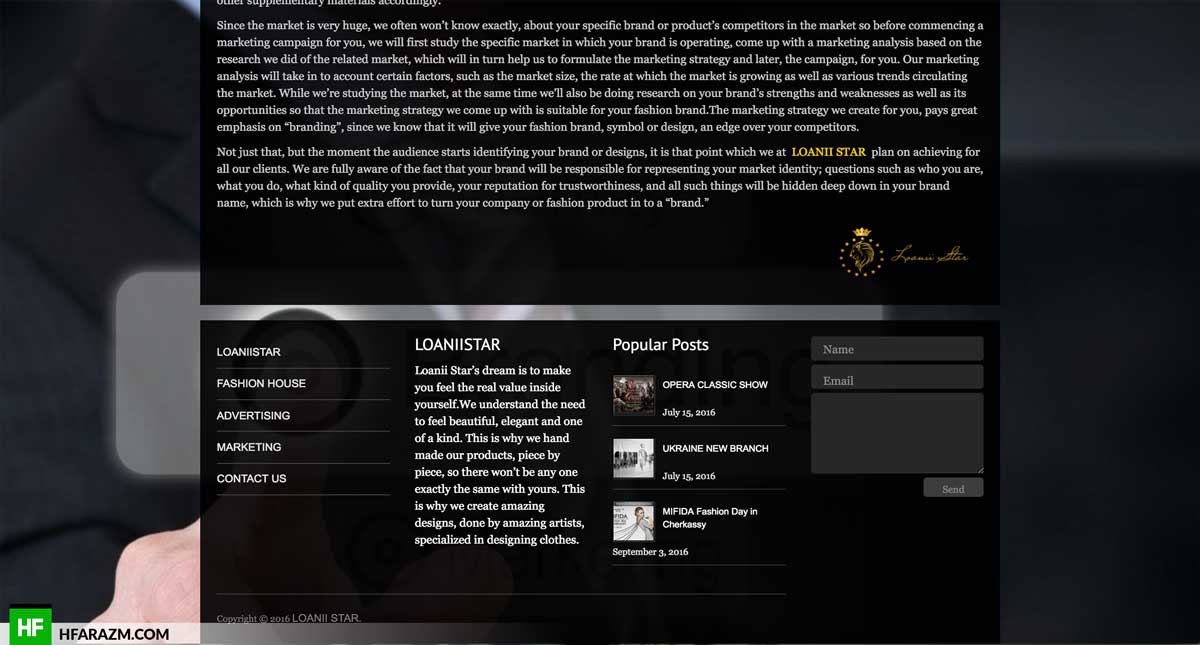 Client Review
So fast! Had my issue taken care of in minutes from when I put in the request. Excellent and would hire him again.Loan | United Kingdom
Tools & Techs
Client Satisfaction
Percent