Samantha is a client from Australia. She is volunteer wildlife carer cum artist. She draws digital paintings of kangaroos and sell them. For her business, she needed web design and development services. She contacted us to deliver these services. She required an e-commerce site integrated with blogging system.
Our design team started to work on the layout. They created simple and nice design.  There are multiple sections in the website. Each section tells a different story. However, each section reflects the consistency in the design. There is not too much text on the web pages that is aligned with user expectations. The client approved the design.
The development team took the lead from here. They translated the deign to web pages. They did so in Weebly and added dynamic features. Later, the development team integrated the e-commerce in the website as part of requirements. We also added blog and photo gallery in the site. After development, we deployed it to the online server and delivered it to the client.
The client was overjoyed when she saw the website. She specially thanked our teams for the efforts they had put in the site.
Web Design Screenshots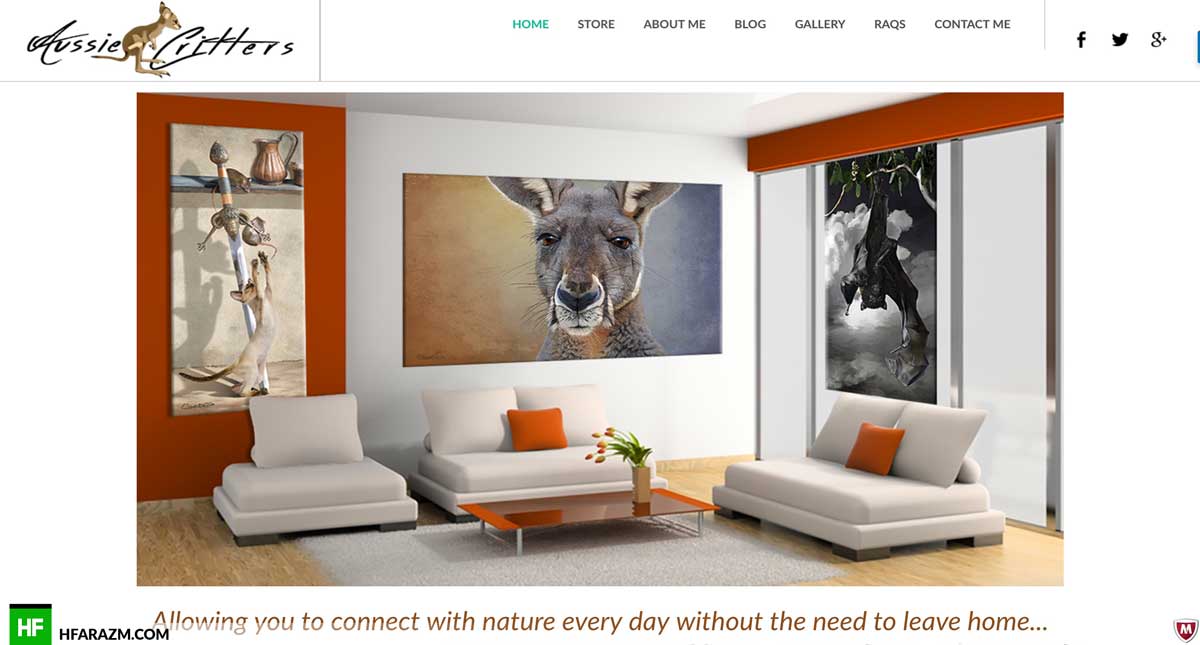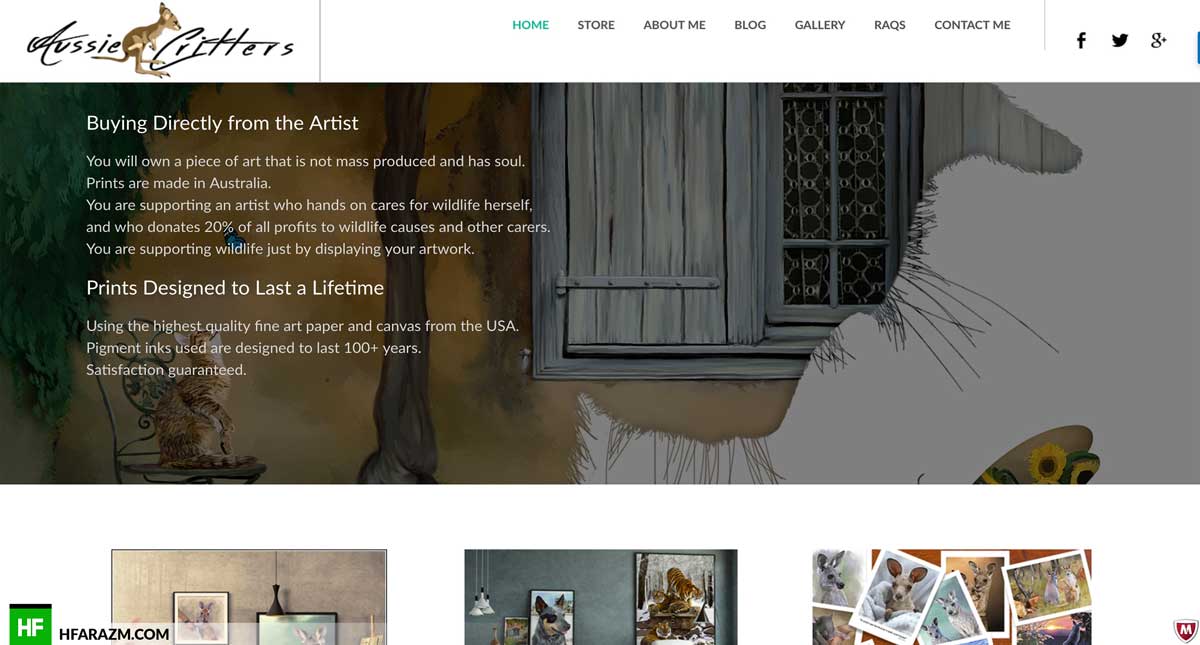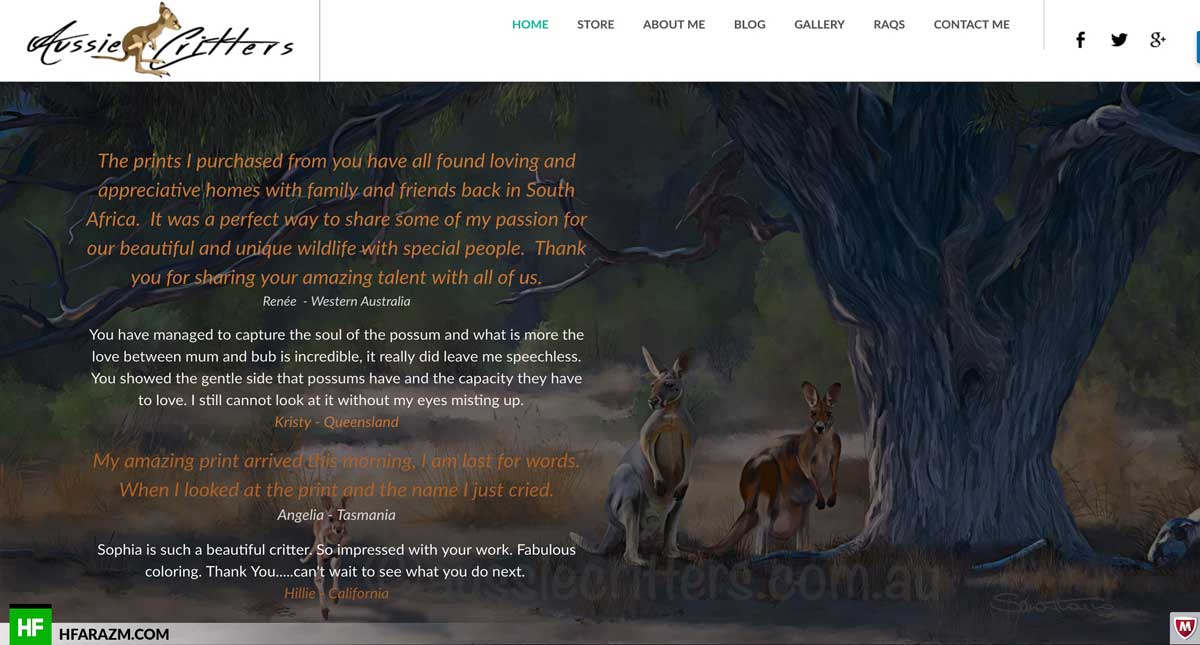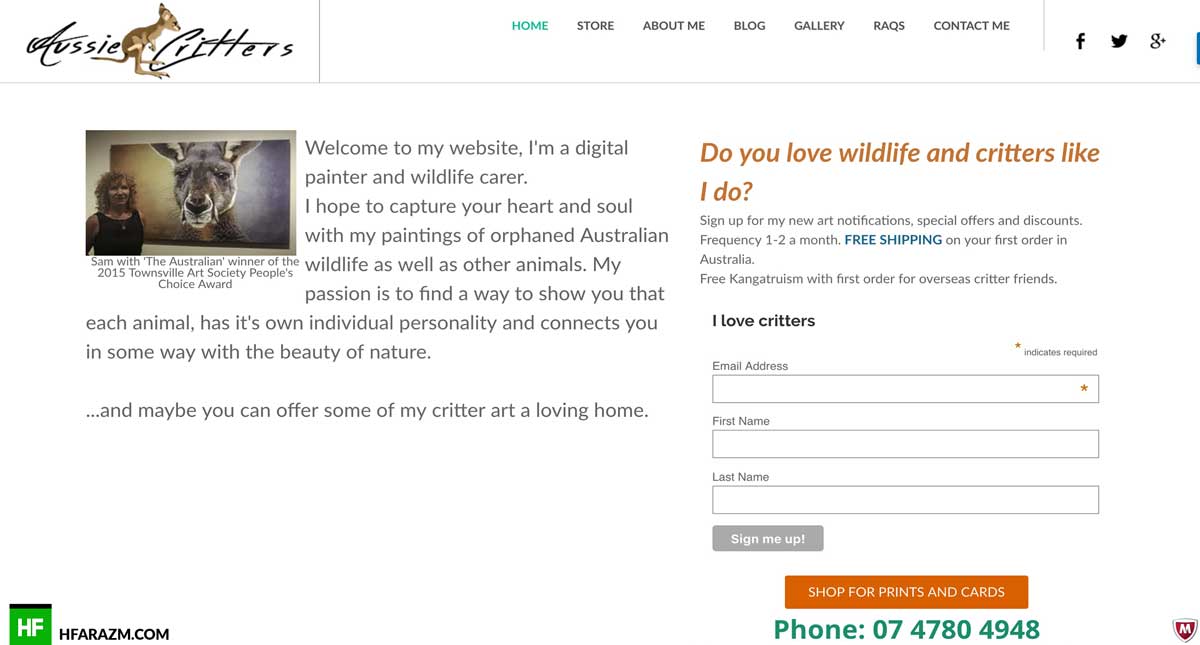 Client Review
I am loving it. You guys have done an awesome job.Samantha | Australia
Tools & Techs
Client Satisfaction
Percent