Aspen Valley are clients from the United States. They own a business titled "Aspen Valley Vapes". The business offers electronic cigarettes and E-juice from different brands. They required an e-commerce website for the company. Aspen Valley contacted us to deliver web services. These services included web design, development, optimization, SEO and security.
Our teams went into a meeting with the client and gathered their requirements. The design team started to work on the layout. We created a simple yet an attractive design for the website. The homepage is not overloaded with the content and the products' showcase. The user can always find a quick help through the chat box in down-right corner. The client accepted the design after a few changes.
Hfarazm development team developed the website with dynamic features in WordPress. We added a shopping cart facility to meet the requirements. The SEO team optimized the content on the site. They used various techniques to achieve better page-ranking.We also optimized the website to combat extra load time. We tested the site for its functionality. After that, we deployed the website to the online server and handed it over to the clients.
The clients were very happy with our work. They commended the efforts and efficiency of our teams.
Web Design Screenshots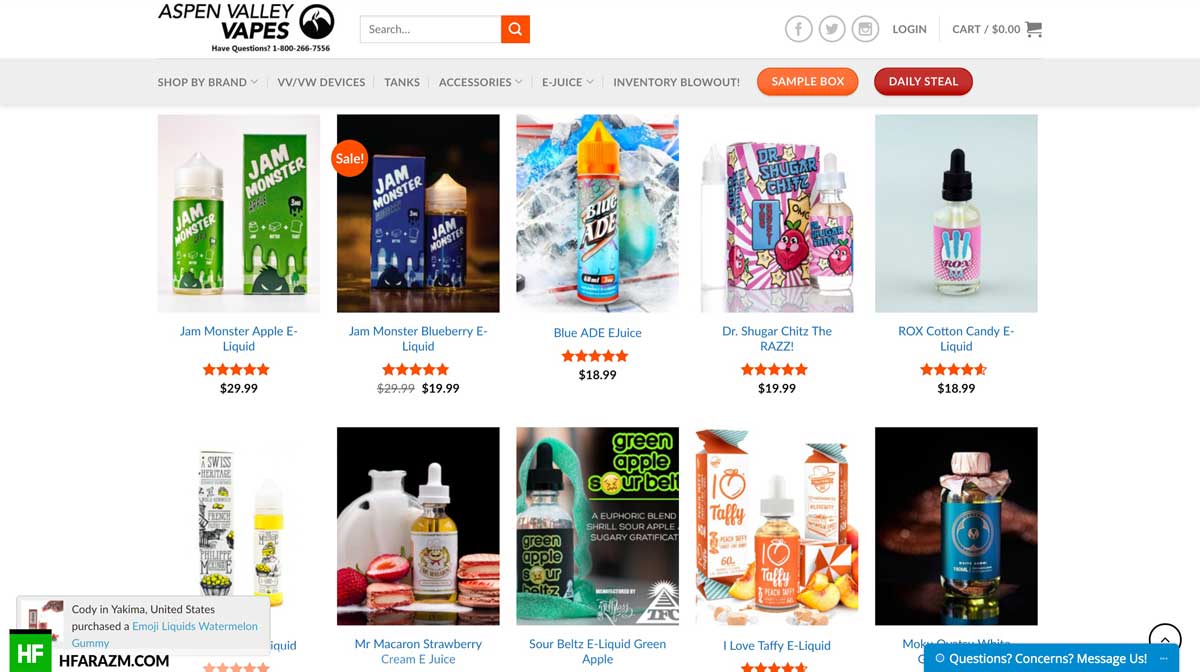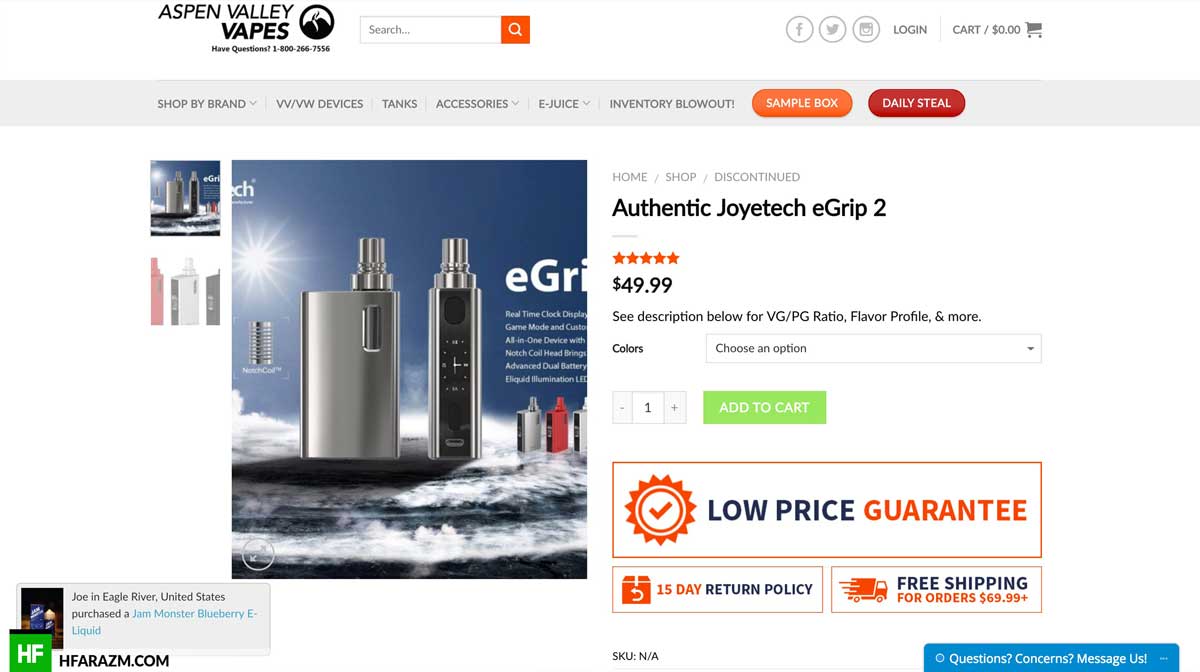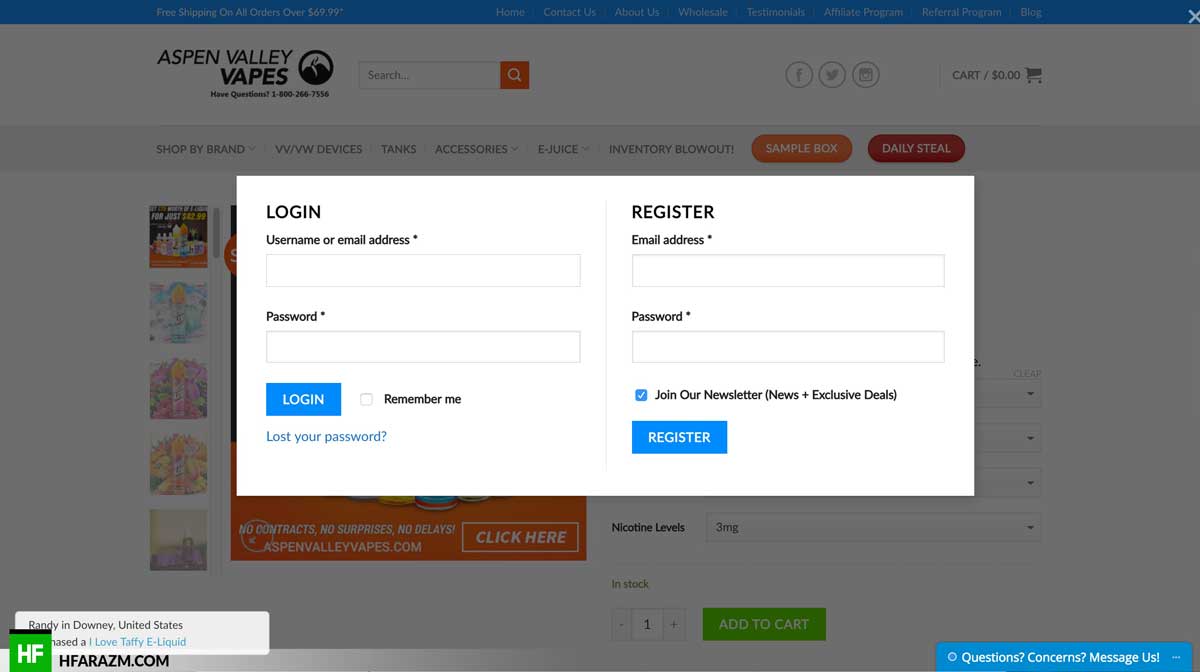 Client Review
I recommend you to utilize Hfarazm services to have quality work doneAspen Valley | United States
Tools & Techs
Client Satisfaction
Percent