NOYA  is a luxury ready-to-wear bridal collection with signature pieces and modern styles by one of our dear client Riki Dalal from UK. It is famous worldwide for its extravagant and exquisite custom-made haute couture wedding gowns. She assigned the task of web design, development and security of NOYA to Hfarazm software. The client provided us clear instructions on the website.
Riki Dalal demanded a website to showcase and offer its stunning range of bridal collections. Focusing on the requirements, Hfarazm web development team selected an exceptional WordPress theme and added an intuitive backend editor for the ease of client usability. Hfarazm web design team then created a clean, attractive and responsive layout for the website. Detail and quality assurance was our main focus for the website design. The client approved the design.
After the web design and development, security team took the responsibility to ensure that the website is properly secured from potential attacks. The website was ready and working perfectly. The client was delighted with our work.
Web Design Screenshots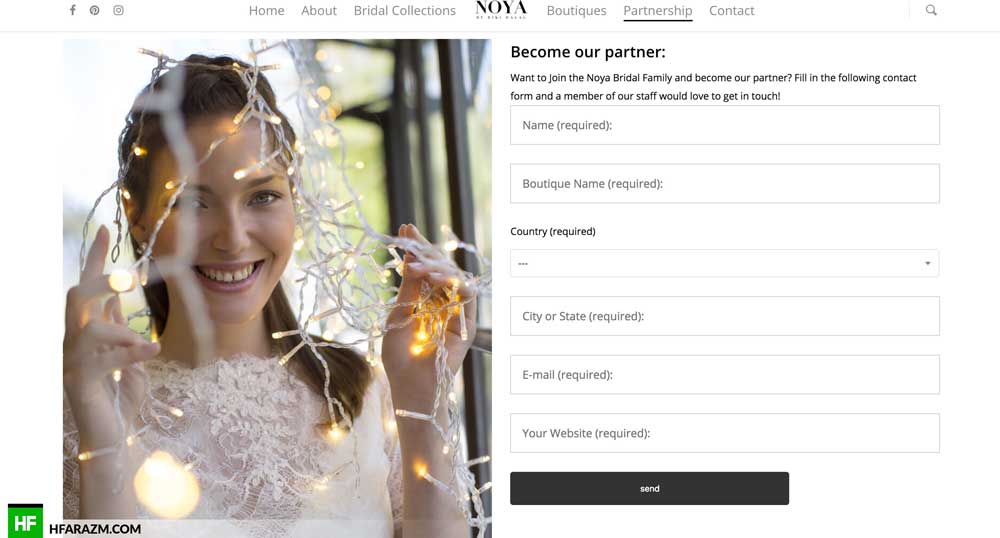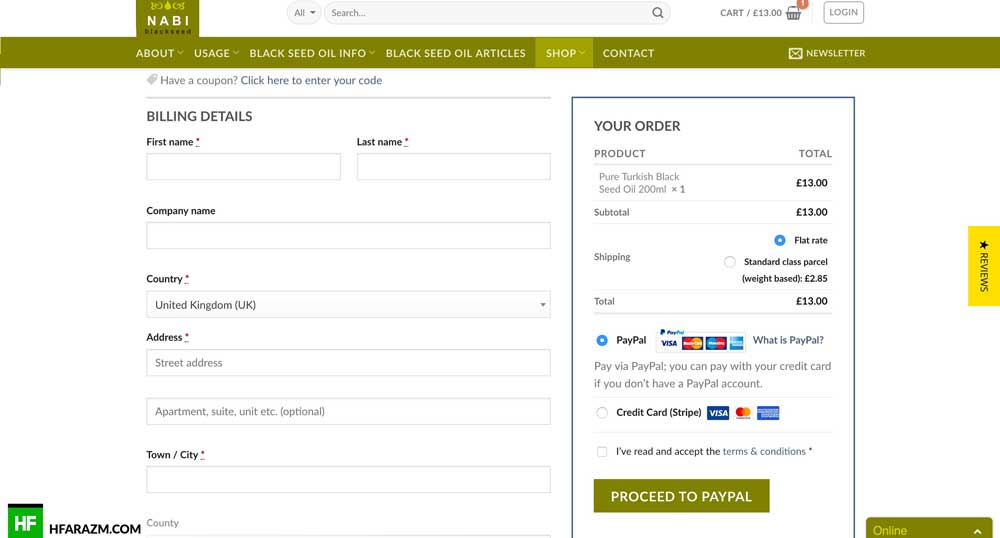 Client Review
You have done a great job. I see a long-term relationship between us.Ricki | Noya Bridal United Kingdom
Tools & Techs
Client Satisfaction
Percent