Biljik manages a non-profit organization in Belgium. For his organization Markaz-Al-Jamaa, he required a website. He hired Hfarazm for web design, development, SEO, security, and optimization services.
WordPress platform was used to develop his site. The donation option was added on the site and payment gateway was added. Then added a feature for user to listen to multiple live radio channels on the site.
After development, the website was secured from hacking and other types of attacks for secure browsing. To secure the website, latest unique techniques and technologies were used by our team.
Web Design Screenshots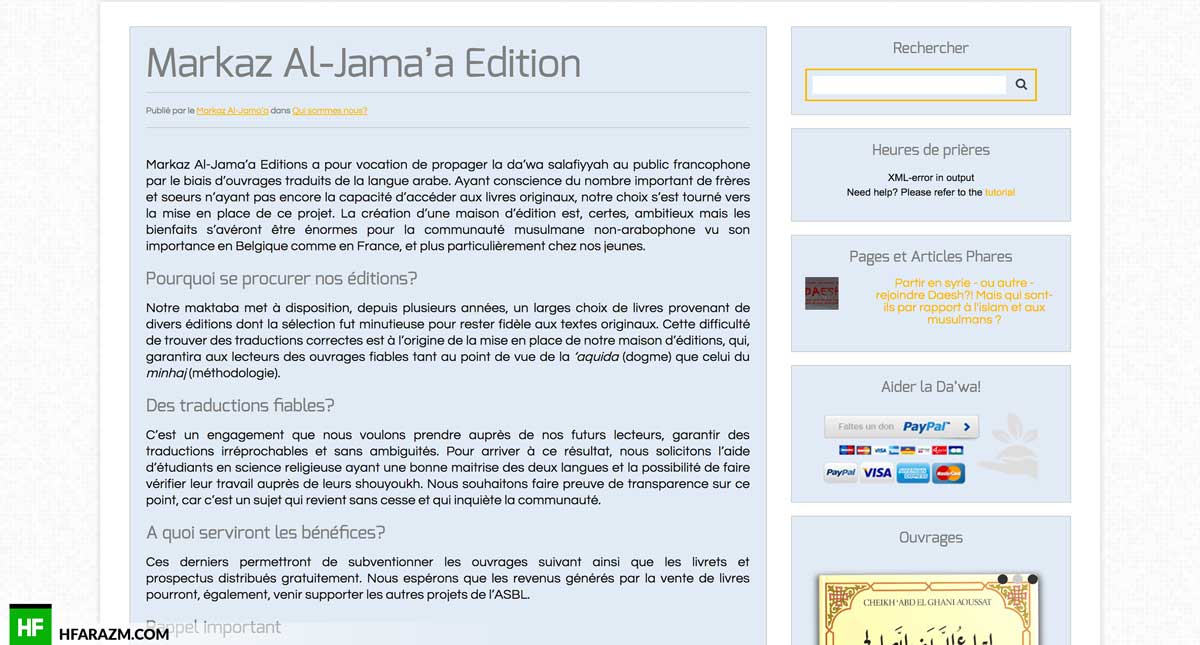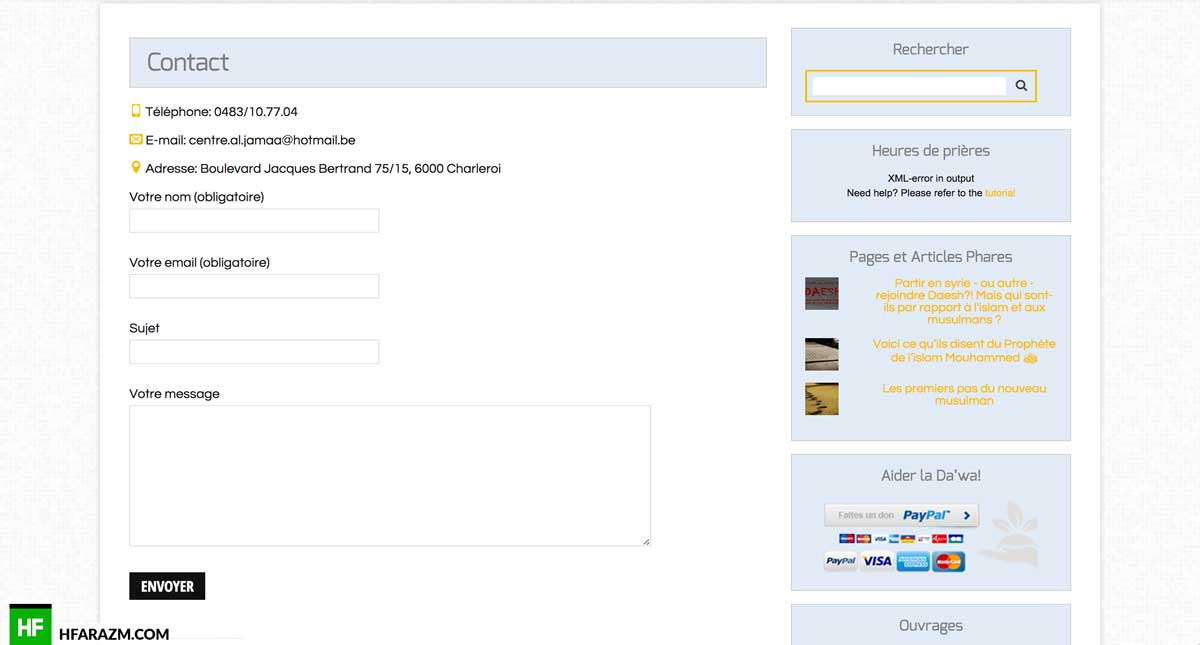 Client Review
Hfarazm was very responsive. Incorporated all of the aspects we required for the project very nicely.Biljik | Belgium
Tools & Techs
Client Satisfaction
Percent