Linda is currently running Bordes IT Company in the United States. The company provides services related to web design and web development. Linda contacted us for the design and development of website of her new startup.
The web design and development team carried a detailed meeting with the client. After finalizing the requirements, initial layout was designed within 24 hours. It was then provided to the development team.  The development team from here on took the lead and worked on the website's functionality and developed a fully functional website based on HTML5 and CSS3, as per client's requirements. The client received a working website  within 48 hours.
The client was moved by the work efficiency both in the terms of quality of the work and the time taken to complete it, and was pleased. She praised our work and appreciated the efforts that we put in designing and developing her website.
Web Design Screenshots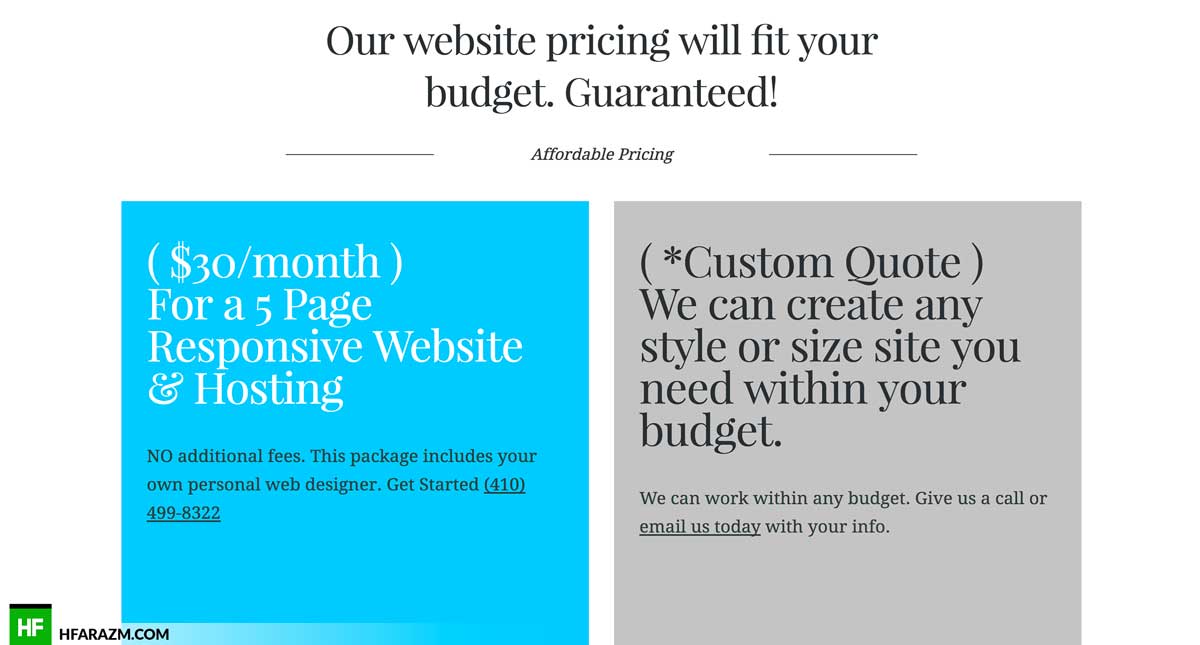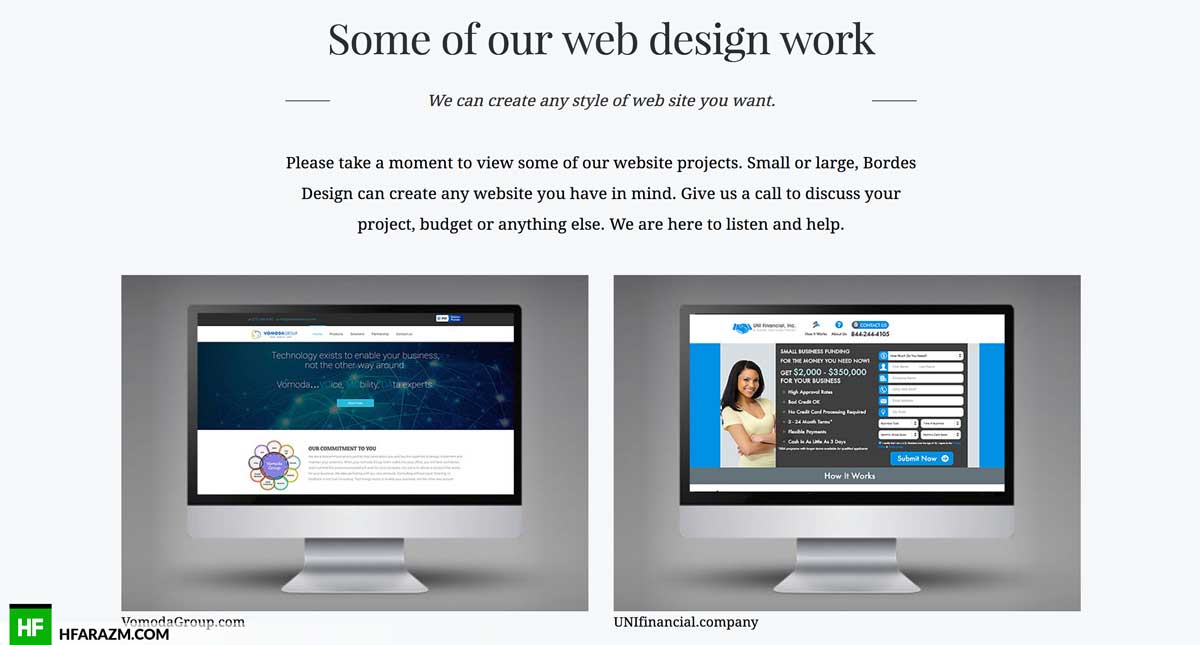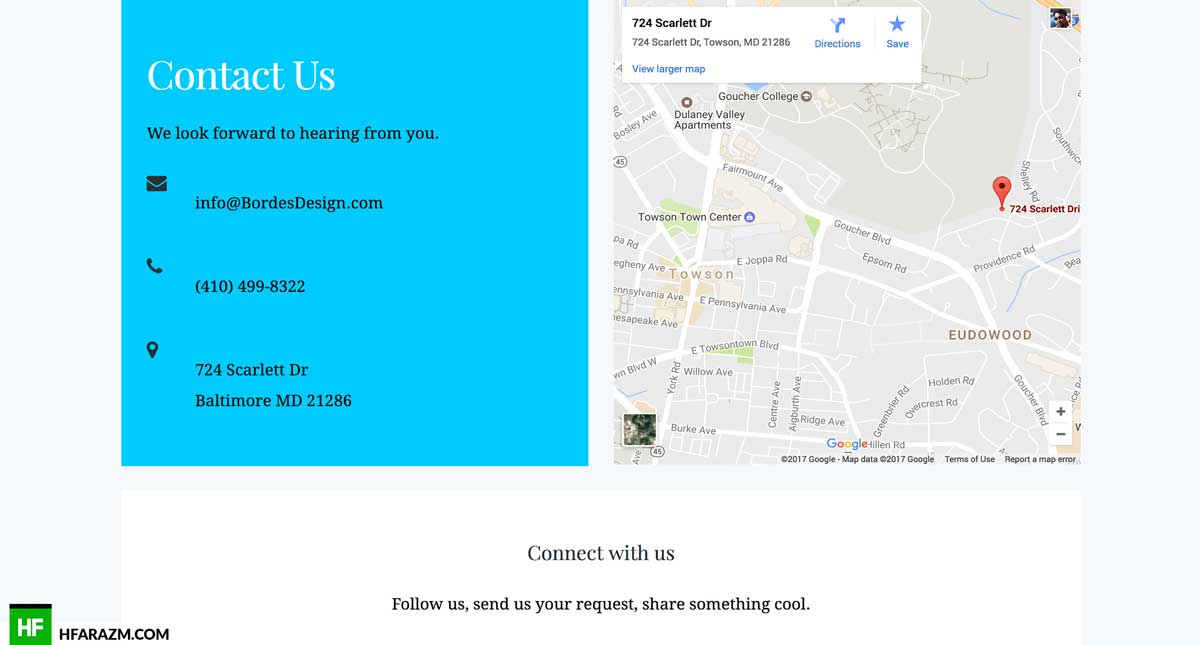 Client Review
It was a great experience to work with Hfarazm Software. They are fantastic and professional in their work. I highly recommend to hire them.Linda | United States
Tools & Techs
Client Satisfaction
Percent