Oliver is a dear client from Australia. He runs an agency there. This firm provides digital marketing solutions. It includes SEO, PPC and web design. It also builds and delivers quality, responsive websites for viewing on mobile or tablet devices. Oliver contacted Hfarazm to perform web optimization and to provide the website review.
Our team started to work on the task. We critically analyzed the web pages. The team also assessed all the available resources of the website. We noted down the weak points that caused the loading to be more than usual. We used various optimization techniques here. The end results were according to our expectations. Later, the content team wrote review for the website. They used simple vocabulary yet convincing.
We completed the tasks within the give time frame. We delivered the optimized site to the client. He was extremely happy and very much satisfied with our work. He promised to work definitely with us again in the future.
Web Design Screenshots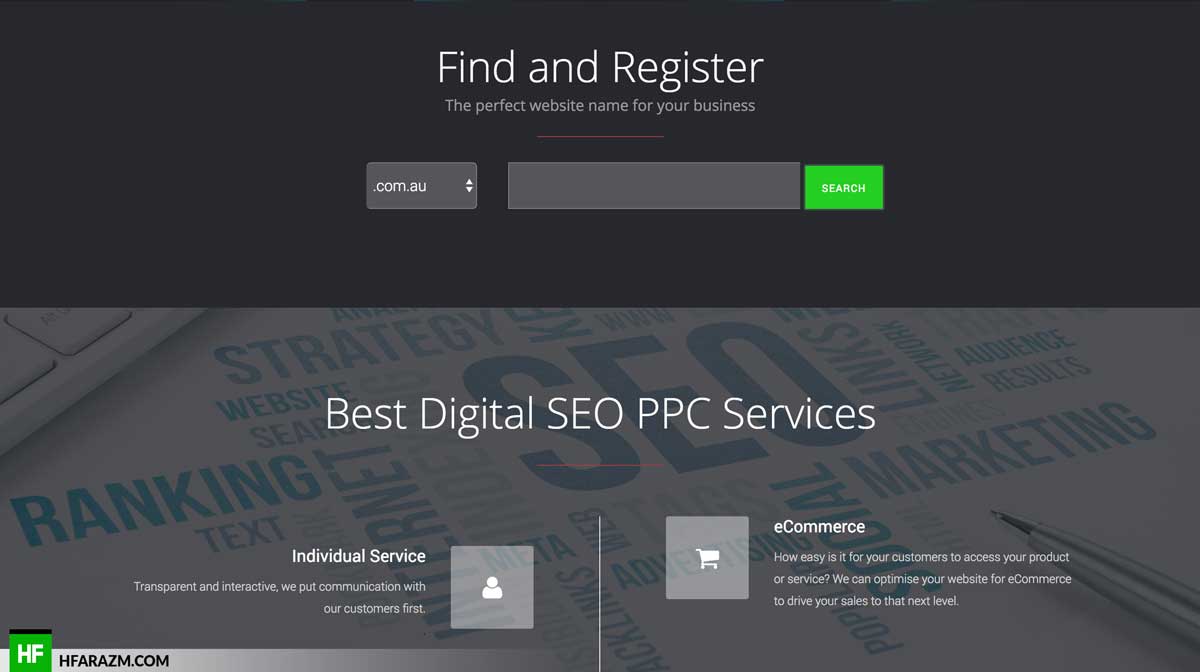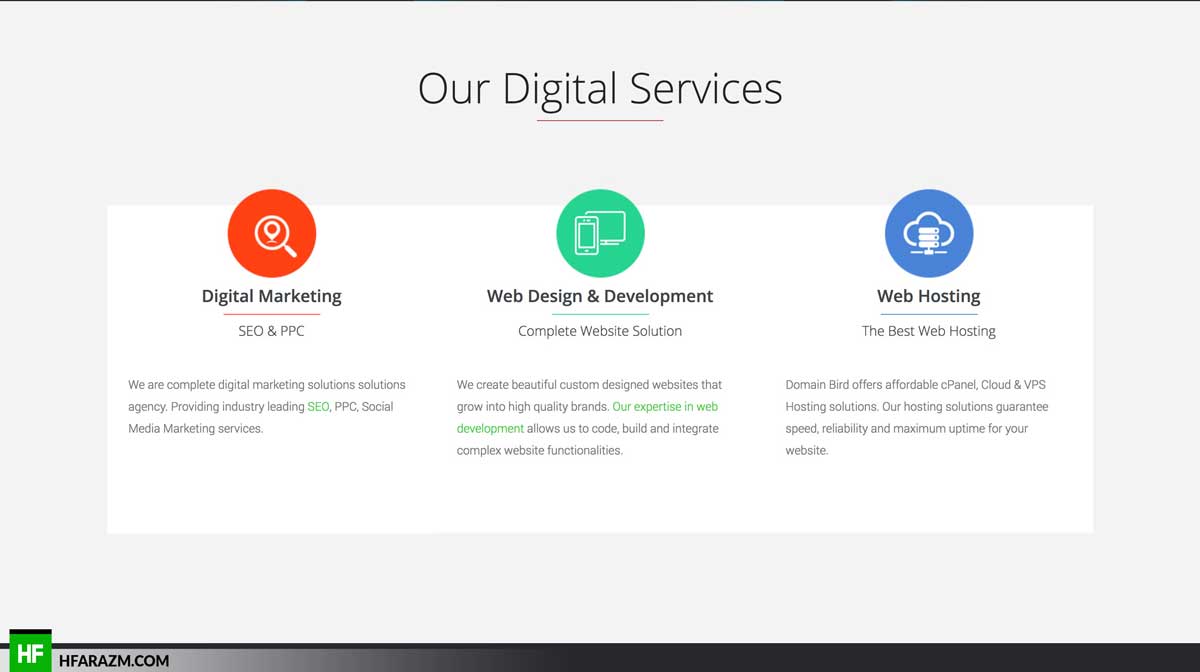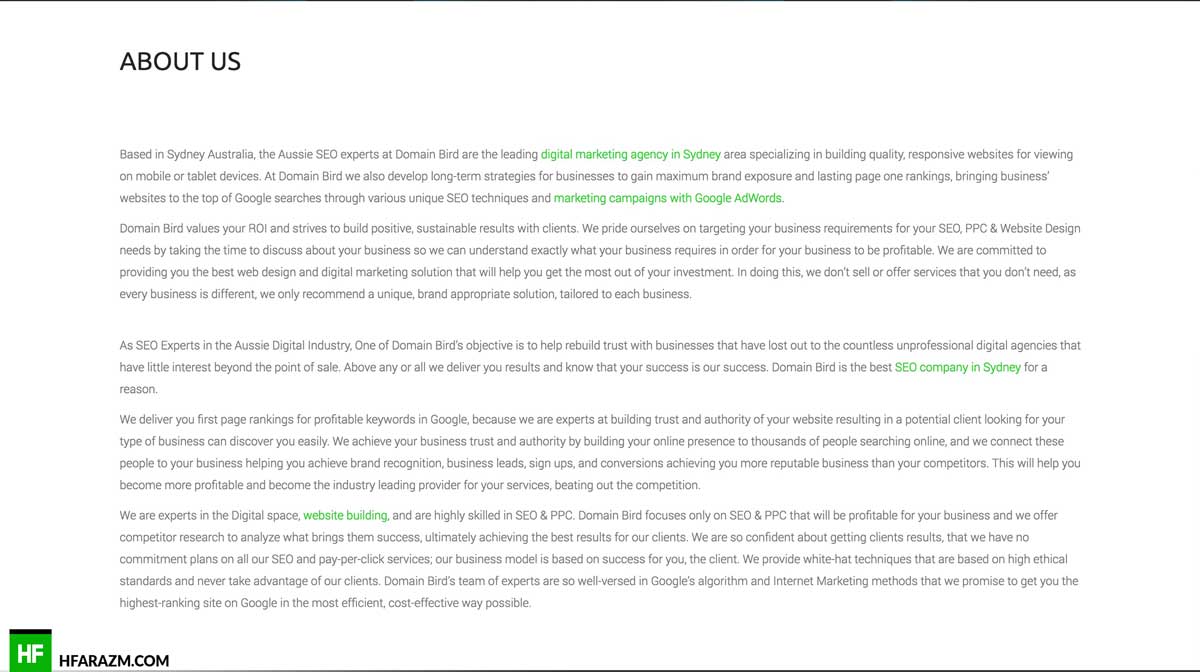 Client Review
You have done the job very well. I see our partnership is gonna last long.Oliver | Australia
Tools & Techs
Client Satisfaction
Percent