My Vapor Store is an e-commerce business by Brand Labs from US. This is basically an online store where electronic cigarettes are available. People can find every sort of cigarette brand here. They contacted us to deliver web services. These services included web optimization, SEO and website review.
The clients provided us with the website. Our teams critically analyzed it completely. We evaluated each and every section of the site. We listed down the shortcomings of the web pages. And suggested improvements.  After brainstorming, the team worked on the plan.  We redid a few things to achieve web optimization. This helped in cutting down the page load time. Later, The SEO team optimized the content of the pages to make it competent with search engine requirements. It helped in improving the page rankings. Finally, the content team wrote the reviews for My Vapor Store's site.
The clients were extremely happy and very much satisfied with our work. They appreciated the efforts of our teams.
Web Design Screenshots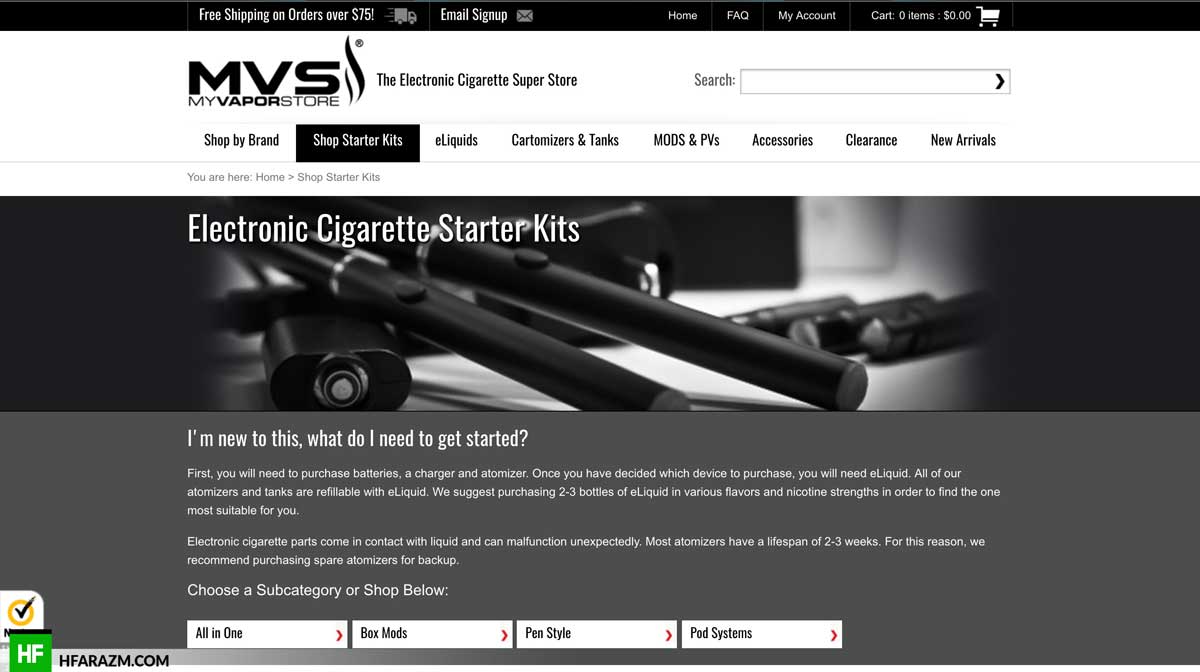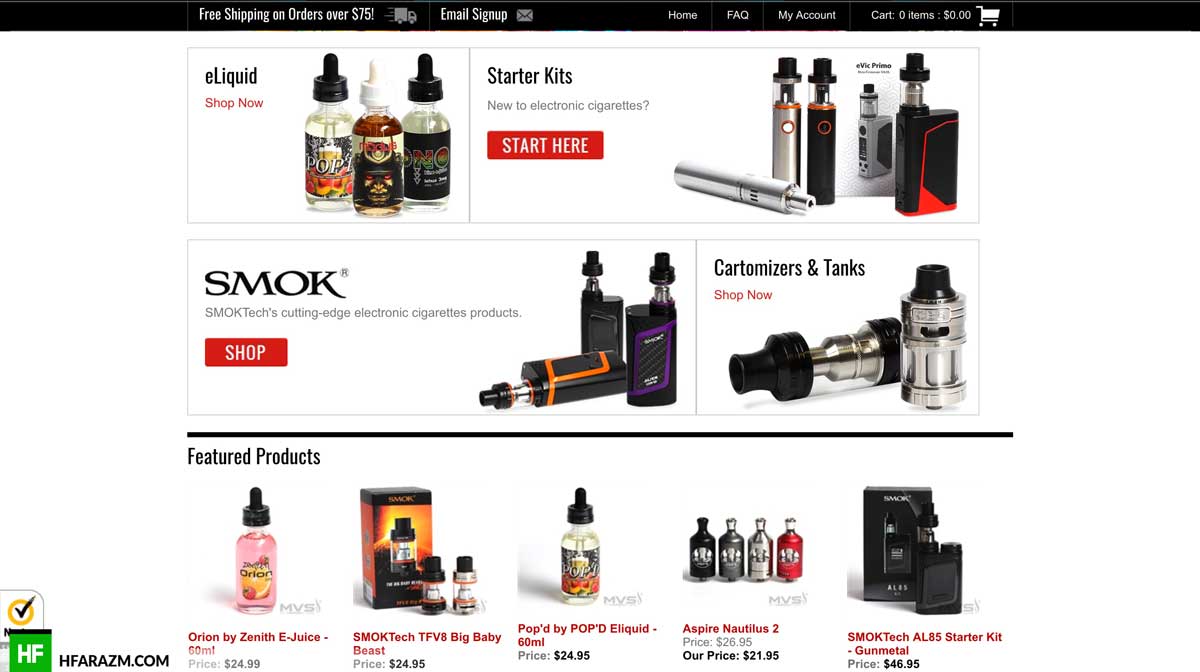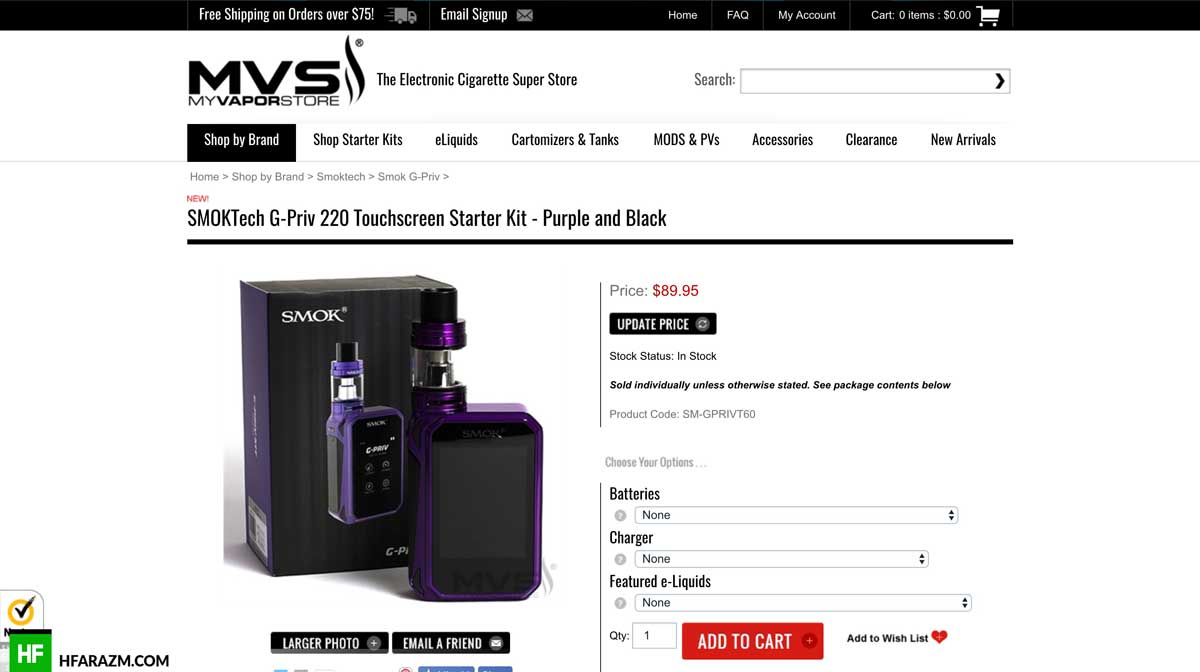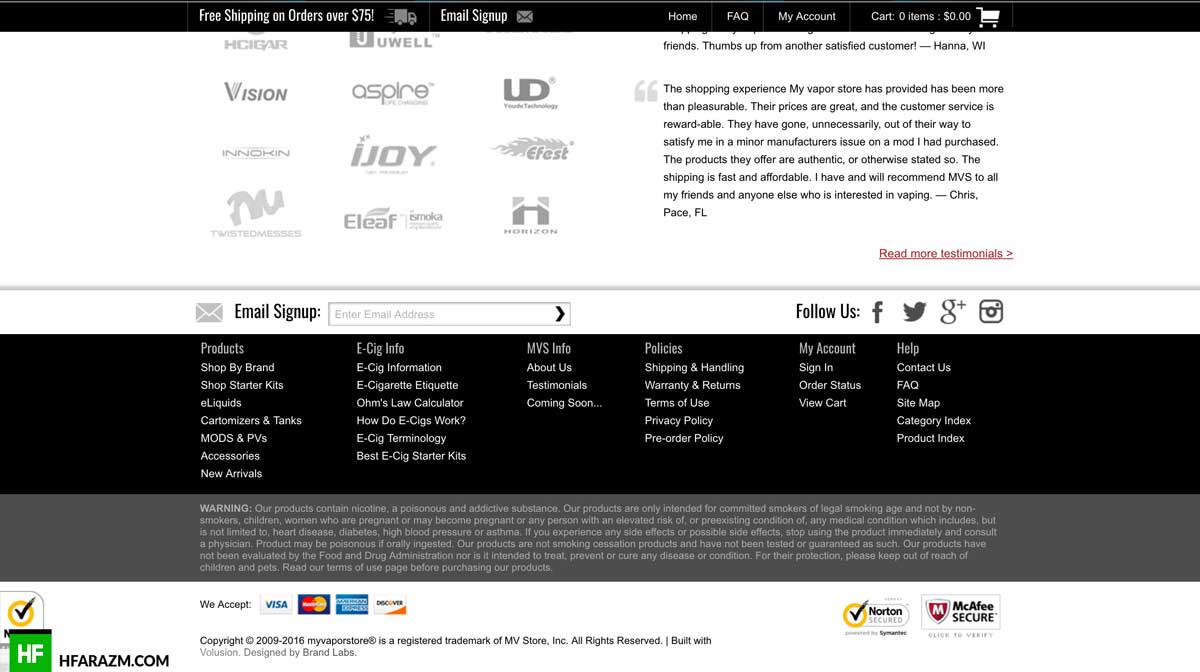 Client Review
They are the best. We recommend you to utilize their services.Brand Labs | US
Tools & Techs
Client Satisfaction
Percent