Nawaf is a client from Saudi Arab. He owns the network to provide an entertaining and meaningful content. He hired us to deliver web services. These web services include web design, development and optimization services.
Our design team created the layout for the website. It is simple and nice. The website is not cluttered and is organized. The homepage contains featured articles and blog in the center. We left space on left side to accommodate the advertisements. In the footer section, quick links have been added.
Our development team received the web design. They translated it to the functional website in WordPress. They added dynamic features in the website. The development team also appended all the social media channels of Abu Nawaf. They also integrated web scrapping to show latest trends everywhere. Later, the optimization team optimized the web pages. It helped in cutting down the extra page load time. We then tested the functionality of the website and delivered it to the client.
The client was extremely happy and very much satisfied with our work.He praised the efforts and skills of our teams.
Web Design Screenshots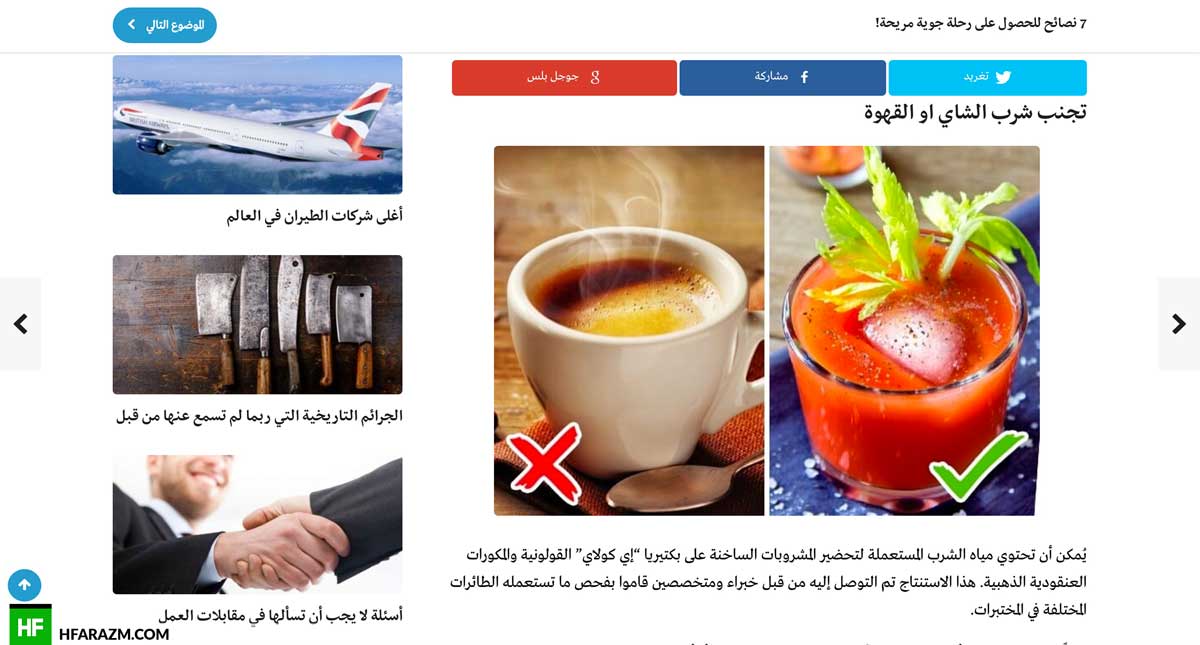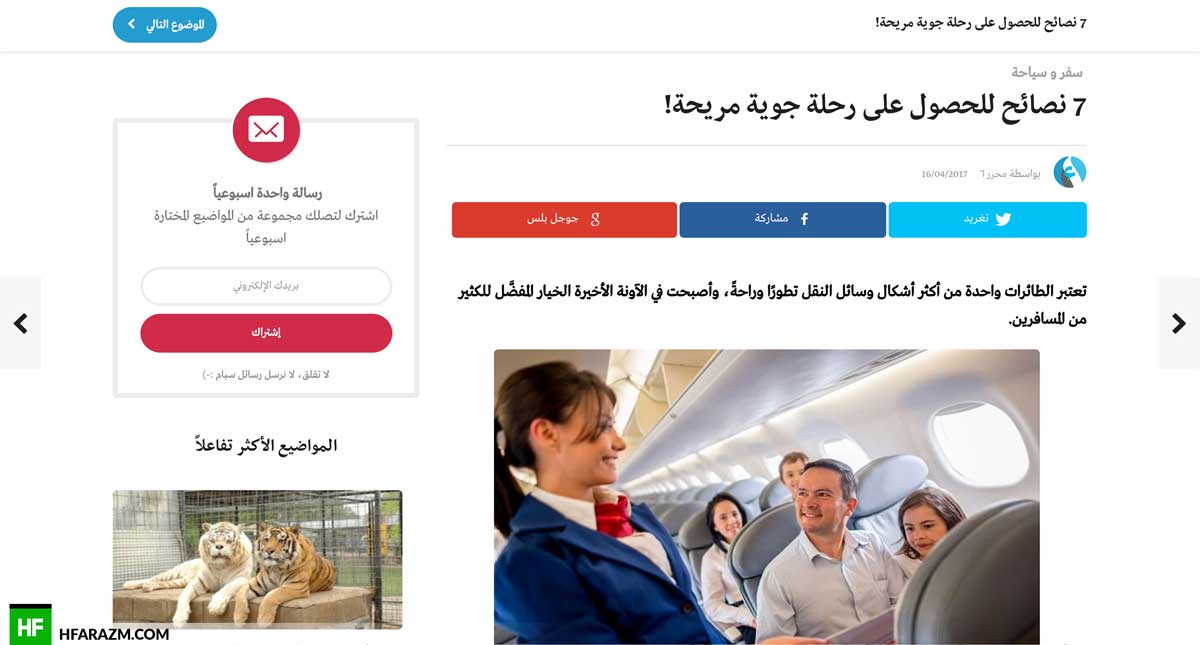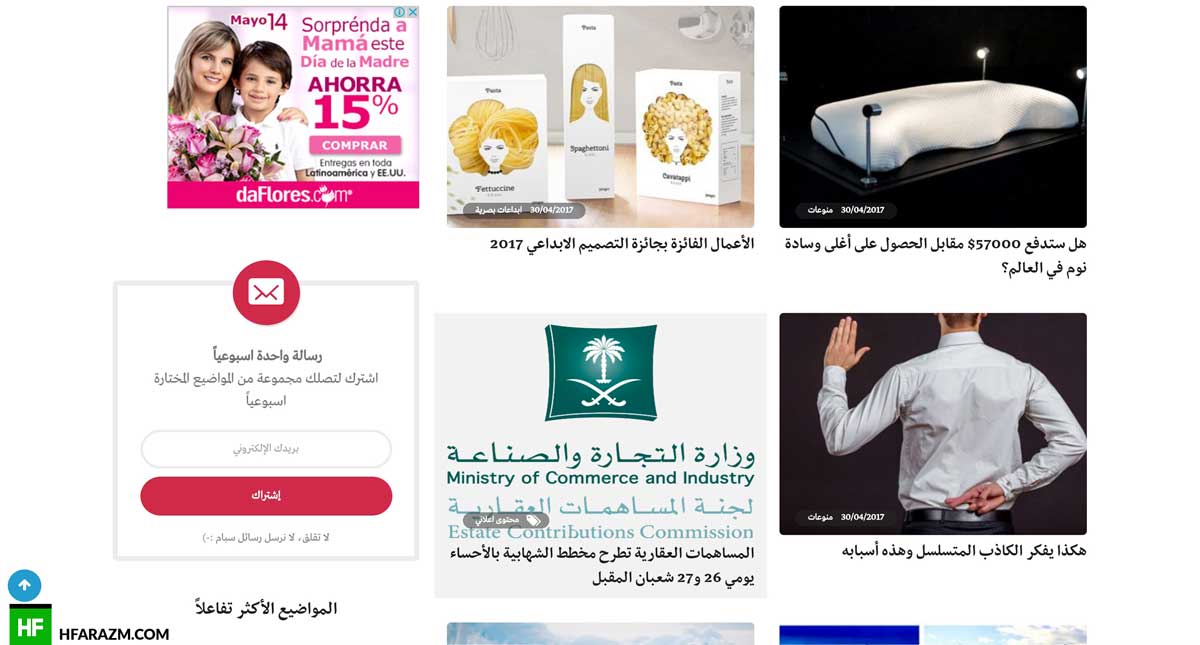 Client Review
Thanks a lot for the amazing website. You are simply the best.Nawaf | Saudia Arabia
Tools & Techs
Client Satisfaction
Percent