Tom is our client from the United States. He runs his own business of doors in Texas. His business offers purchasing, installing and delivering of all sorts of doors. It is highlighted as it lets its clients to get the doors at discounted rates. Because of the higher online shopping trend, he felt the need of an online web store for his shop. He wanted web design and its development. He contacted us to have his website designed and developed.
Our design team created the web design. The home page contained a carousel. The carousel had the images which changed after a certain delay. This bought the user enough time to have bird-eye view of the shop. The team added the timings during which Discounted Doors operate. We also appended a bar, just above the carousel. This bar had all the categories of the doors. The section just above the footer,in the home page, provided quick access to reach them and quick links to other pages of website. The client approved the design.
Hfarazm development team received the web design. It developed the website for Discounted Doors in WordPress. The website was made fully operational. We delivered the website to the client within four to five days.
The client was extremely happy and very much satisfied with our work. He commended the efforts and efficiency of our teams.
Web Design Screenshots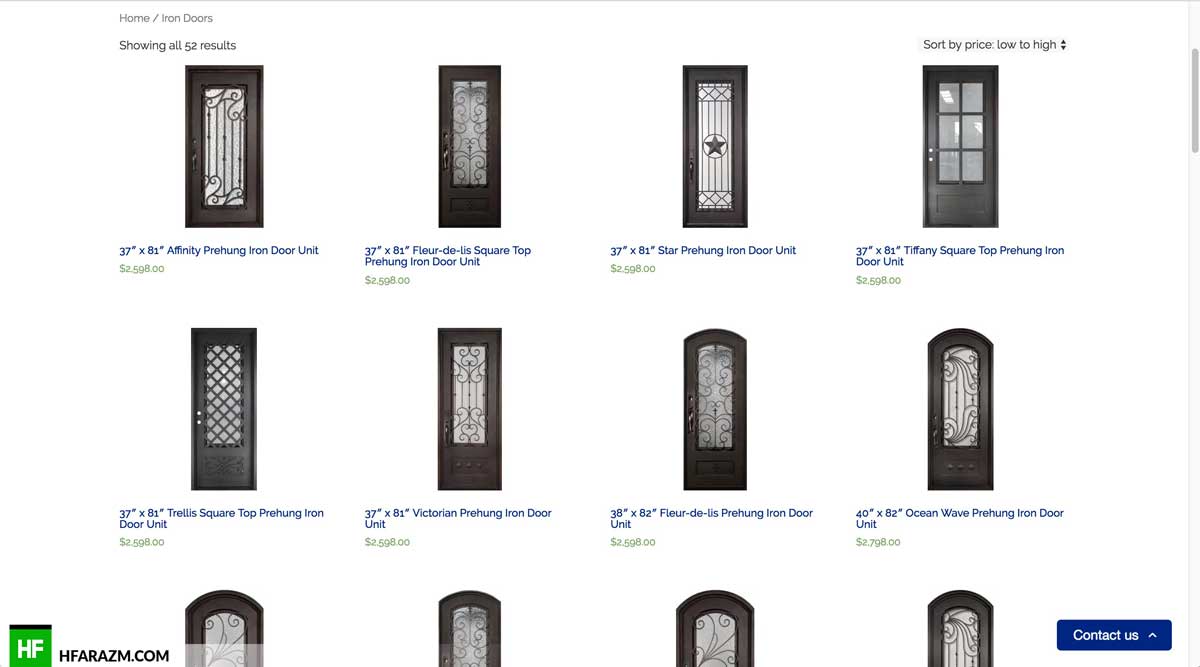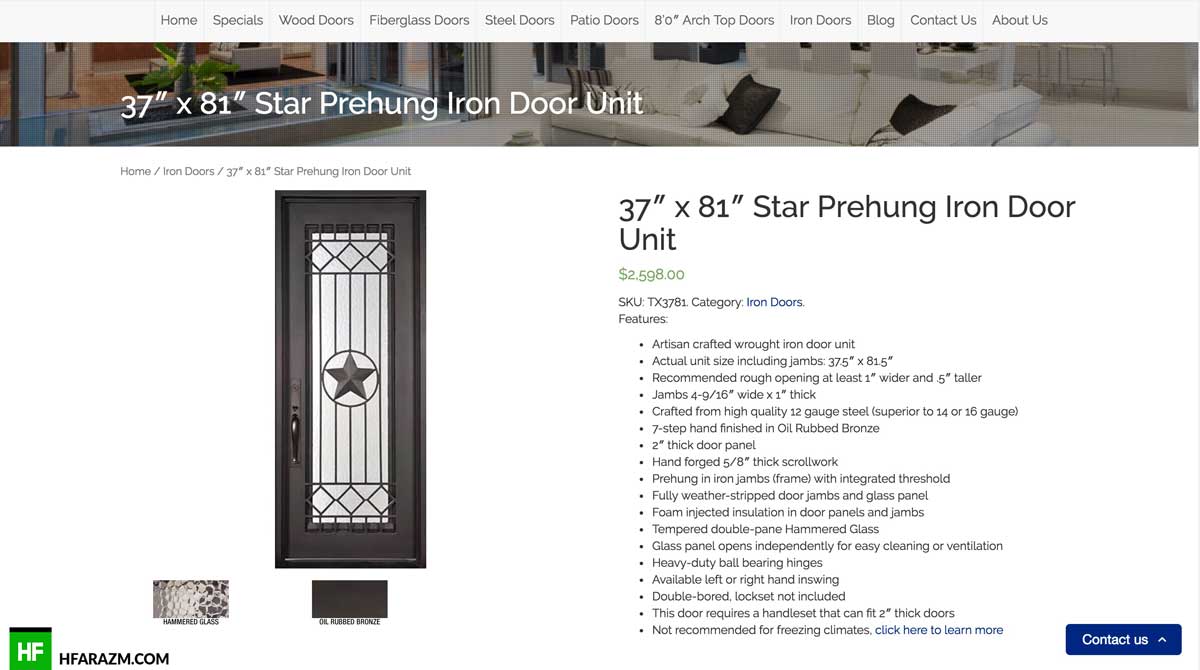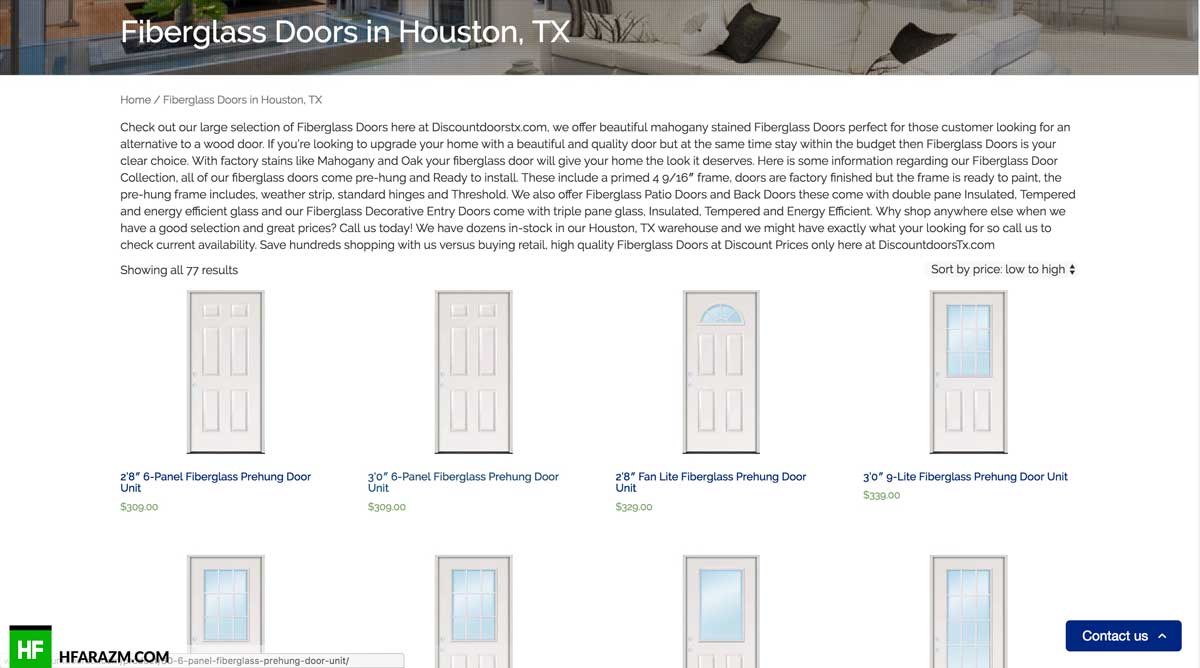 Client Review
I am glad to see the wonderful website for my company. I highly encourage all to hire Hfarazm to get your work done.Tom | United States
Tools & Techs
Client Satisfaction
Percent