Loro is our client from Spain, he runs Bergspitz Media there. It is a site-independent work that provides expert advice on it. They provide Joomla based website upgrade service. For his business, he wanted a super optimized website services. These included web design, web development, and website optimization services. He contacted us to serve him these web services.
Our design team created a simple web design. The design depicts simplicity, yet it is beautifully managed. The content on the pages is very well-written. It seems as if the user and writer are in a dialogue. In the section just above the footer, the user can find shortcuts to news, services and contact information.
Hfarazm development team translated the design to a fully functional website. The website is incorporated with videos, marketing, and advertising features. All the work was done using HTML5 and CSS3. We optimized the web pages to combat page-load times. Even with all the additional features. Later, we deployed the website to the online server. Then we handed it over to the client.
The client was happy and very much satisfied with our work. He appreciated all the teams associated with the project.
Web Design Screenshots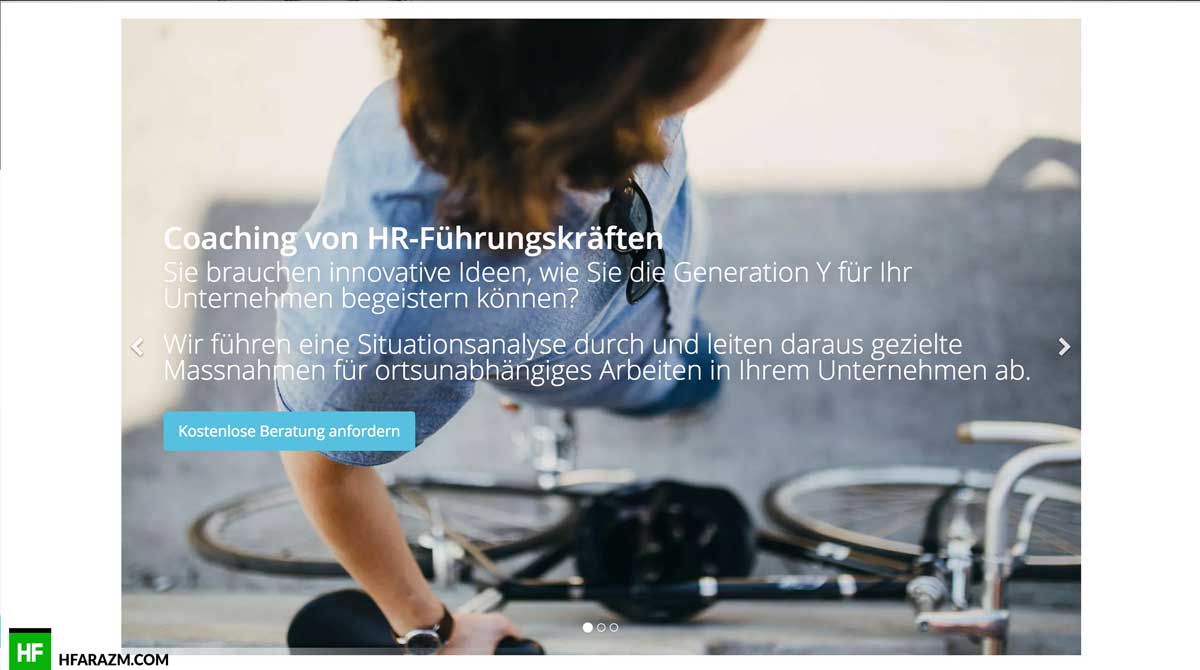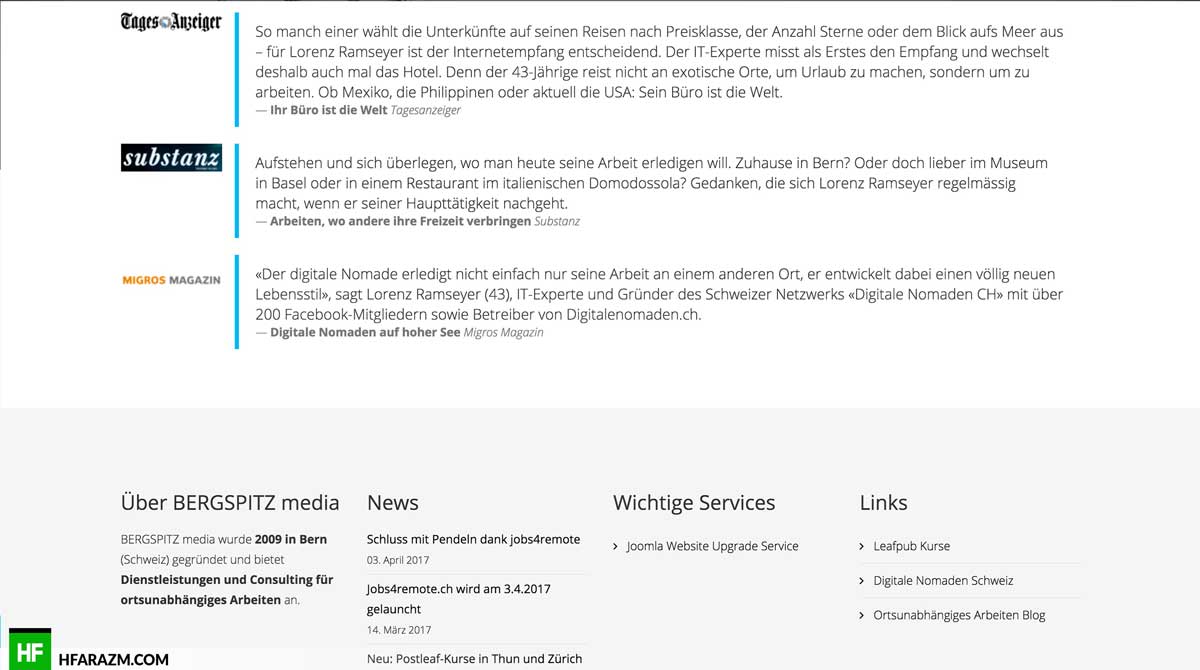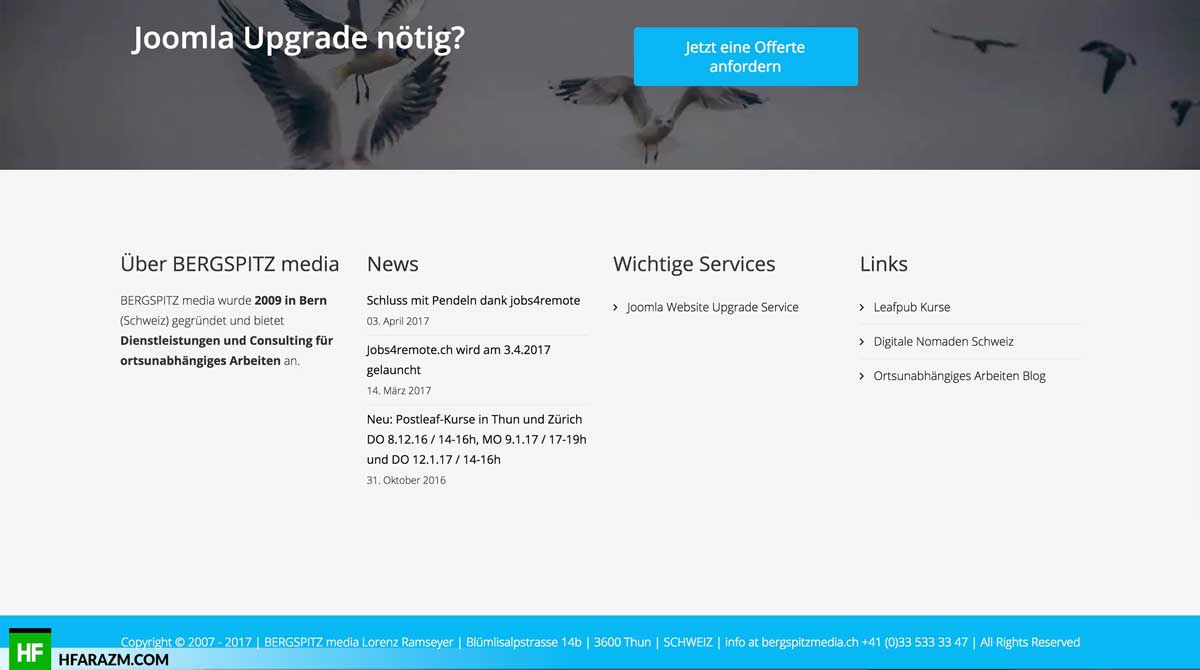 Client Review
Impresionante trabajo. Thank you for the fantastic website.

Loro | Spain
Tools & Techs
Client Satisfaction
Percent