Narava is a skin atelier in Singapore. It is a wellness and beauty company that offers only the best skin care treatments and beauty products to its clients. Tai, the owner of Narava, contacted us to deliver web design for Narava website. He also required website review.
Our design team sat with the client. They discussed the requirements in detail. After proposing multiple designs, both parties agreed on one design. Now Narava is also an e-commerce business. The design team created the design keeping this in mind. It is simple and attractive. The consistency is maintained throughout all the web pages. The home page is simple. The design team added the introduction and testimonials on this page only. It helps in engaging the users to stay longer on the website.
Later, our content team managed the content and wrote web review. They used simple language to make it easy for the user to understand it.
The client was extremely happy and very much satisfied with our work.
Web Design Screenshots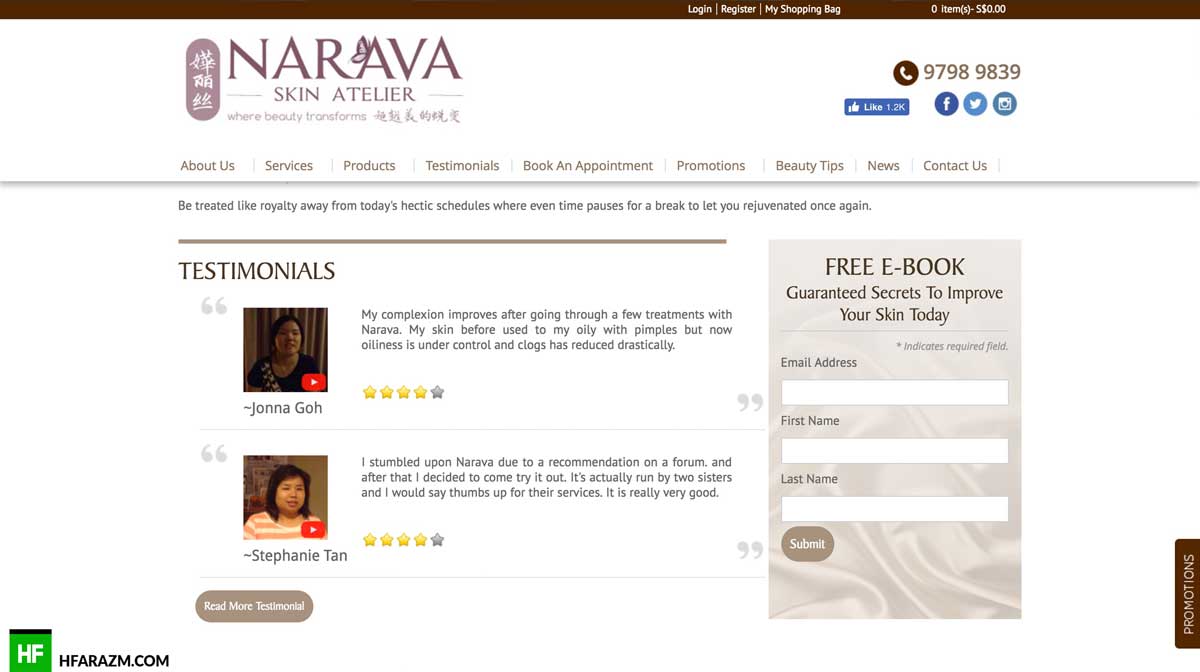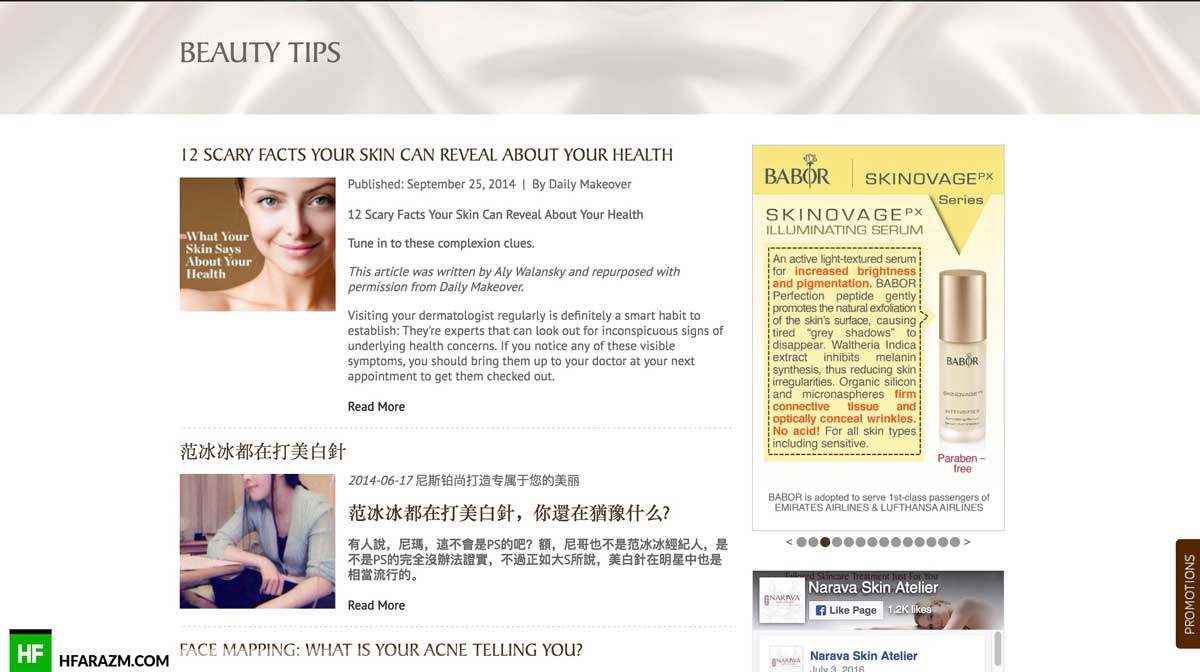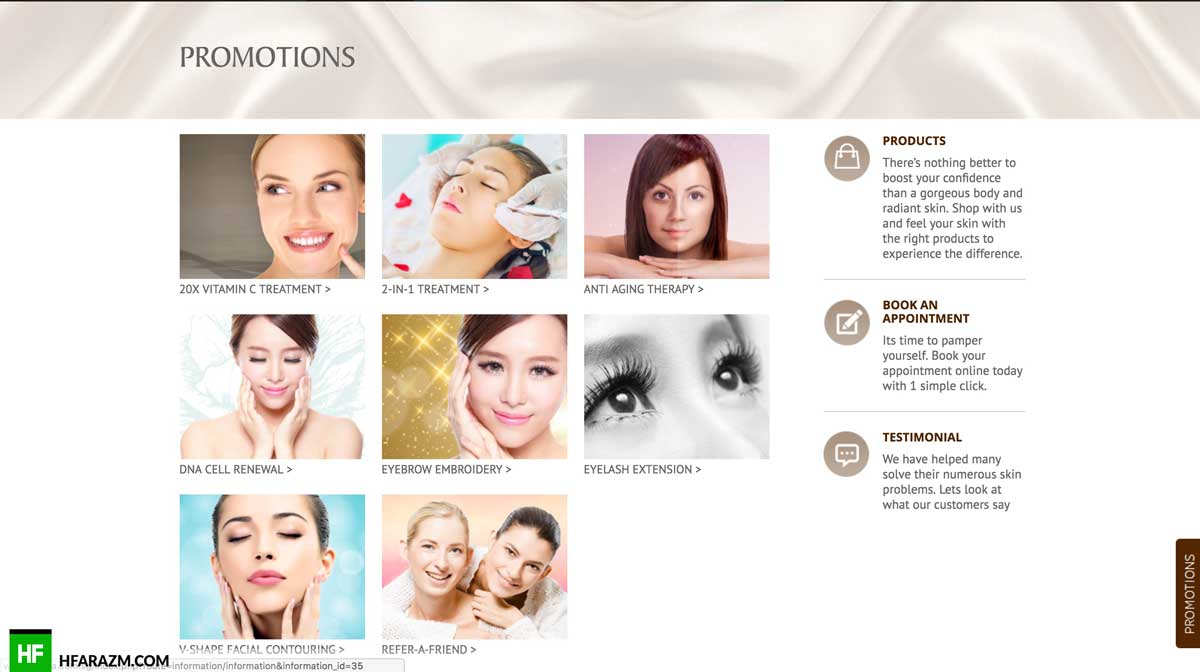 Client Review
I recommend you to hire Hfarazm Software team to get you work done. They are awesome.Tai | Singapore
Tools & Techs
Client Satisfaction
Percent