This is Why I'm Broke is an online store for a gift shop. You can find all sorts of gifts here. Whether it be for the home interior or office interior you want to present to someone or accessories for kids, adults, men and women. You can find everything here. Dani, from the United States contacted us to deliver web design, development, security, SEO and optimization services to the store.
Our web design and development teams worked side by side. The design team created a simple layout. To enhance User Experience, they used different colors for every category in the navigation panel. The development team translated the web design into web pages using the WordPress platform. They added the required services for an e-commerce store. They also added a showcase to display all the products. The design team proposed the use of customer service. To do that, the development team added a "contact us" tab on the right vertical bar. It stays there all the time so that when ever a customer wants to ask a query, he can do so in less time. The development team optimized the website to cater for the extra page-load time.
A fully functional website was completed within two days. Then, SEO team came into action. They applied SEO techniques on the website to get better page rankings. The security team then worked on making the store secure. They used anti-hacking and prevention techniques to fight unwanted attacks. They also used cryptographic techniques to create a secure channel between the customer and service provider.
The client received the website within the time frame. She was very happy with our work and appreciated our efforts.
Web Design Screenshots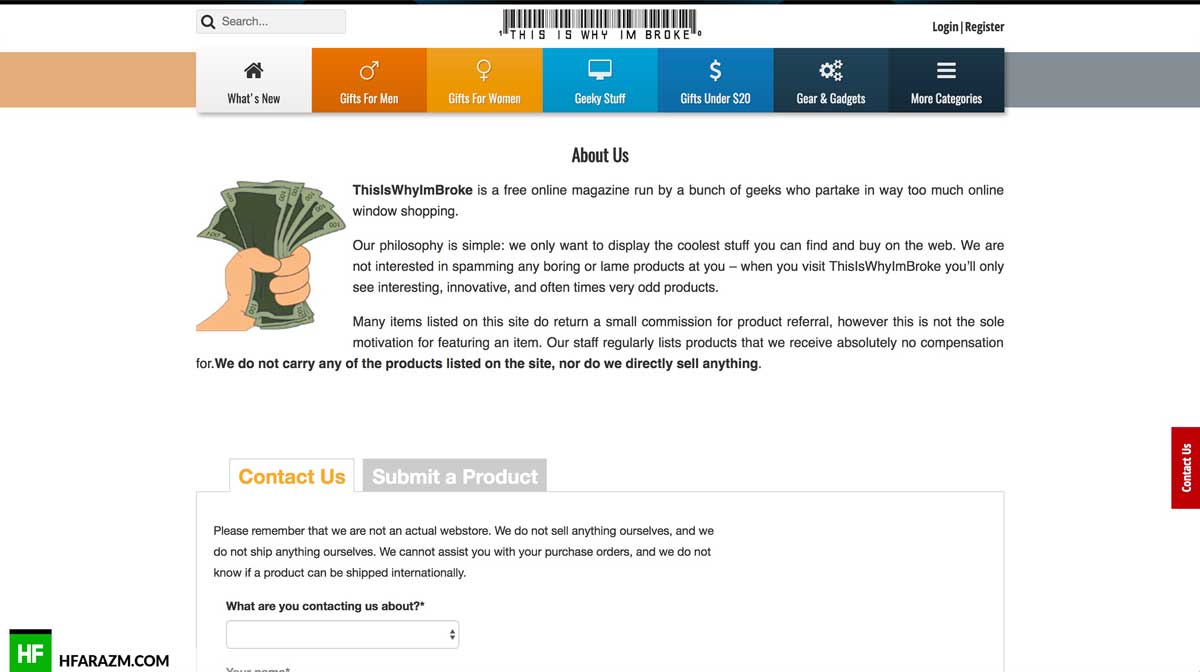 Client Review
Very well designed. I loved it! Looking forward to working with you again.Dani | United States
Tools & Techs
Client Satisfaction
Percent