Veterans Aide is a non-medical home care agency dedicated to providing compassionate assistance to Veterans, Spouses and their Widows in the comfort of their own home. Jim wanted to provide services online. For that, he needed a website. For web design and SEO services, she contacted Hfarazm Software.
Hfarazm design team started the design from scratch. Very simple and light layout was designed. Logo and contact numbers were placed in top head section. Smartly designed drop down menu covered almost all option at the top. All services were mentioned in the detailed format for user convenience. All major social accounts were linked in the footer section.
A major part of the website was designed in WordPress. Besides that, JavaScript and jQuery was also used. The design was very simple and attractive. The site was optimized for best user experience. SEO team equally played the role in ranking the site on search engines.
Vocabulary is simple and easy to understand. We completed the web review in one day. And delivered the optimized site to the client within three days.
The client was extremely happy and very much satisfied with our work. He appreciated and commended our efforts and efficiency.
Web Design Screenshots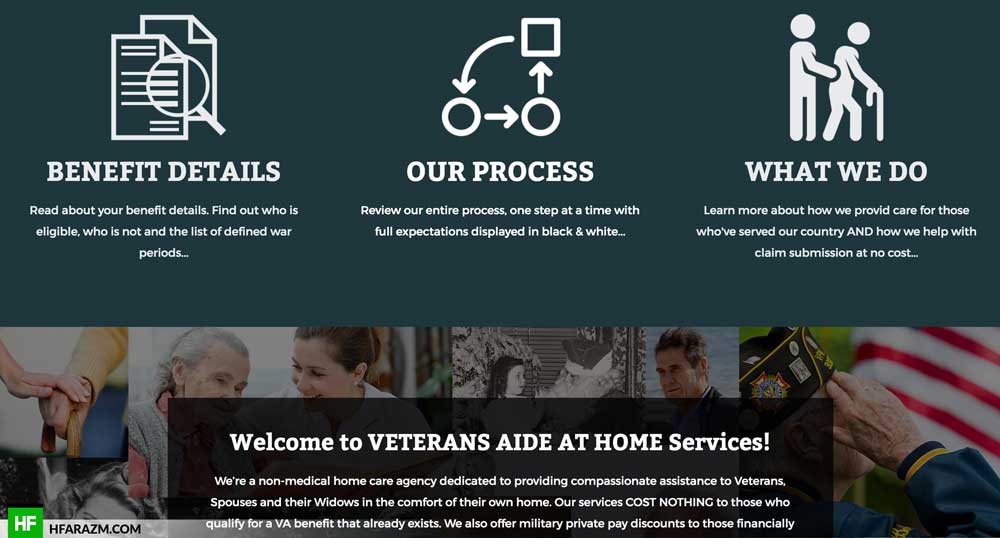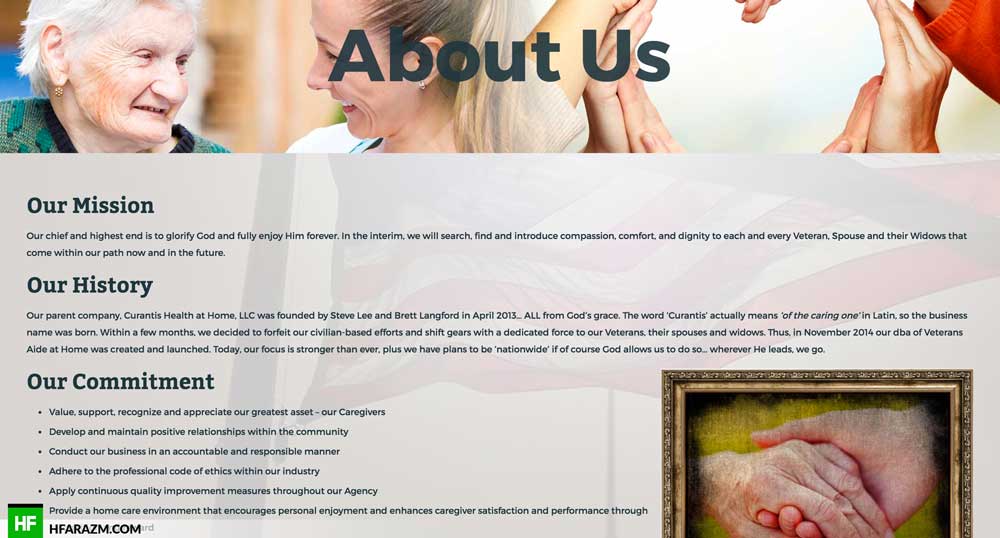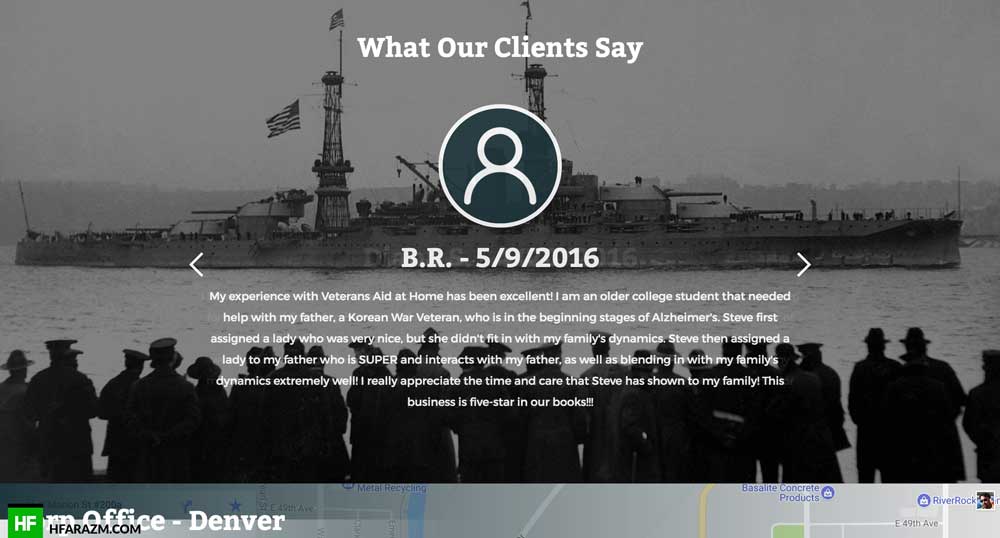 Client Review
I am impressed by their work. I recommend you to hire Hfarazm to get your work done.Jim | US
Tools & Techs
Client Satisfaction
Percent