Cale, our US based client, wanted full web design, development, security, SEO, and optimization services. The client provided clear instructions and showed us the web design work that he would like to have done.
Hfarazm development team developed social media website incorporated with software support and trial. This isn't just any regular WordPress site. It is developed using Square Space. We used both on-page and off-page SEO techniques on this site. We also optimized the website to cater for the page-load timings. After all design & development, we completed the testing phase then after that website was deployed to the online server and handed over to the client.
The design now is simple and nice which creates a comforting feeling for the reader. Moreover, it is not verbose on the first page which is also comforting to the reader. In the footer section, the contact information is added. The Design team also appended a live chat option, keeping the requirements in mind. This chat button is always present and silently forces the user to ask questions
The client was extremely happy and very much satisfied with our work. He promised to work definitely with us again in the future.
Web Design Screenshots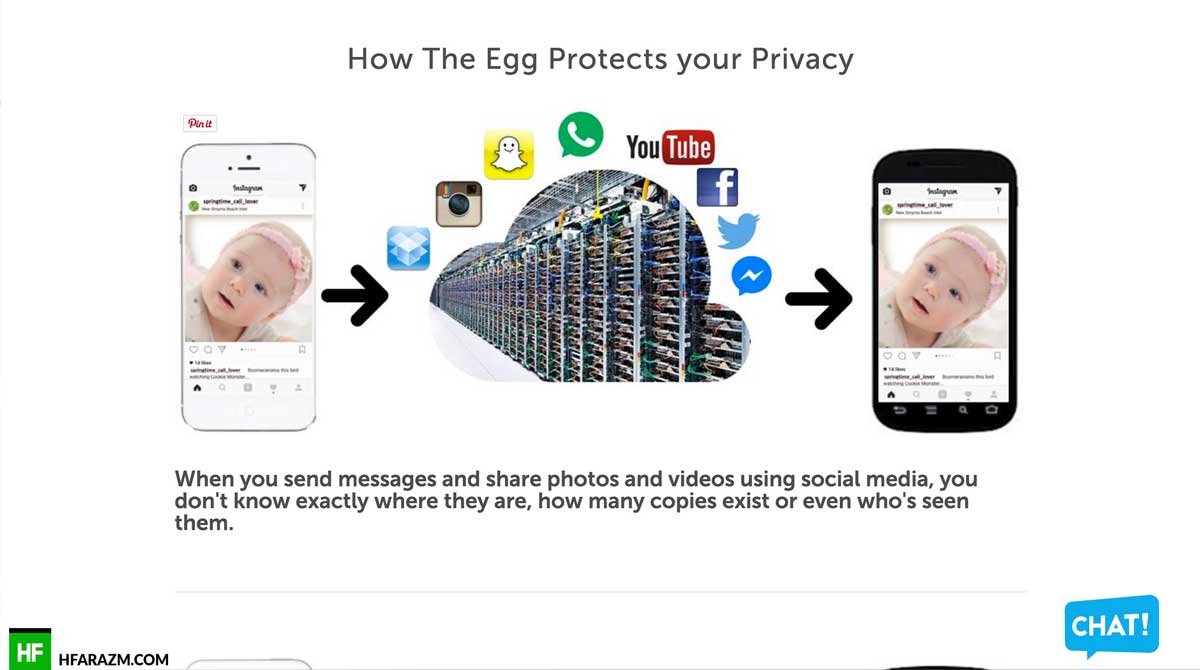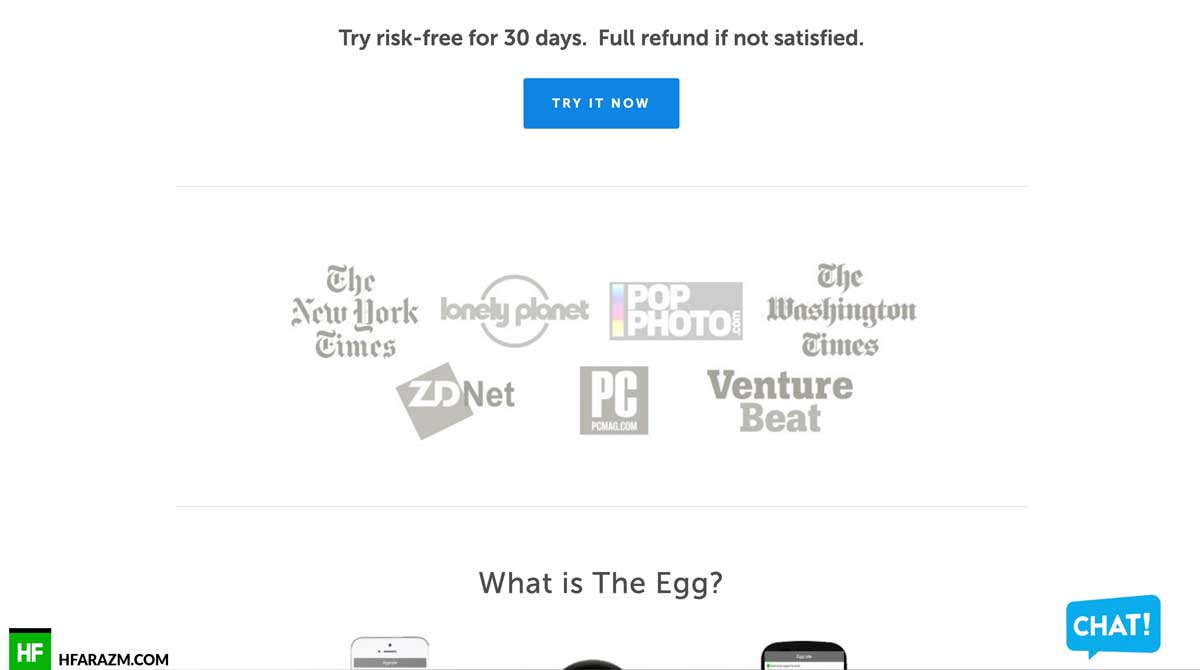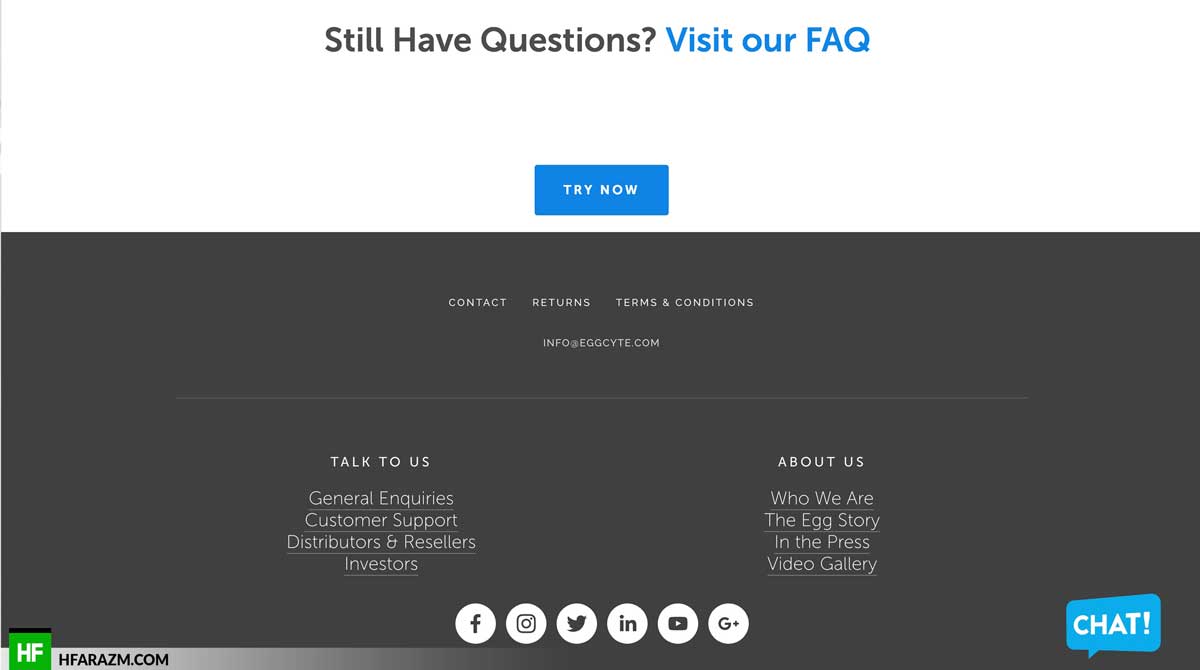 Client Review
You are best of the best. Thanks a lot for a wonderful website.Cale | United States
Tools & Techs
Client Satisfaction
Percent