Cosi is a dear client from Germany. She owns Skill Location. Skill Location is a firm of consultants and trainers who have been training, holding presentations and consulting assignments for many years. She needed web development and security services. She contacted us to deliver the said services.
Hfarazm development team developed the skill location website using WordPress assistance. The team integrated search within the web page. We also incorporated the users' registration form.
Later, the security team maintained the security of the website. We made sure that web pages are secured from third-party attacks. We applied various preventive and defensive measures on this site. The data on the site is secured. And the forms are CSRF and XSS attack-proof.
After all web development, we completed the testing phase. Then we deployed the website to the online server and handed it over to the client. She was extremely happy and very much satisfied with our work. She promised to work definitely with us again in the future.
Web Design Screenshots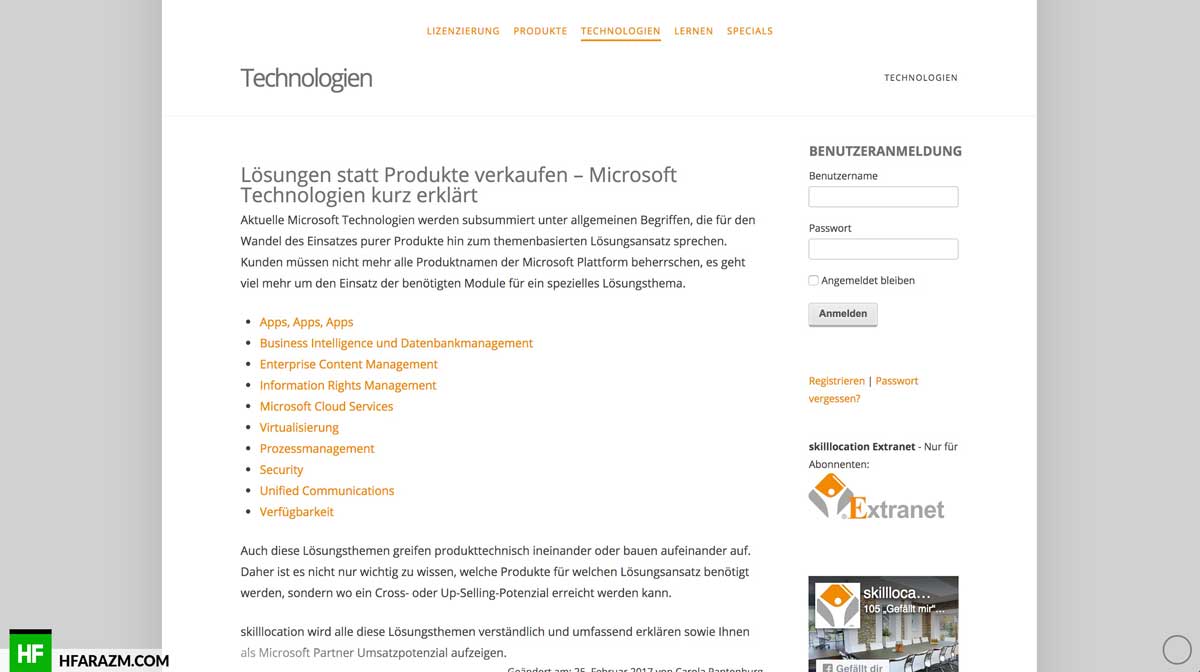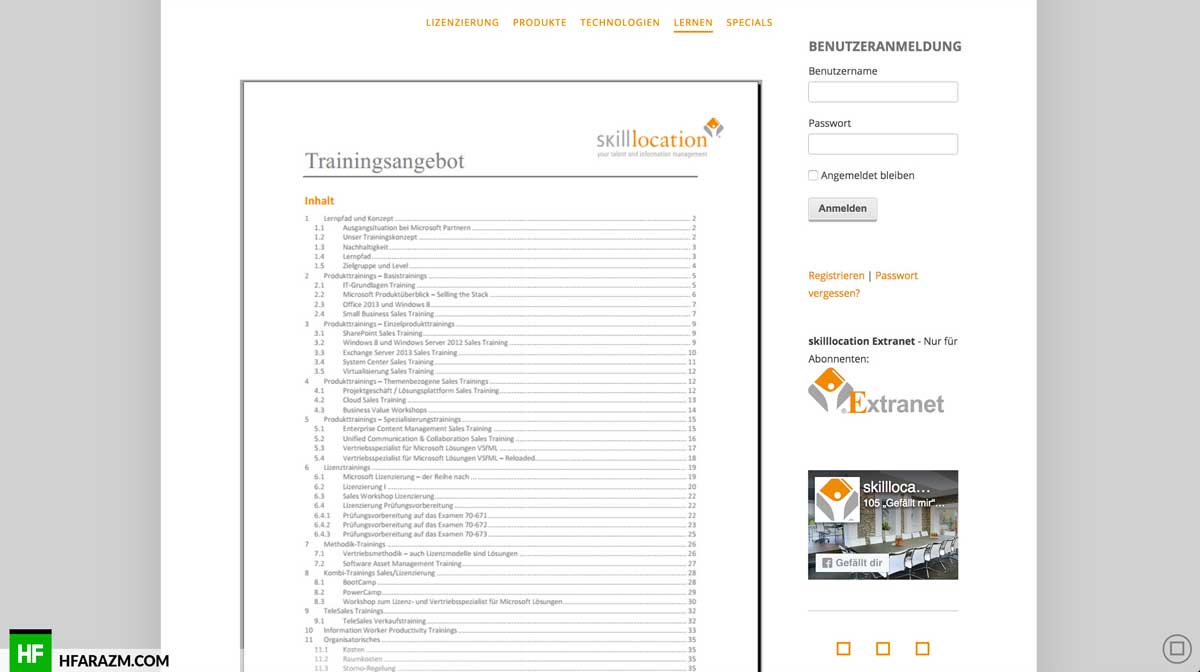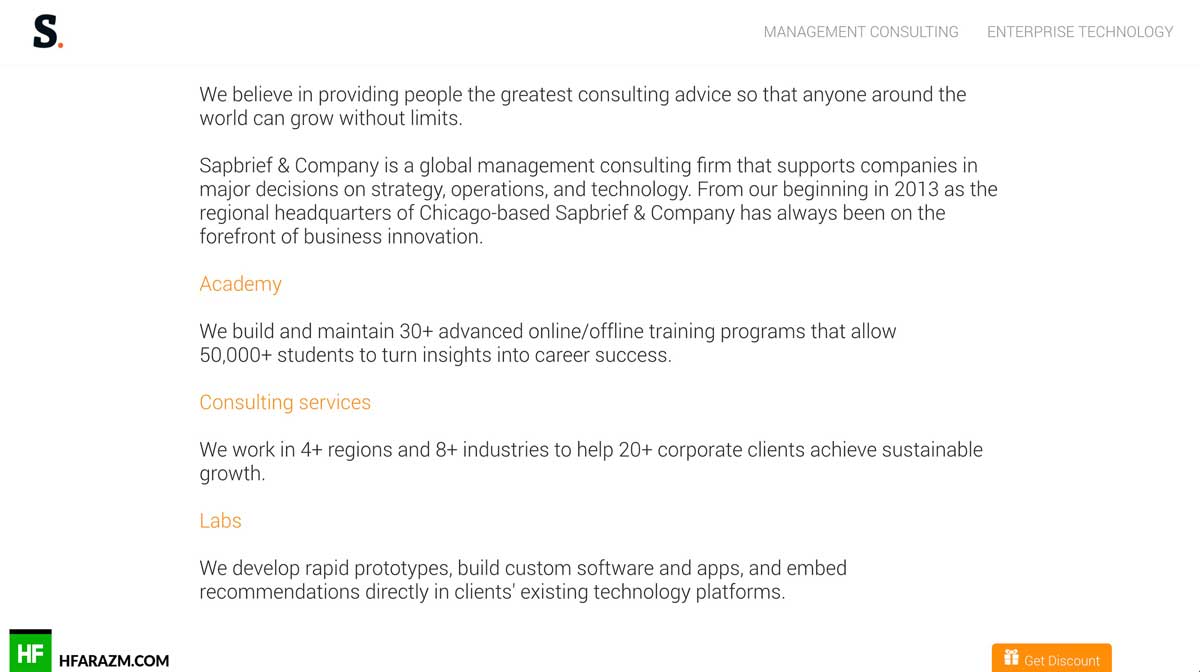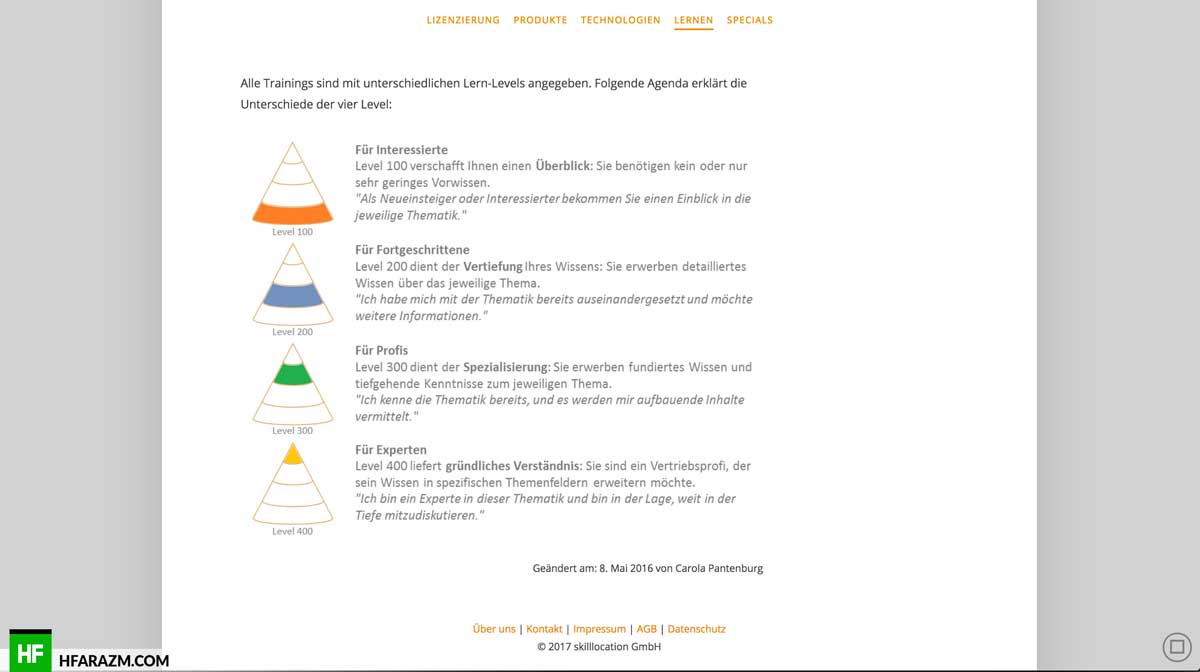 Client Review
You are best of the best. I am looking forward to long-term relations wit you.Cosi | Germany
Tools & Techs
Client Satisfaction
Percent