DIGIDAY is our UK based client wanted full web design, development and optimization services. The Client provided clear instructions and showed us the web design work that he would like to have done.
Hfarazm development team developed digital media website incorporated with podcasts, news, events, marketing, and advertising features. We used both on-page and off-page SEO techniques on this site. The page load time was optimized, even with the animated buttons and extra features. After all design & development, we completed the testing phase than after that website was deployed to the online server and handed over to the client.
The layout now is very nice which creates a comforting feeling for the reader. Plus it is simple, and there is not too much text on the first page which also comforts the reader. It actually feels as if the writer is talking to you in a friendly way.
The client was extremely happy and very much satisfied with our work. He promised to work definitely with us again in the future.
Web Design Screenshots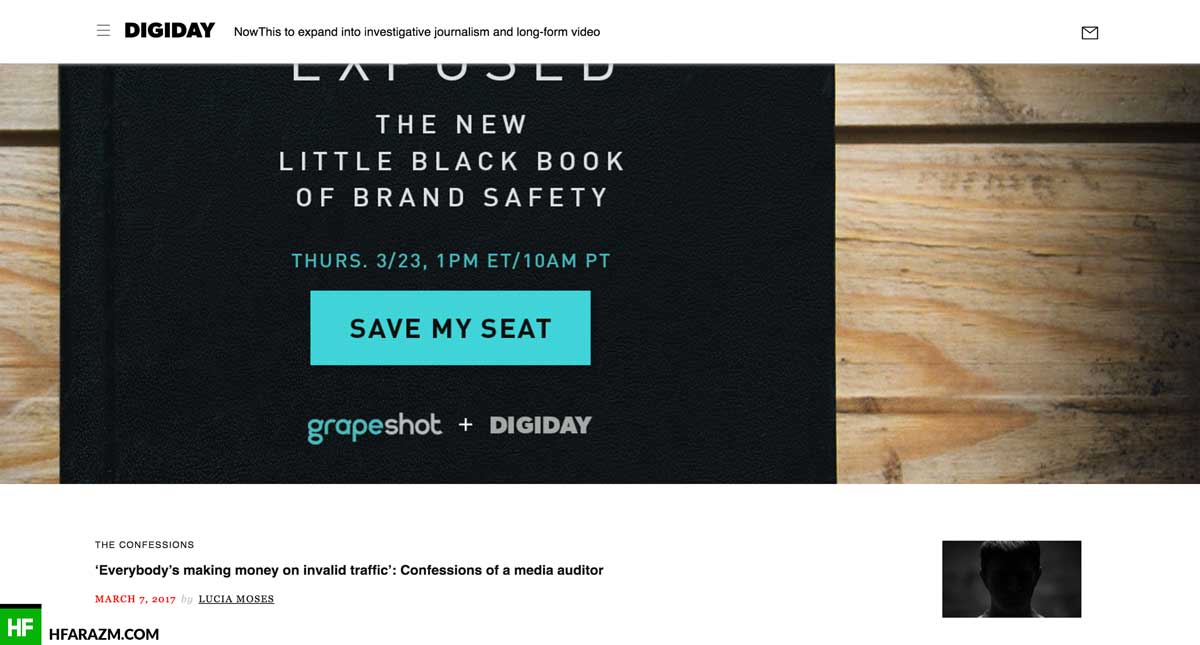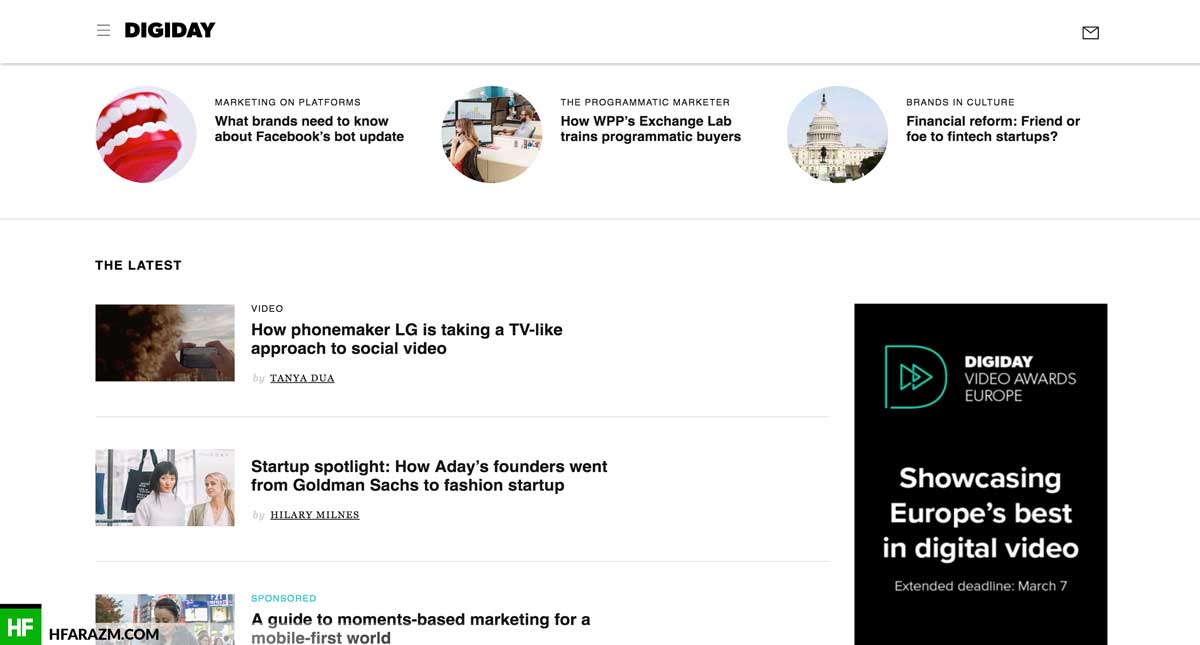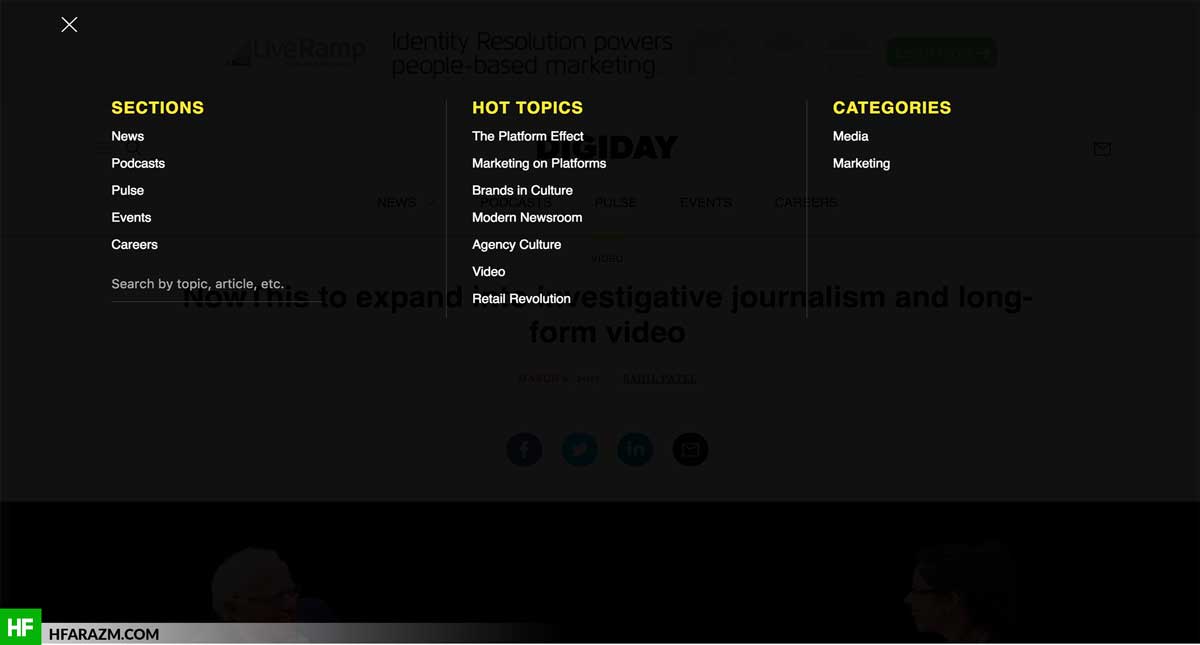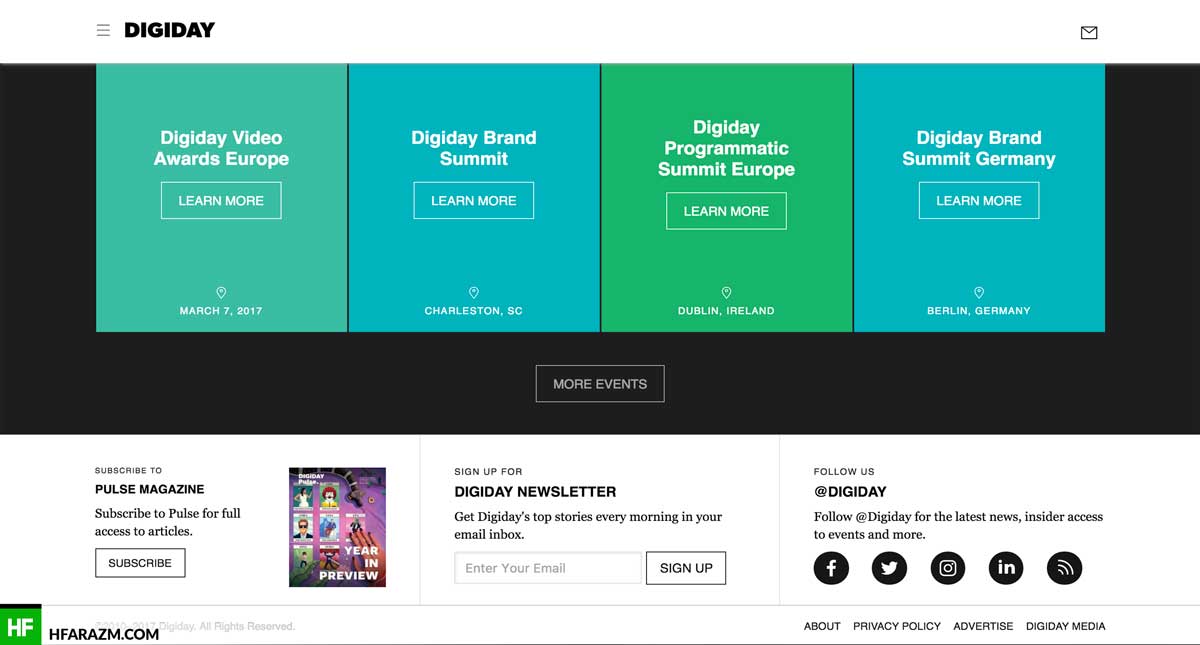 Client Review
You are best of the best. Thanks a lot for a wonderful website.Paul | United Kingdom
Tools & Techs
Client Satisfaction
Percent