TEC Services, Inc. situated in metropolitan Atlanta, USA. They wanted web design in ASP. Hfarazm needed to create, debug and deploy site on the live server.
The requirement was to create the three separate sections named testing, engineering and consulting. As given requirements were to develop separate news section, and news feed so that announcements can be updated time to time by staff.  It had to be a dynamic and multi-page website. It required contact page for customers to communicate.
Hfarazm started the development with a determination of providing the best quality work for our client. There were numerous technicalities in the site development phase. However, we crossed all obstacles and finished the site. When development, quality assurance, and optimization, the website was finally handed over to the client.
The team worked hard to deliver the project in time with full working functionalities. Nilitos was extremely glad and we got much appreciation and another satisfied client as well.
Web Design Screenshots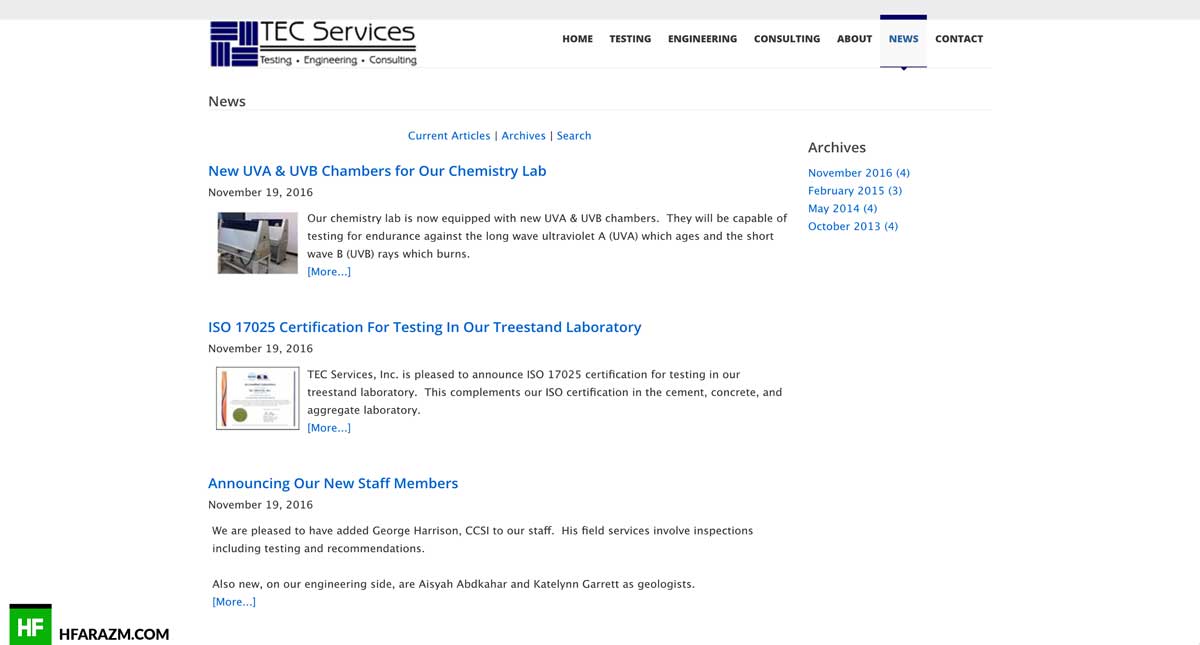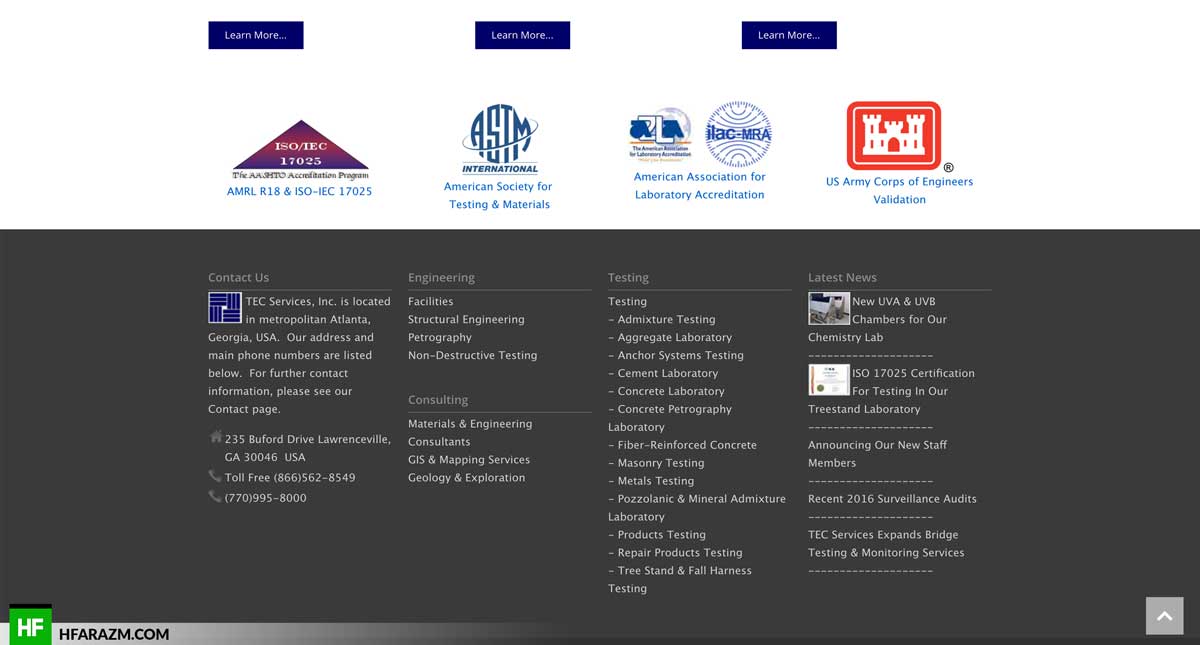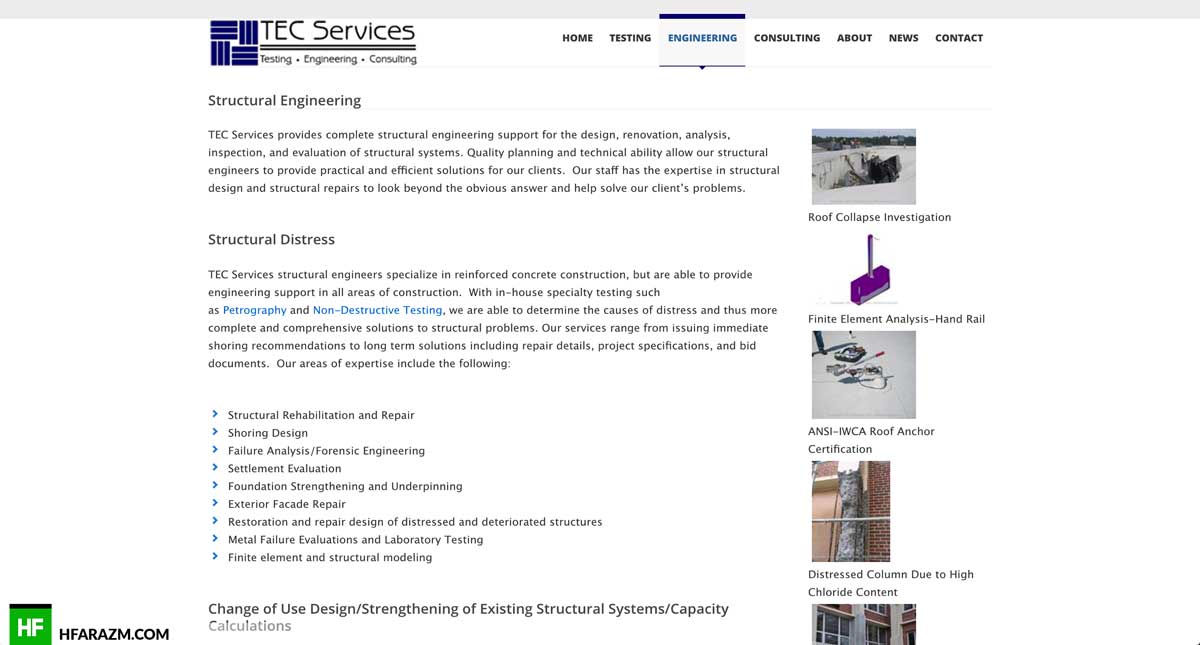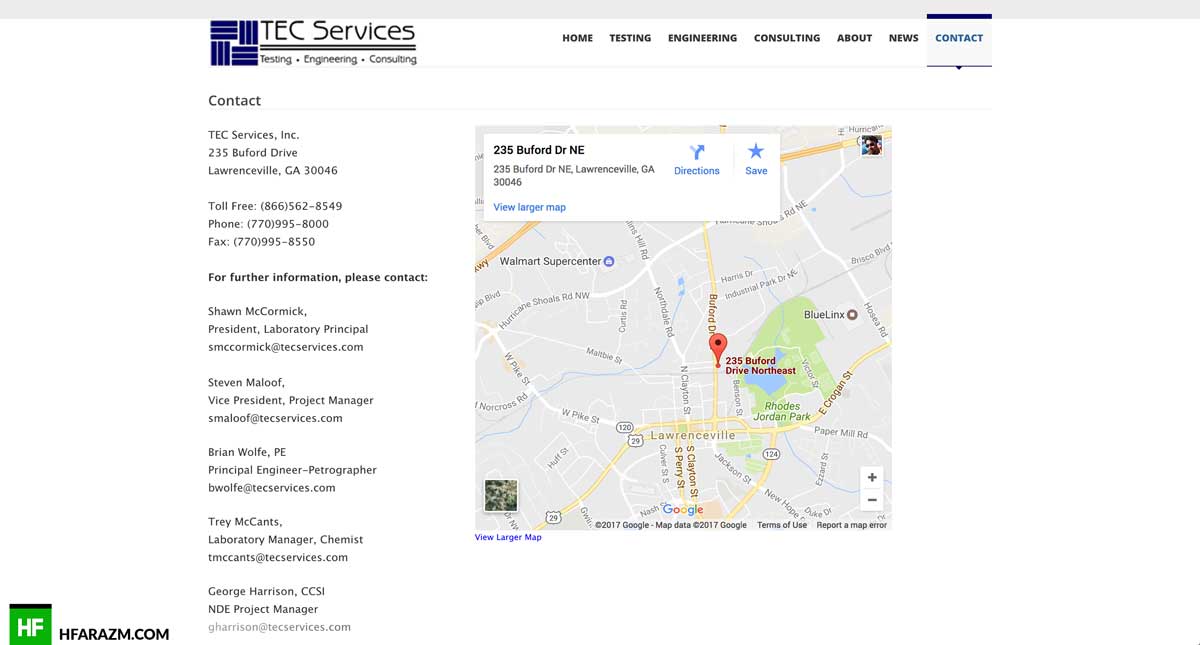 Client Review
He demonstrated good skills and abilities in this job. Did a good job. Great and super fast work.Nilitos | United States
Tools & Techs
Client Satisfaction
Percent