Mark is our Australian client, he wanted a blog website. He required web related services including web design and development from Hfarazm.
Hfarazm team created a splendid eye catching layout while keeping in view client's requirements and was submitted to him which was approved after some minor amendments. The design was completed in just 24 hours and was submitted to development team.
As it is an marine entertainment website so a blogging system was integrated including most recent and most trending posts functionalities based on publish dates and user activities. It also has a section for video integration in which video clips can be embed. A map and email system was also incorporated for ease of users
Mark was happy and satisfied on over brilliant work. Hfarazm team received bundles of appreciation and earned a new customer. He also ensured to get back to us with a new project soon.
Web Design Screenshots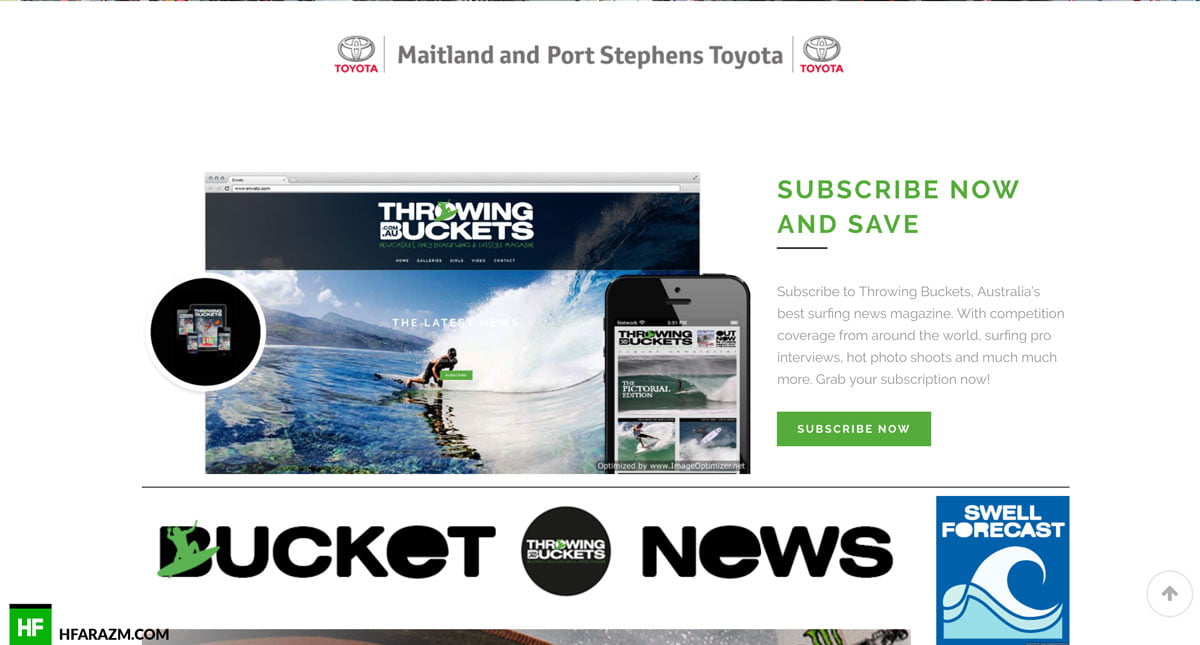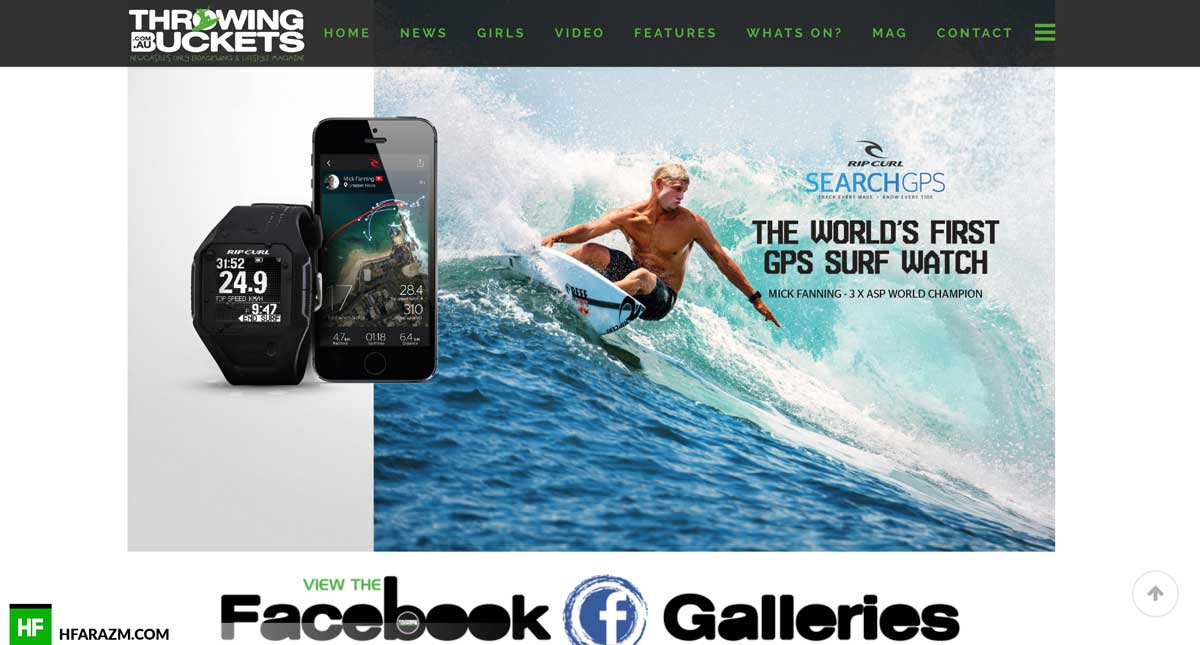 Client Review
Splendid work team Hfarazm. We shall work again soon. Bundle of thanks.Mark | Australia
Tools & Techs
Client Satisfaction
Percent