Atlanta Foreclosuers are from the United States. They own the Hilton Hotels and Resorts. The hotels are of smart design and innovative restaurant concepts. They offer authentic hospitality. They are committed to the global community. Atlanta Foreclosuers hired Hfarazm to provide web optimization services. They also require the website review from us.
The clients delivered the website developed already. The developers had developed the website in WordPress. They also delivered the web resources. Hfarazm optimization team started to work on the web optimization. We applied different techniques and strategies to optimize the web pages. Later, our content management team used their skills to write the website review. With the use of simple words, the team had come up with the content that convinces the users. The user is able to trust the network via these reviews. The tourist contact hotel team based on these reviews to manage their travel and traveling needs.
We delivered the website within the time frame. The clients appreciated the efforts and efficiency of our teams. They loved our work and promised to work with us again in the future.
Web Design Screenshots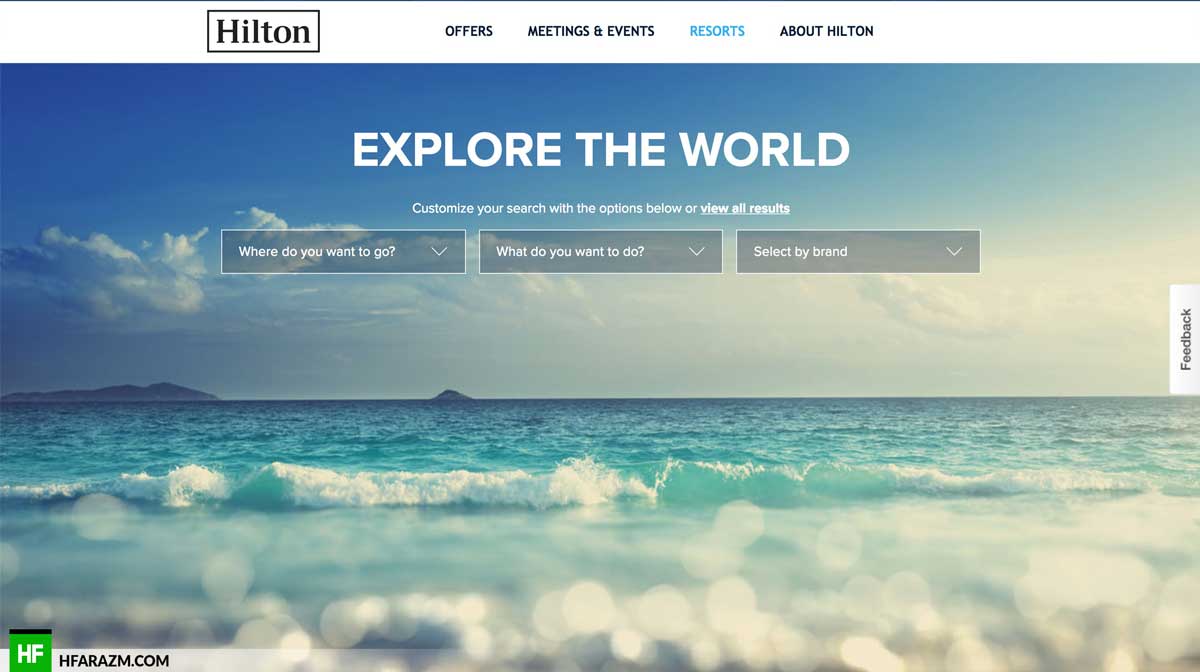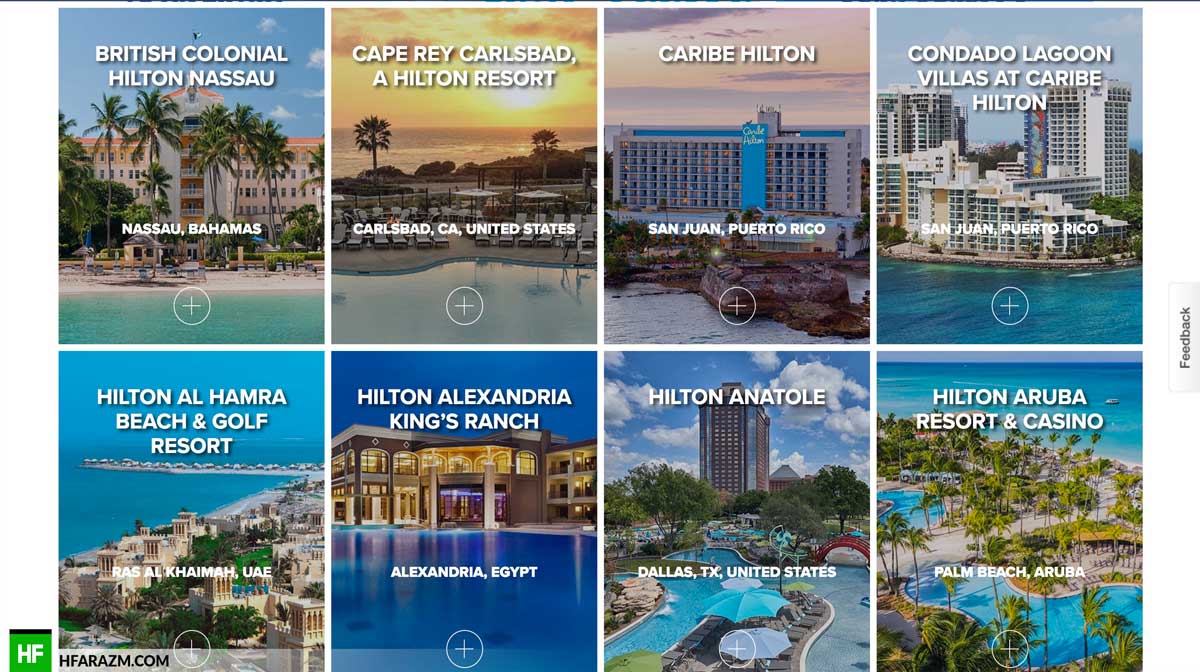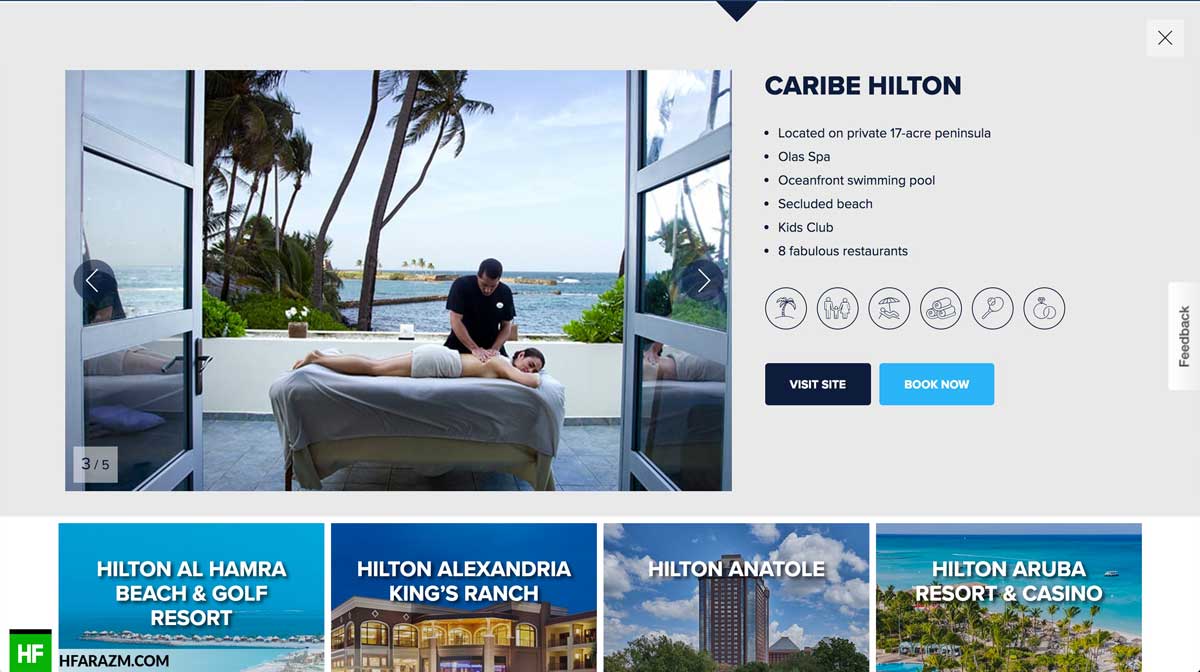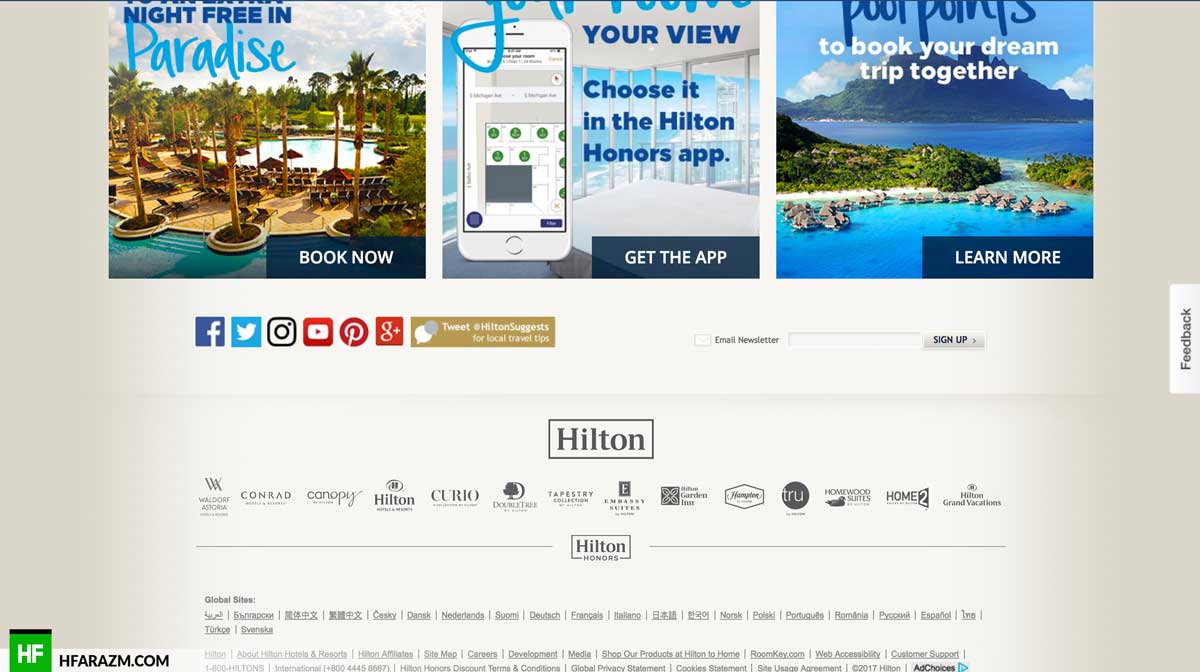 Client Review
Good work! I recommend all to hire Hfarazm to get their jobs done.Atlanta Foreclosuers | United States
Tools & Techs
Client Satisfaction
Percent