Pira is our US based client. The client wanted a website on health niche. He demanded complete web design and development services. He also requested to do optimization for their site as well.
Our design team prepared the layout in HTML. As per the client requirements, all features were added. Customized BMI calculator was attached. For calculating the calories intake a comprehensive calories calculator was added. A separate recipes menu was also added.
The design was sent to the client for review. Client admired the design and gave go-ahead to development team. Our development team used latest HTML5 and CSS3 to develop the site. For Product purchasing, shopping cart option was also attached. It was really a user-friendly designed.
The site was optimized by using latest tools and techniques. The client really admired our efforts. The client was really happy to saw the final and fully developed site.
Web Design Screenshots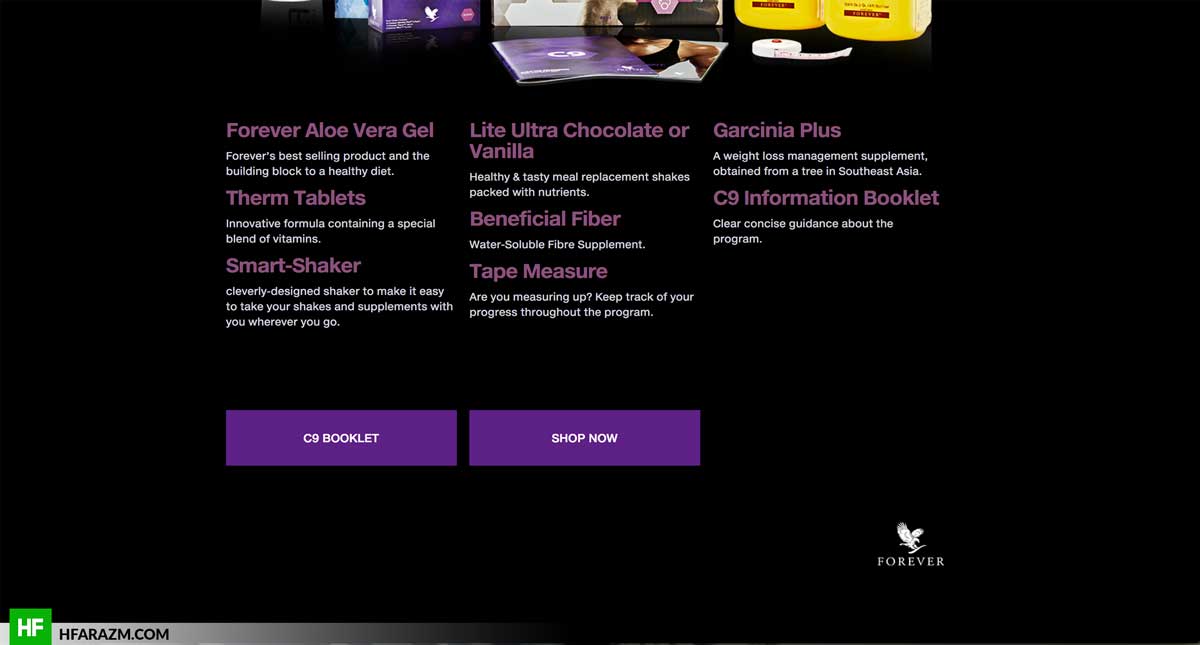 Client Review
He worked so hard to make sure I was satisfied. He is extremely skilled and knows what he is doing. His English is near perfect and he is a really nice guy.Pira | United States
Tools & Techs
Client Satisfaction
Percent