Thomson from US wrote a book "Eyes Wide Shut: An Enigma". For that book, he required web development and optimization services form Hfarazm Software.
He provided design to our development team. Our team used the WordPress platform in order to develop his website. The site covered multiple sections. Online purchasing option is also available on the site.
The blog was also integrated with that site.Visitors can see multiple blog posts under blog section that also covered latest news and articles. YouTube videos were embedded on the site. There is a review section in which feedback regarding the book is available. Website speed was then optimized for quick loading time.
Thomson admired our quick work and promised to comeback with more work.
Web Design Screenshots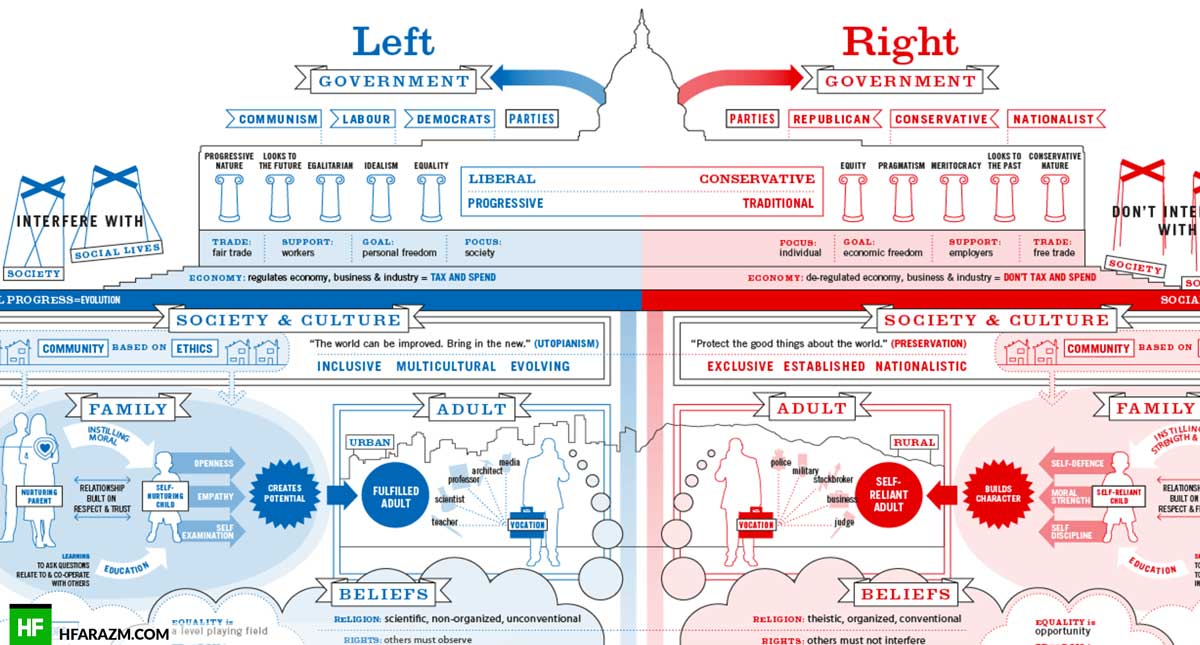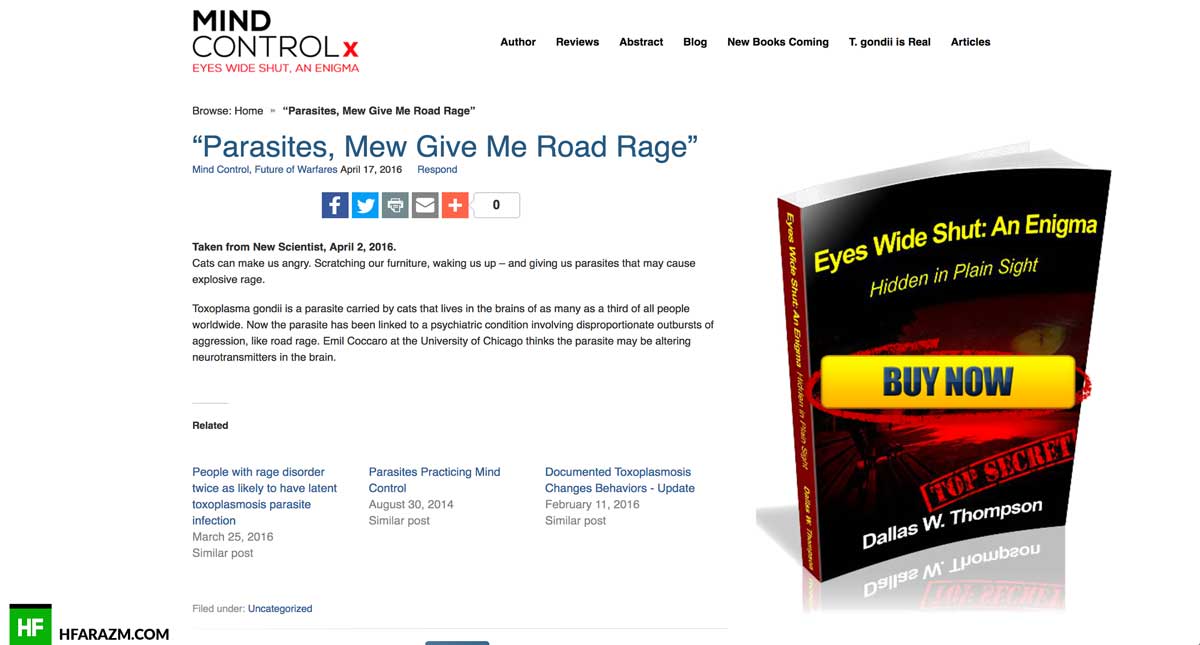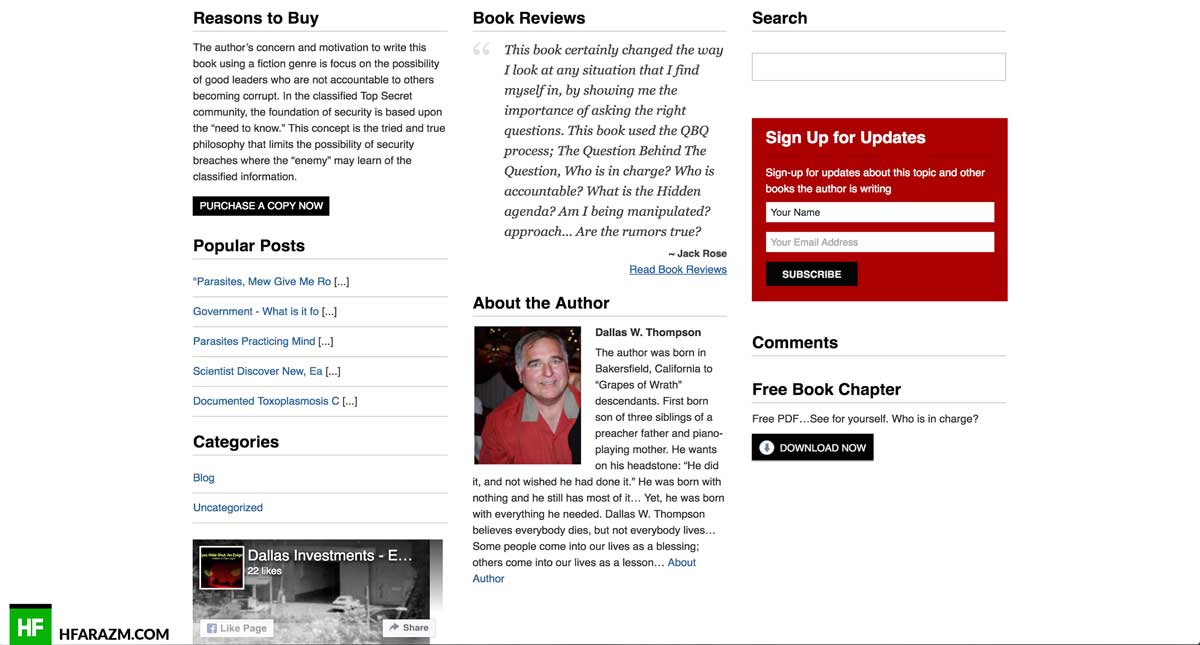 Client Review
You are best of the best. Thanks a lot for a wonderful website.Thomson | United States
Tools & Techs
Client Satisfaction
Percent