Fabian from the United States required a custom online shopping store site based on HTML, CSS, JavaScript and PHP. He acquired Hfarazm Software services in order to accomplish his web design task.
We analyzed the client requirements. A well-suited and stylish web design was sent to the client for approval. After the design approval from the client,  development team started building the site.
We added multiple payment gateways which facilitated his customers. Just like a traditional physical store, the internet one also offers and sells different type of products and services. For that, our development team added shopping cart functionality.
The same site was created for mobile, tablet and other screen sized devices. The customer was happy to see his astonishing site. He adulated our work and valued us.
Web Design Screenshots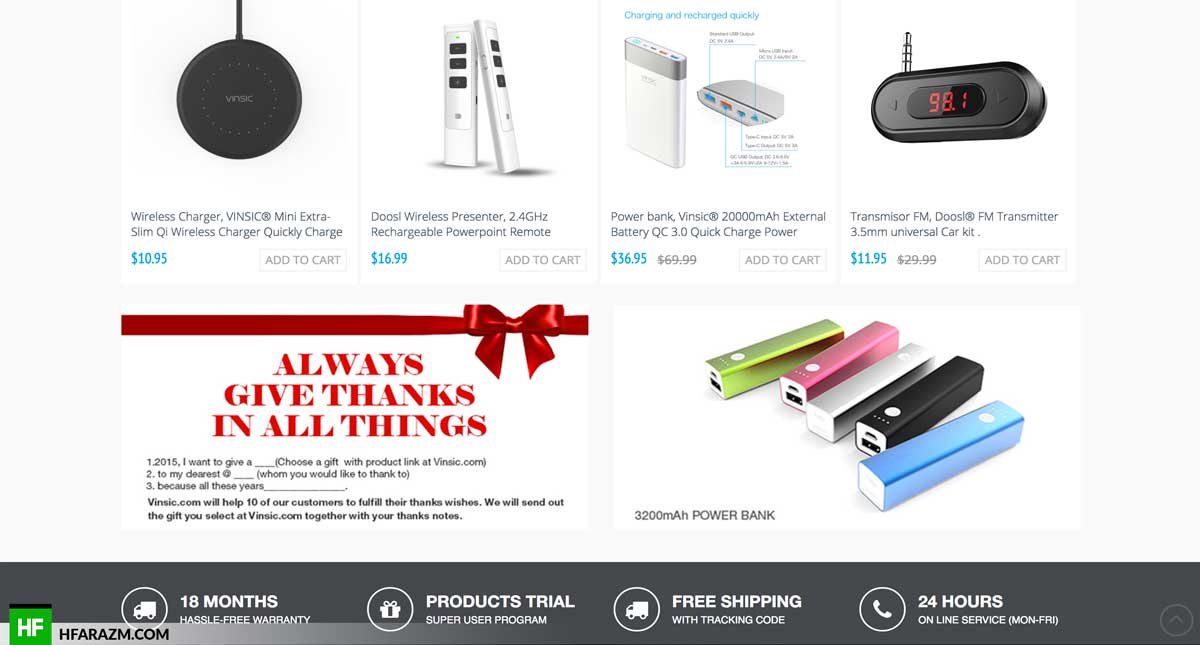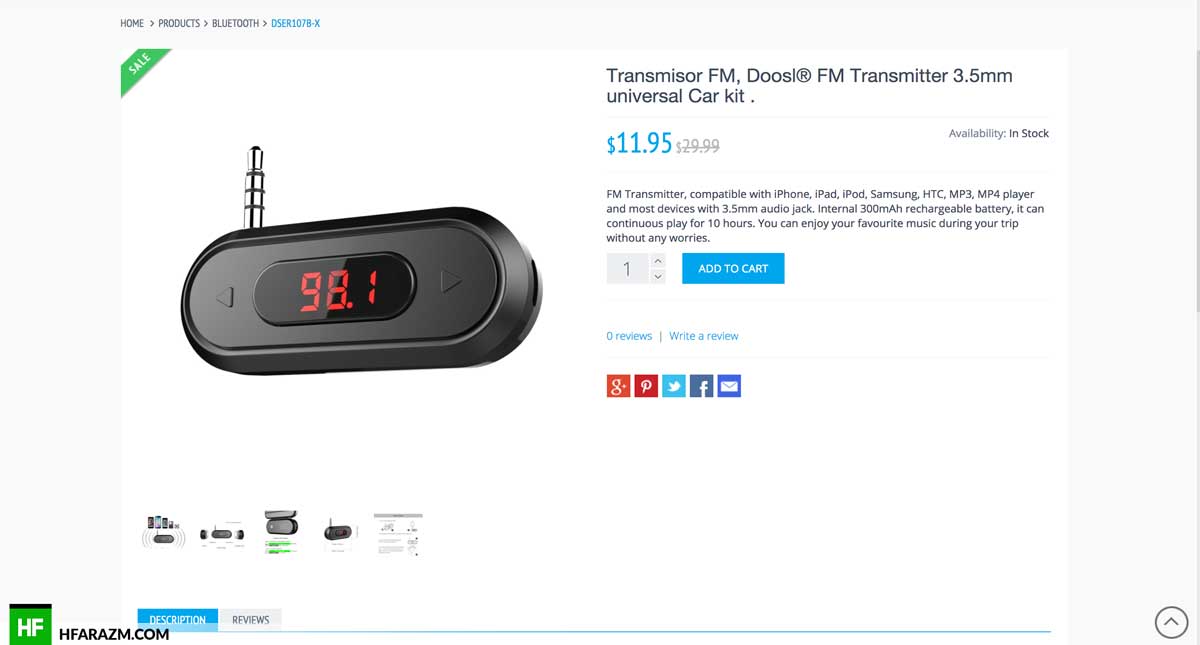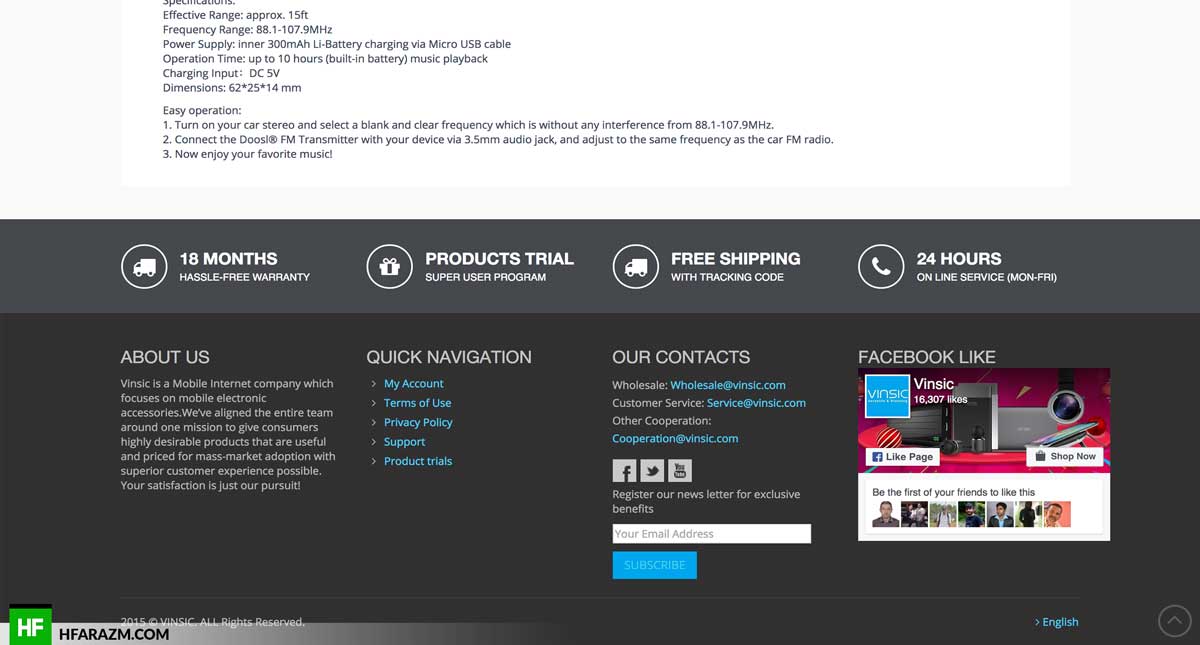 Client Review
Hfarazm Software is very professional and courteous. Very prompt and finished project before my requested deadline. It was a pleasure working with them.Fabian | US
Tools & Techs
Client Satisfaction
Percent