Our client, Bala from the US required a painting & sculpture site. Hfarazm had to provide web development, optimization, and review services.
The client required to build a website to showcase their artwork, sculptures, paintings, and glyphs. Our team built a website according to client requirements. The client checked our development progress and sent his further recommendations. The optimization team optimized the images and loading time. The already built design was very simple and user-friendly.
The site was then deployed on the live server. At last, the site was ready for end-users and client was extremely happy with out fast turn-around time.
Web Design Screenshots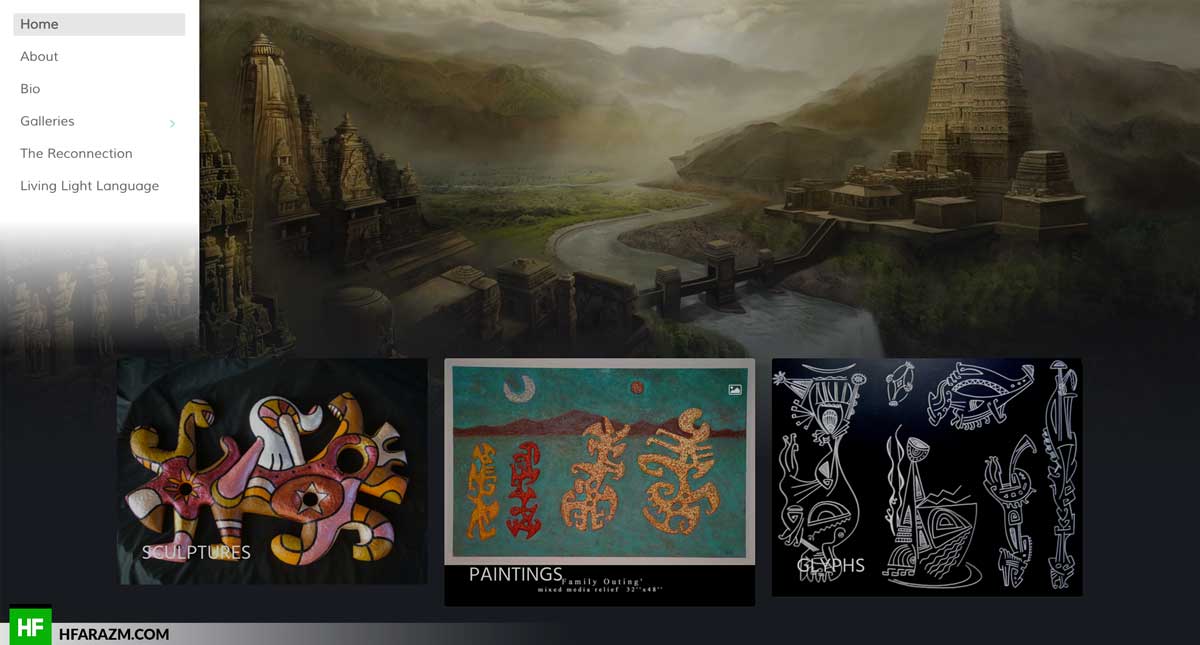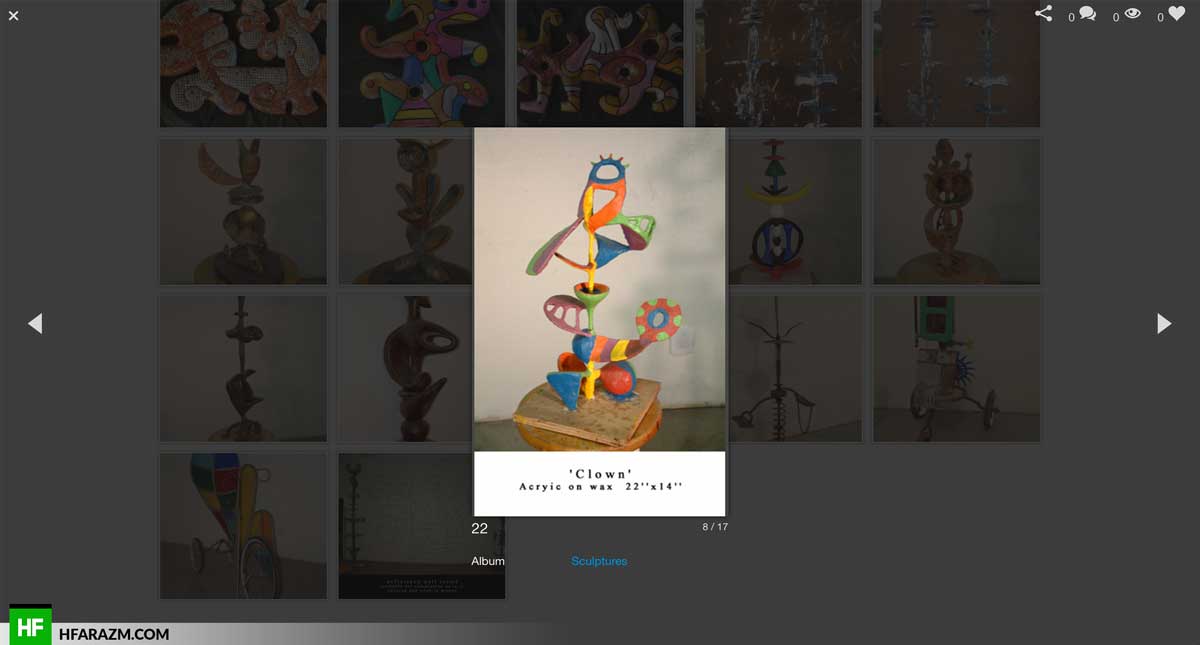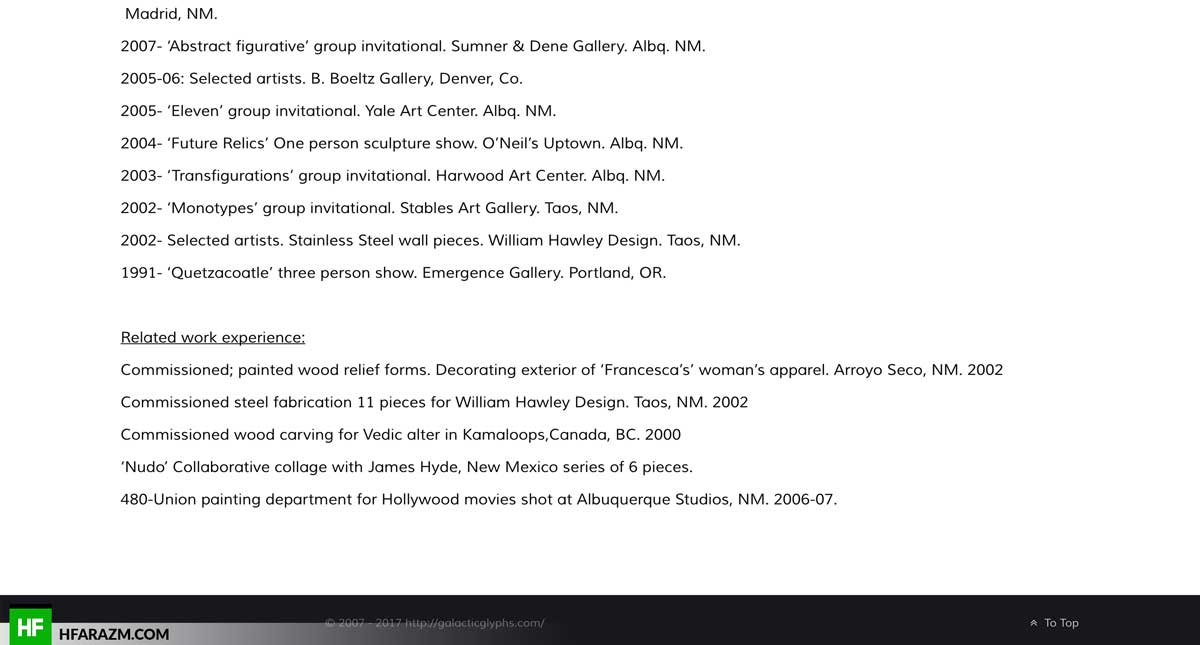 Client Review
Very determined. Finished the tasks in the best possible way. I will work with him again for sure.Bala | United States
Tools & Techs
Client Satisfaction
Percent