Jay Williams  is our Nether-land based client. He wants to help others by sharing his knowledge to help businesses to leverage the unbelievable power of video. For his passion, he needed web design and development services.
Hfarazm development team developed digital media website incorporated with news, events, marketing and advertising features. Our design team started to work on the layout. They created simple and nice design.  There are multiple sections in the website. Each section tells a different story. However, each section reflects the consistency in the design. There is not too much text on the web pages that is aligned with user expectations. The client approved the design.
The development team took the lead from here. They translated the deign to web pages. They did so in Weebly and added dynamic features. Later, the development team integrated the e-commerce in the website as part of requirements. We also added blog and photo gallery in the site. After development, we deployed it to the online server and delivered it to the client.
The layout now is very simple so that visitor can easily get the information whatever he want. It seems that witter himself talking to you.
The client was extremely happy and very much satisfied with our work. He promised to work definitely with us again in the future.
Web Design Screenshots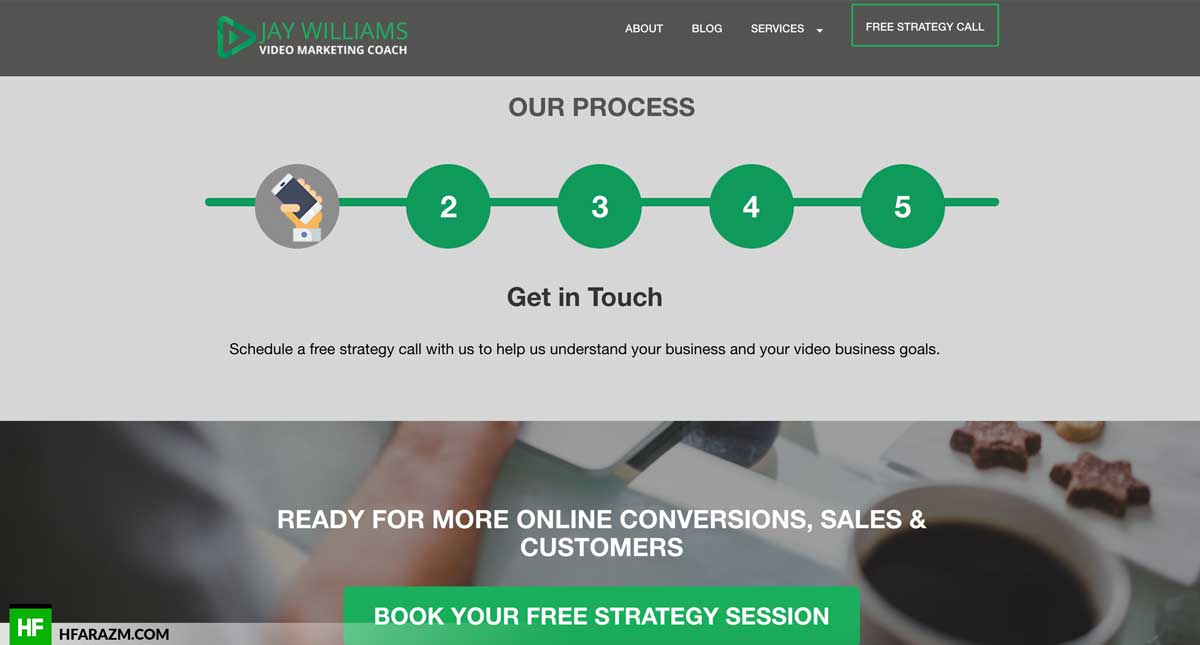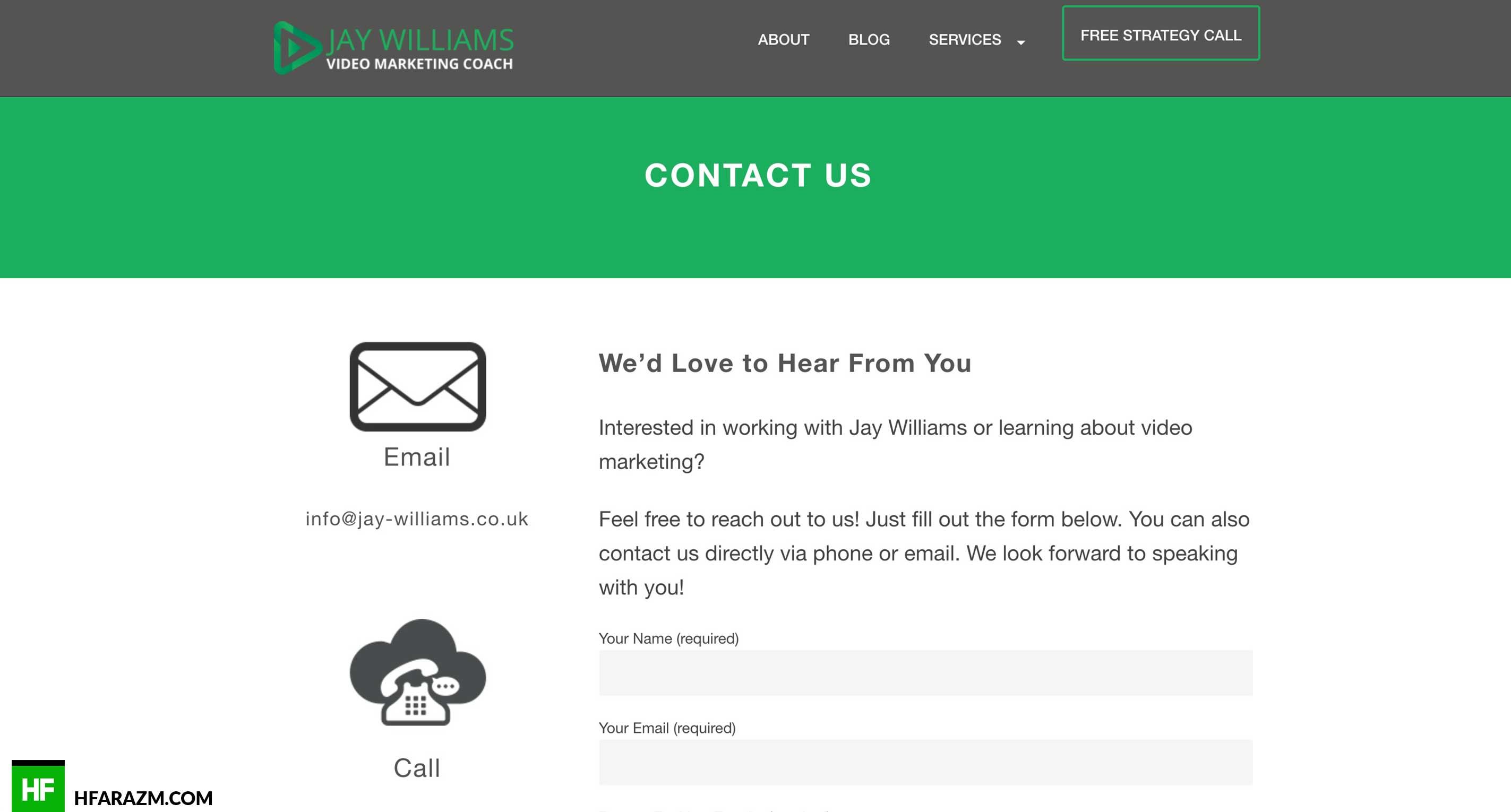 Client Review
Great work done by the team Hfarazm. Highly professional and skilled team. thanks for amazing work.Jay | Netherland
Tools & Techs
Client Satisfaction
Percent