Grantham University is our US based client wanted full web design, development and optimization services. The Client provided clear instructions in doc file and showed us the web design work that he would like to have done.
Hfarazm development team developed digital media website incorporated with podcasts, news, events, marketing, landing pages and advertising features. We created dozens of landing pages for the client. Integrated contact form data with 3rd party. Added reCaptcha in the contact form to avoid bots. Also added splash screen (Thank you page) after successful submission of contact form and pdf also download after the successful submission.  We used both on-page and off-page SEO techniques on this site. The page load time was optimized. After all design & development, we completed the testing phase than after tha handed over to the client.
The layout now is very simple so that visitor can easily get the information whatever he want. It seems that witter himself talking to you.
The client was extremely happy and very much satisfied with our work. He promised to work definitely with us again in the future.
Web Design Screenshots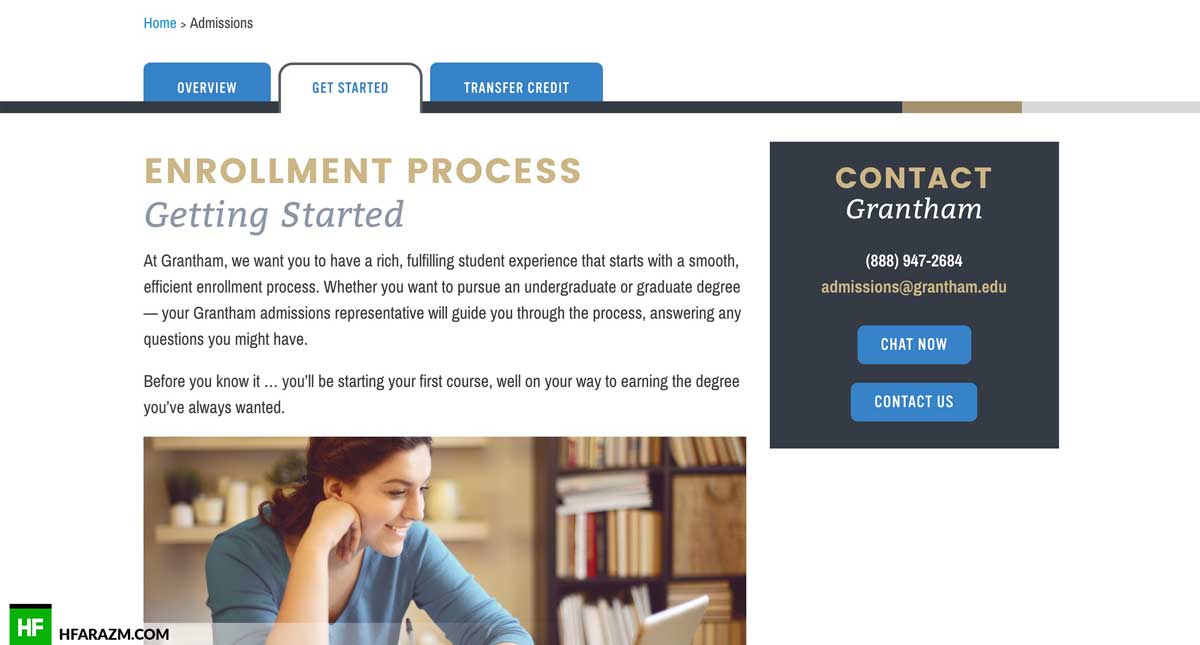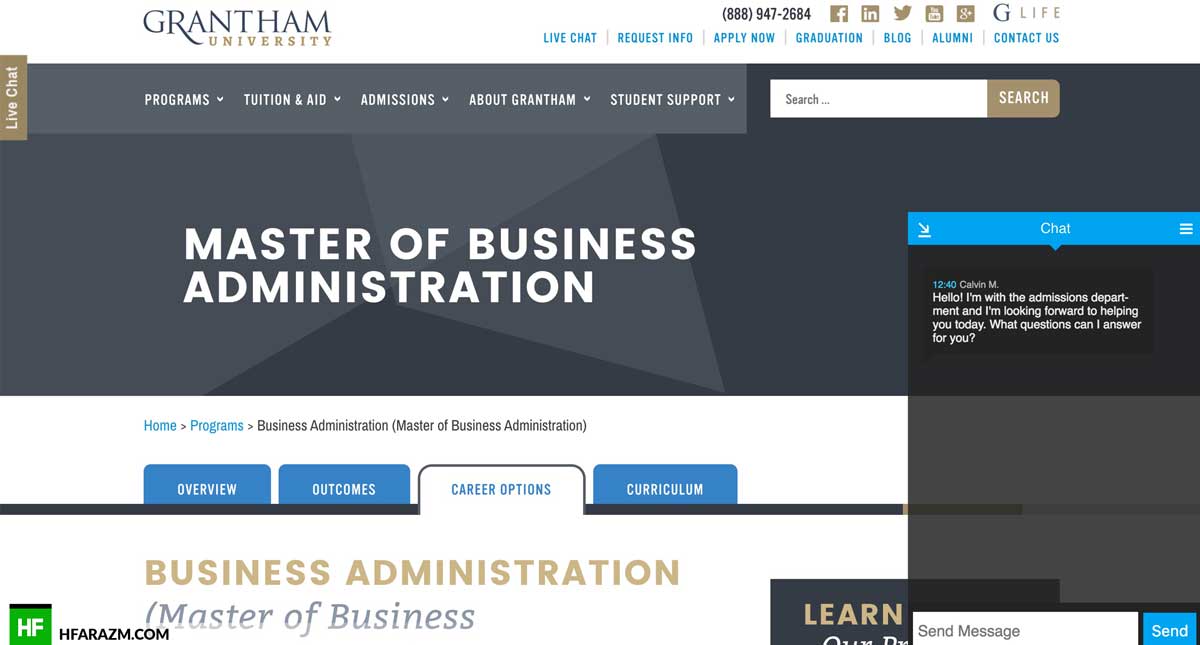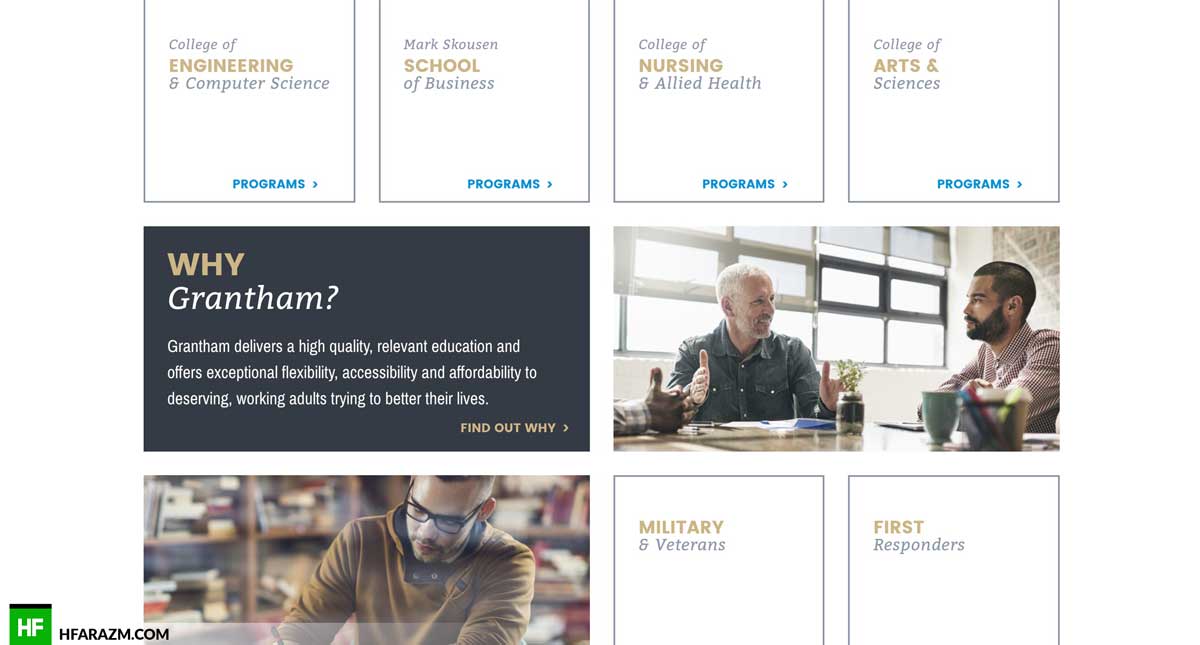 Client Review
Awesome work. Very cooperative, profeesional and skillful team. Thanks for your cooperation. I highly recommend Hfarazm Software.Mac | US
Tools & Techs
Client Satisfaction
Percent