Zee is our client from the United Kingdom. He runs a privately held company, "Hey". The company creates and develops internet properties for clients and its own goals. He contacted us to deliver web services. These web services consisted of web design, development, and optimization.
Hfarazm web design and development team discussed the details and requirements with the client. Once the requirements were finalized, the design team created the layout design of the website. The homepage is divided into different sections. Each section describes the services of the firm. The section, above the footer section, contains the company contact info. The overall look and feel of the website is simple, yet attractive.
The development team took the things in its hand from this point. We developed the website in WordPress. And used CSS3 and jquery to incorporate additional functionality. A fully functional website was ready within 1.5 days. The team then optimized the website to combat extra page load time.
The client received the website within the time frame of 3 days. He was very pleased to receive our work. He appreciated the efforts of all the teams involved in the project.
Web Design Screenshots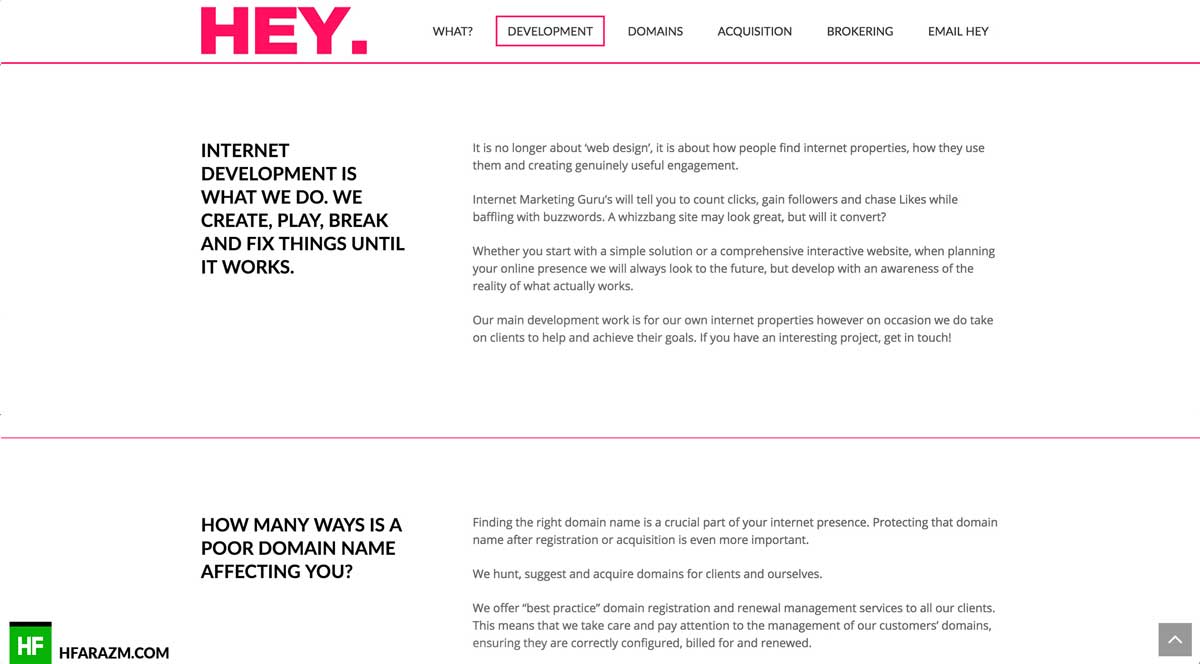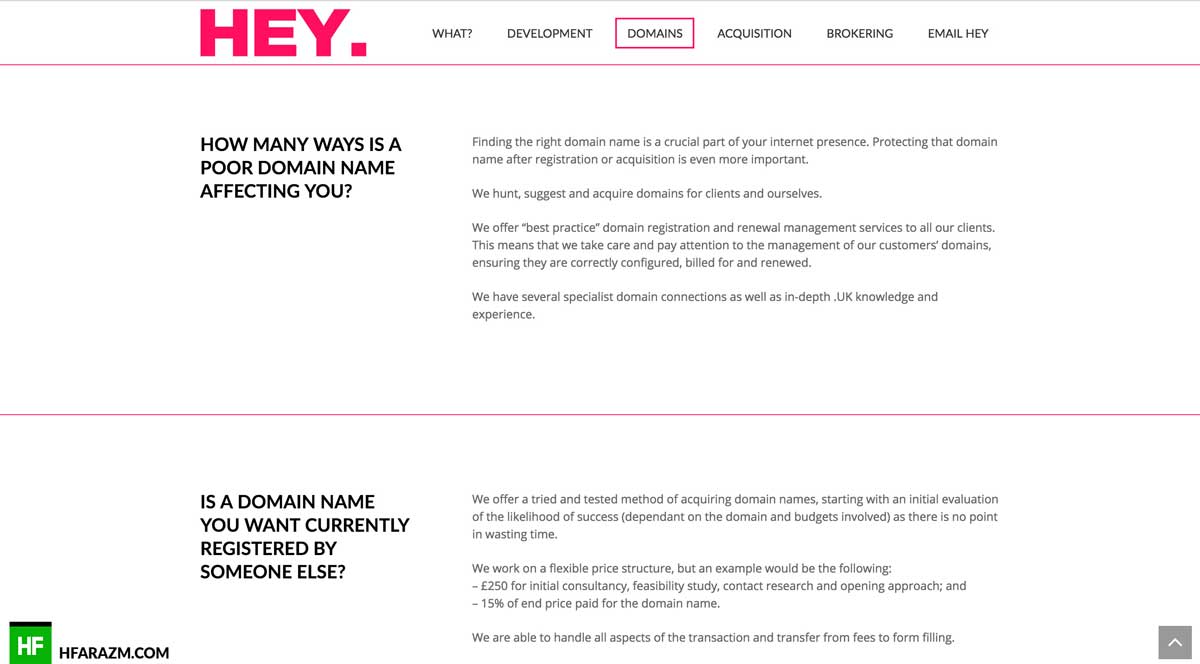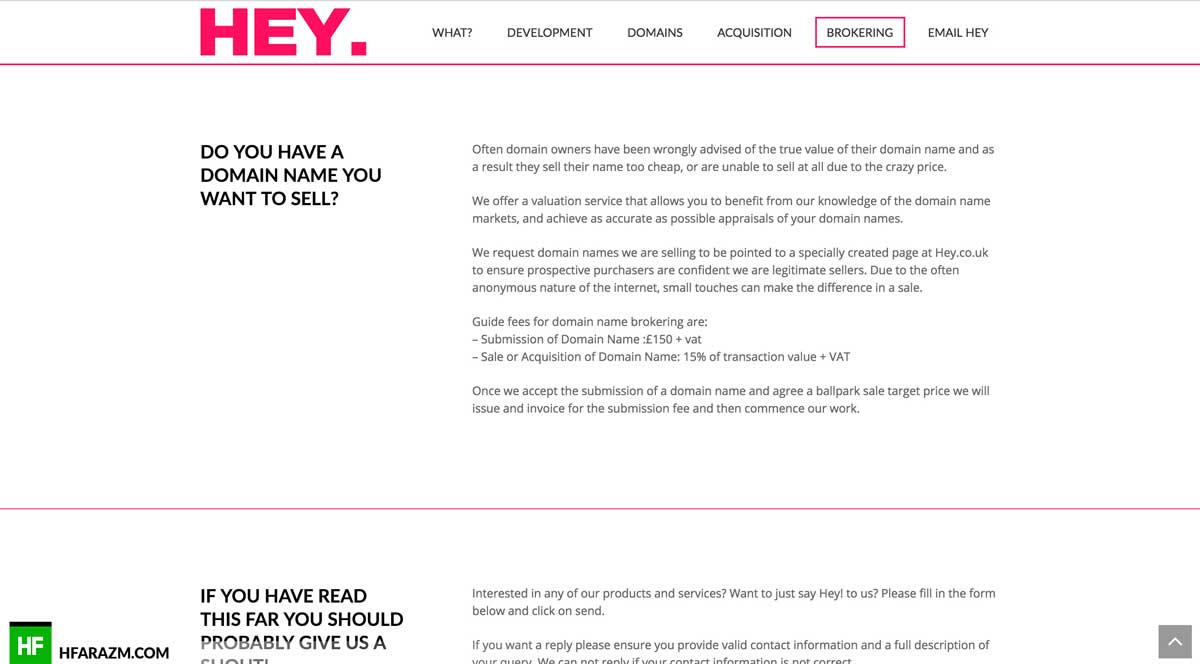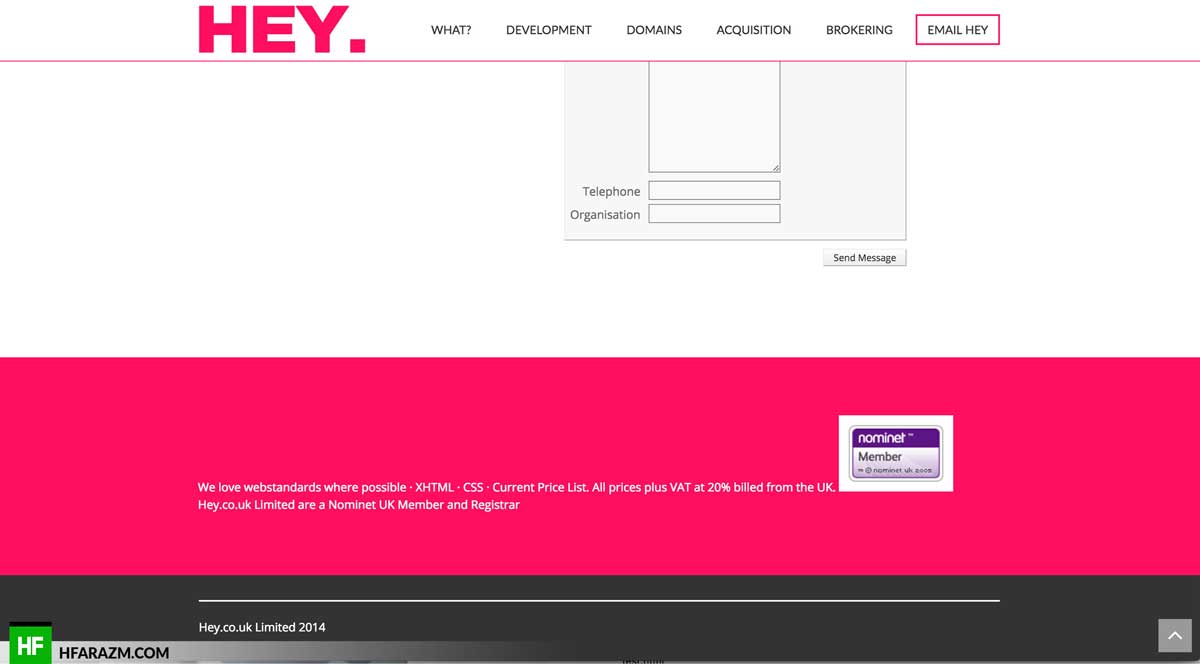 Client Review
You have amazed me with your work. Love to work again with you guysZee | UK
Tools & Techs
Client Satisfaction
Percent