Cheap Accountants is an accountancy firm in the United Kingdom. Their services include book-keeping, VAT, accounts and payroll. They required website maintenance for online promotion.  Binson, our client, contacted us to deliver web optimization and review services to Cheap Accountants.
Our teams critically analyzed all the web pages. We observed that the site was developed in WordPress. We noted the shortcomings of the website which were responsible for extra loading time. The web optimization team applied various techniques to optimize the website. We were able to get quite impressive results. The page which took a minute to load before optimization, later took a few seconds to load. We did this within two days.  Later, our content team integrated the reviews in the website. Now, the vocabulary is simple and easy to understand. We completed the website review within one day. And delivered the optimized site within the given time.
The client was extremely happy and much satisfied with our work. He appreciated the efforts of our teams. He promised to work definitely with us again in the future.
Web Design Screenshots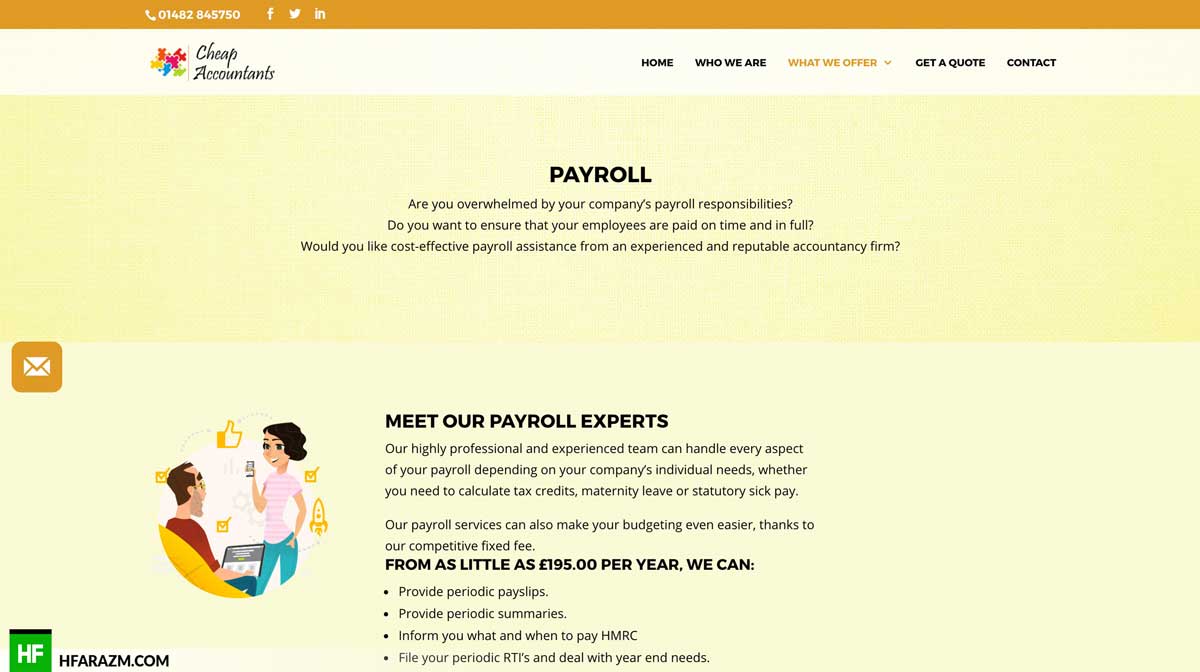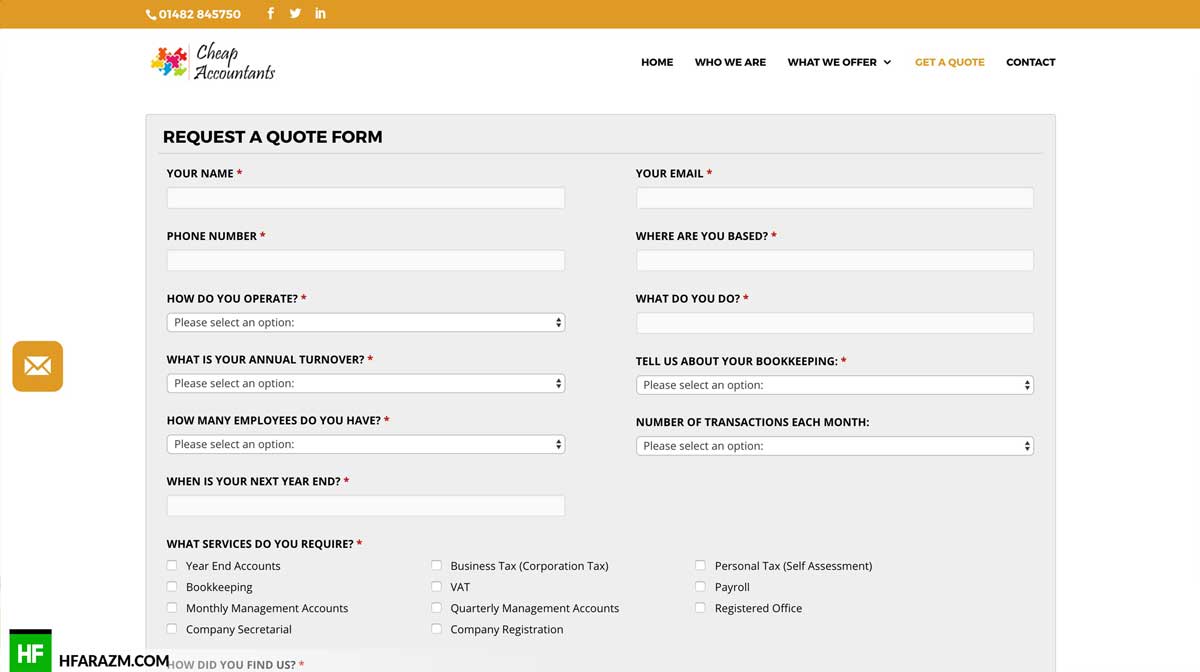 Client Review
A job very well done. I am definitely coming back to you.Binson | United Kingdom
Tools & Techs
Client Satisfaction
Percent