Francisco is our client from the United States. He runs an inherited flower shop in Florida. He sells every type of flowers. In US, the common trend is to shop online. Keeping it in mind, he hired an agency to get an e-commerce site for his business. He next, contacted us to provide web optimization and review services.
Our teams analyzed all the web pages. We observed that the agency developed the website in TotalCode software. We noted the shortcomings of the site which were responsible for extra loading time. The web optimization team applied various techniques to optimize the website. We were able to achieve impressive results. The page which took a minute to load before optimization was loaded within a few seconds. We did this within two days.  Later, our content team integrated the reviews in the website. Now, the vocabulary is simple and easy to understand. We completed the web review in one day. And delivered the optimized site to the client within three days.
The client was extremely happy and very much satisfied with our work. He appreciated and commended our efforts and efficiency.
Web Design Screenshots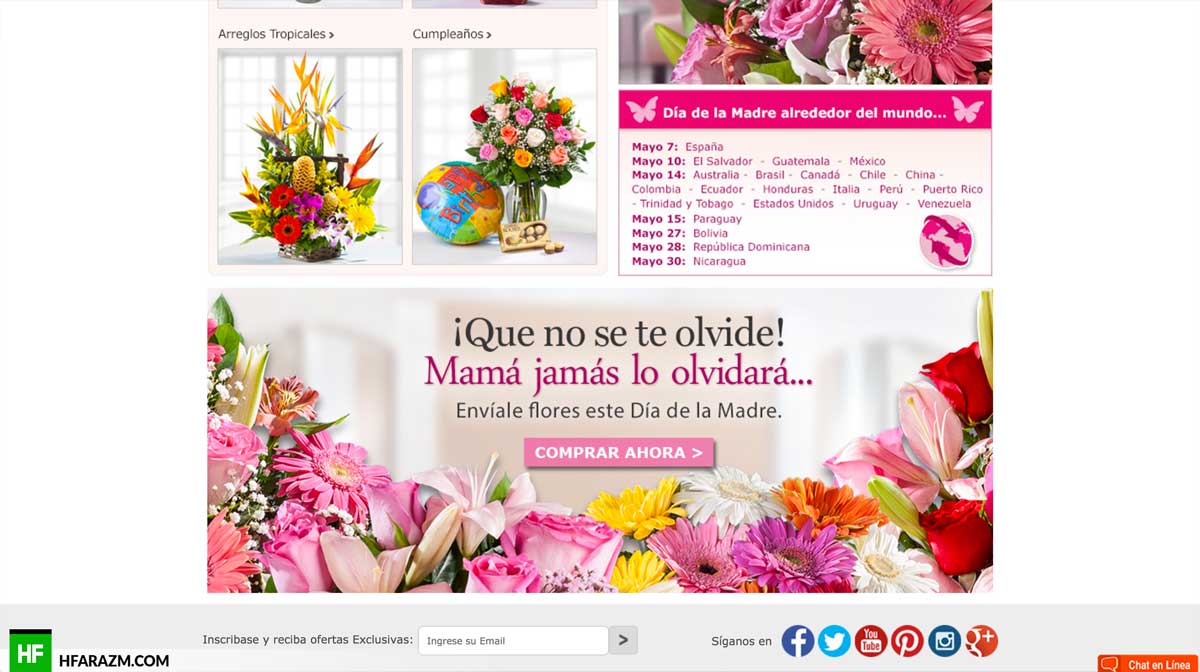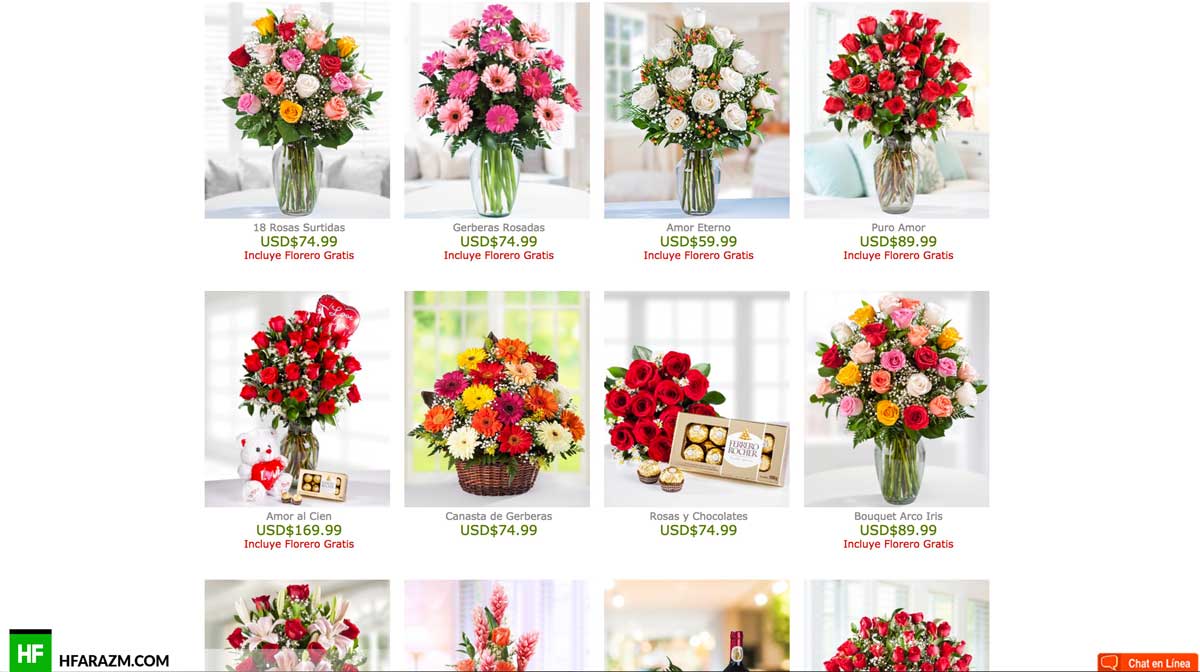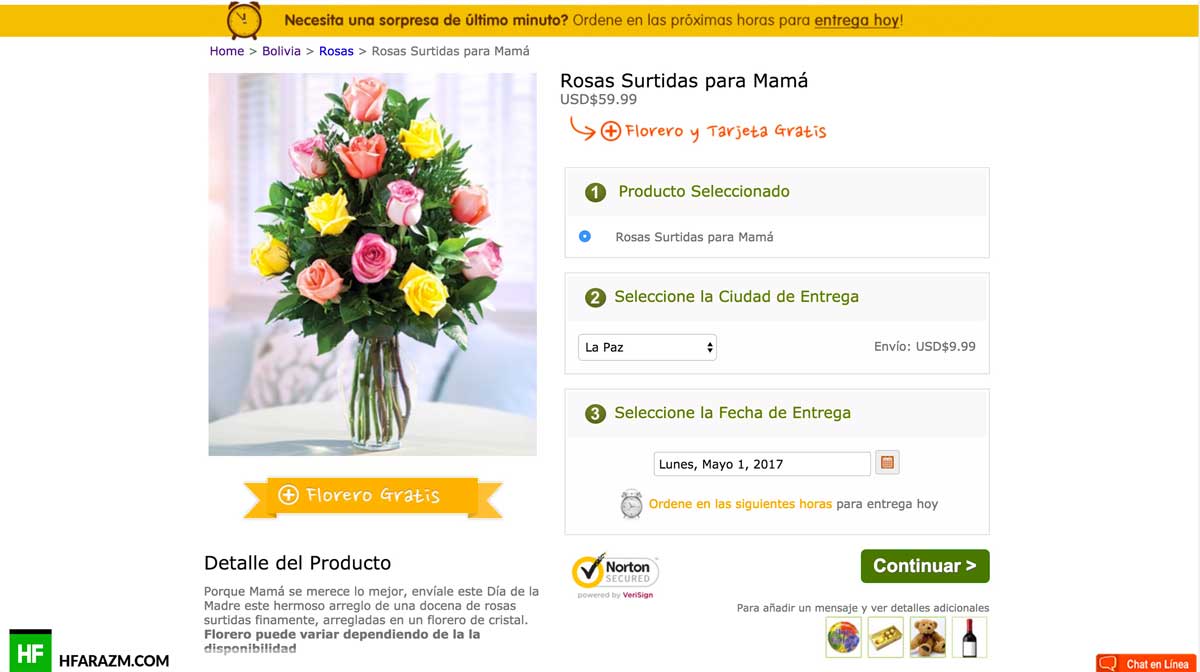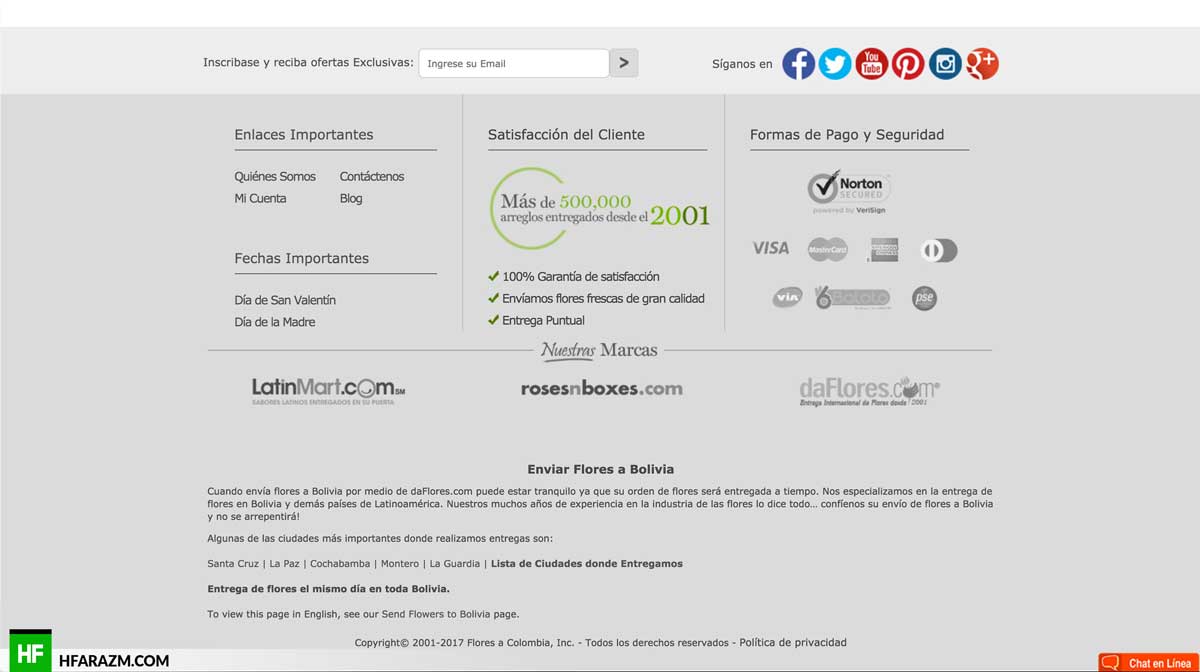 Client Review
I am impressed by their work. I recommend you to hire Hfarazm to get your work done.Francisco | United States
Tools & Techs
Client Satisfaction
Percent