Gala from Nepal needed a complete package of web development services including web design, development, Web Security, SEO and Optimization for his new website.
Hfarazm design team created a web design template as per clients requirements and was submitted to him which was approved after some minor changes. Following the same layout, design team created remaining sections of the website. They also created layout for different screen sizes to create a responsive website.
The development team brought the design to life by using suitable technologies including PHP, Jquery, Angular JS and Ajax.
After development, the website was SEO optimized to achieve outstanding search engine ranking. For this purpose SEO team used latest SEO technologies and tricks. The website was also optimized for better user experience and to secure it from hacking or any malicious attacks, the website was integrated with latest and top of the notch tools.
After testing for optimization, SEO and Security the website was uploaded to live server and was handed over to the owner which was very happy by our work and appreciated us a-lot.
Web Design Screenshots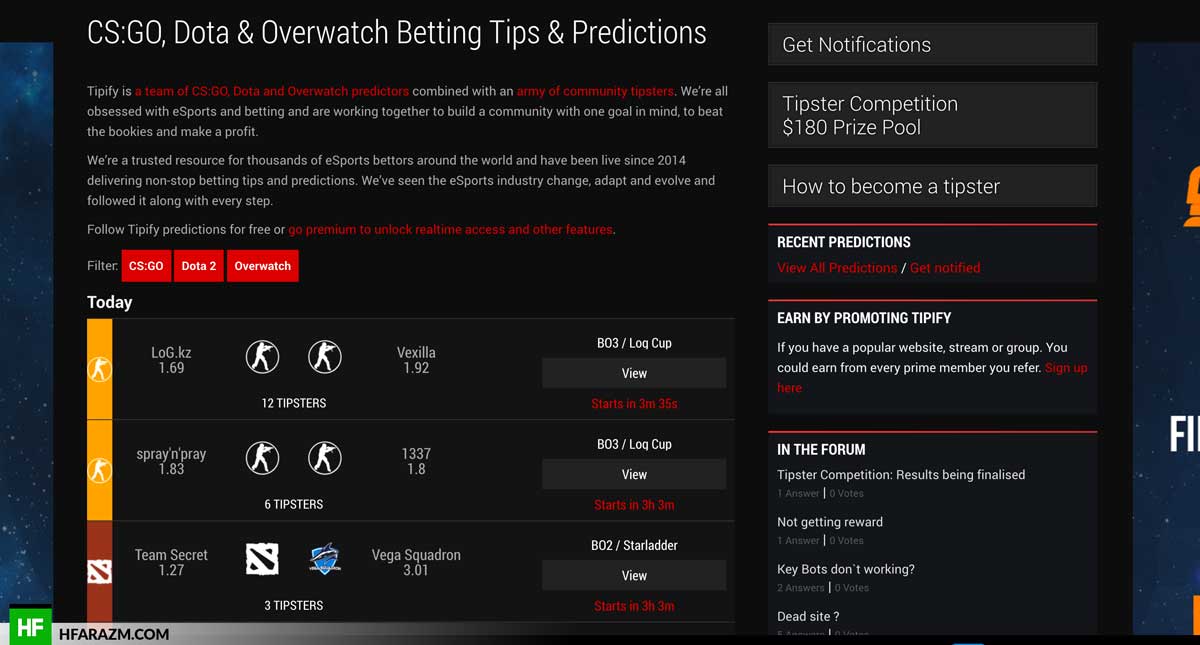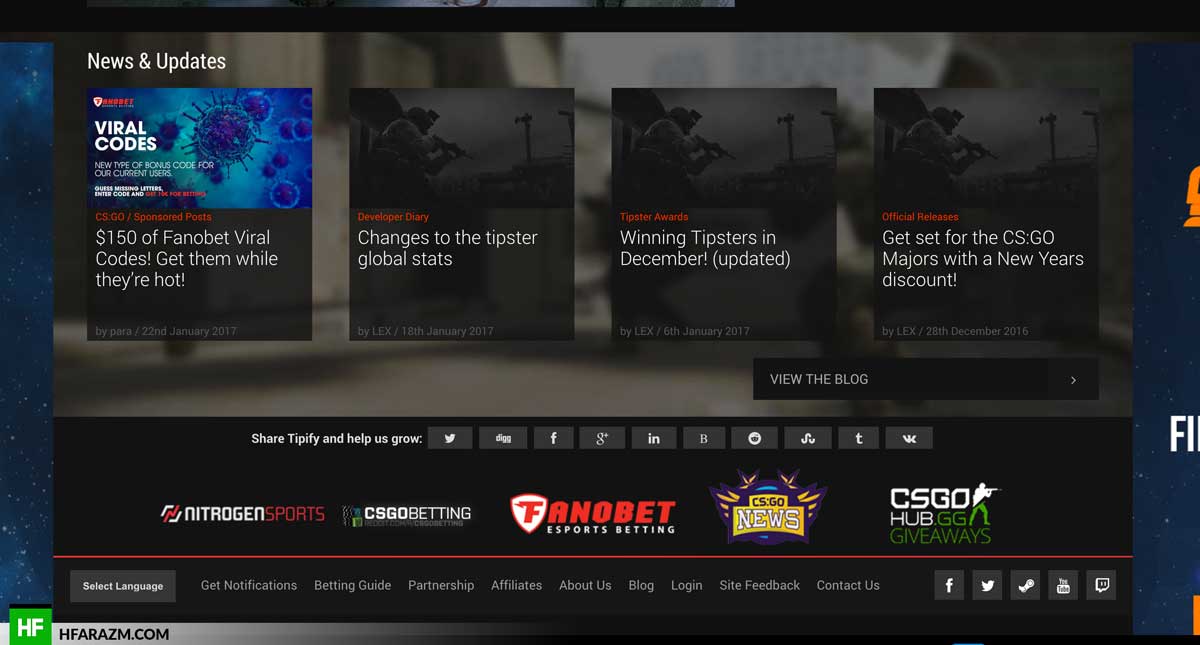 Client Review
Thanks a lot for such a superb website. Outstanding work. Keep it up Hfarazm Software. Hope we work again on a new project soon.Gala | Nepal
Tools & Techs
Client Satisfaction
Percent