WI Garage Doors Repair is most popular Garage door repair service provider of one of our dear client, Menachem ,US WI Garage doors service is the trusted service provider in installing ,services and repairing all kinds and types of garage doors. He assigned the task of web design, development,Security  and optimization to Hfarazm software. The client provided us clear instructions about his requirements for the website.
A Website was required to offer their business services of Garage door repair and to interact with their new customer .the WI Garage Doors repair focuses mainly on business owners due to which it needed to compatible with all screen sizes and needed to be very easy to navigate around. keeping in mind the requirement ,Hfarazm web development team choose a top of the line WordPress theme and added an instinctive  backend editor for the ease of client usage .
Hfarazm web design team then created a simple and attractive website layout which was not only responsive across all devices but very clean as well.  After particular attention to detail and quality assurance, website design was ready for the client review.
After all web design and development, our optimization team took the responsibility to load the site faster. There were numerous images in media library which were not optimized, gZip compression was not enabled, the cache wasn't there, files were not minified and there were many other factors which were hindering the site to load at a reasonable pace.
Now the site design is responsive, works perfectly across a wide range of devices and is a pleasure to look at without compromising quality and speed of presentation. And most importantly, our client was overwhelmed with our work once again.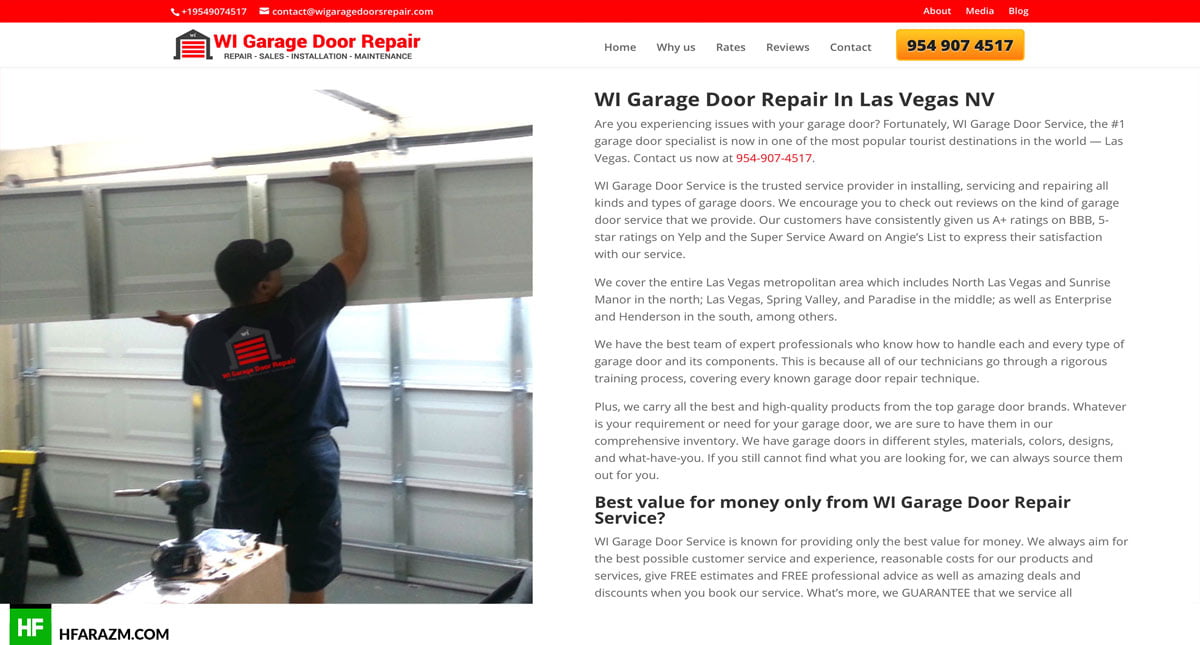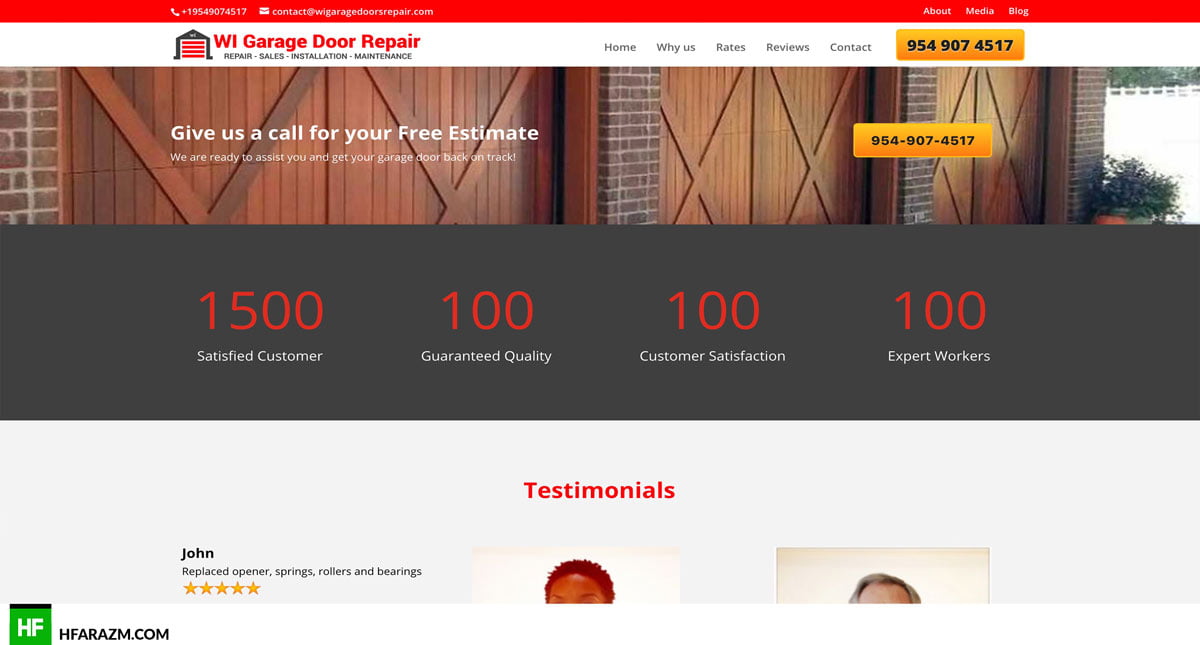 Client Review
I recommend you to utilize Hfarazm services to have quality work done.Menachem | United State
Tools & Techs
Client Satisfaction
Percent