Mark is our UK based client, wanted full web design & development of luxury car rental service with professional looks. Client provided us car images and provided text about car, services terms and condition and more.
After finalising initial layouts and templates, I initially started working on single car page layout, setup youtube rules and build full page template from top to bottom. Once that was done, we used the same template for 40+ car pages and added related informations. After completing car specific rental pages. I started working on one page template in which I tried to sum up whole site on one page so that user car find most useful content under one page without having to load another page. I added homepage hero video, filterable cars, popup booking system, terms, cities of service, contact section, most important links list in footer and payment methods in the end. This was all done from zero to hero in 7 days.
Mark was extremely happy to see his site shinning and thus found many features useful that are attracting lot of customers to help prosper his business.
Web Design Screenshots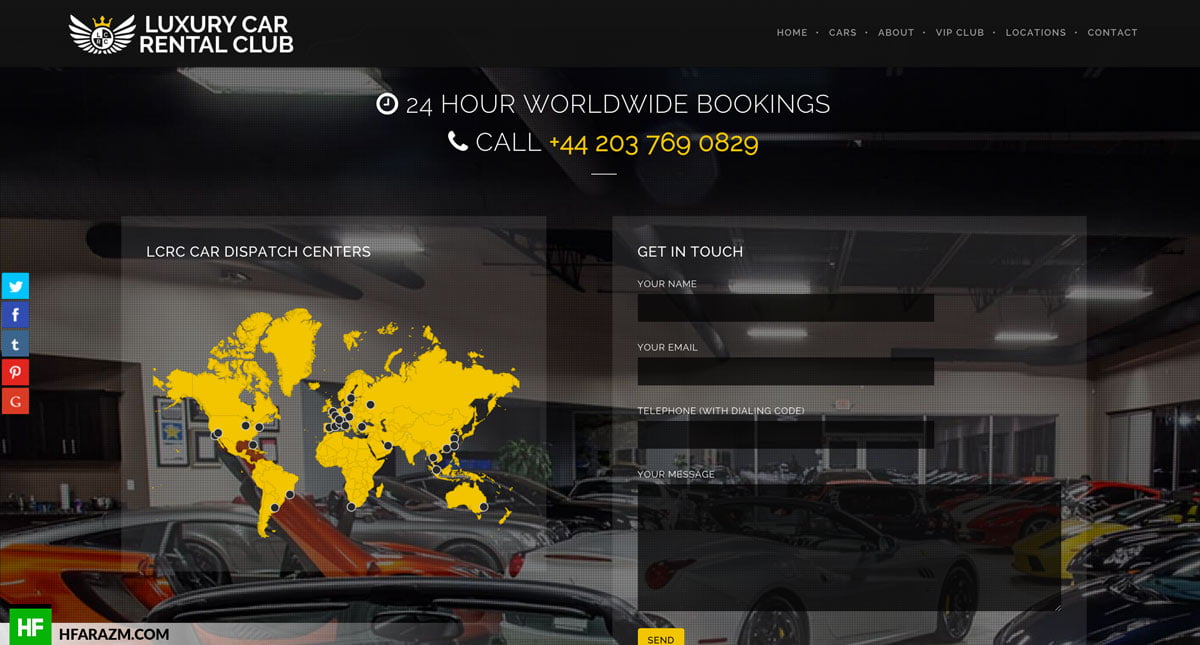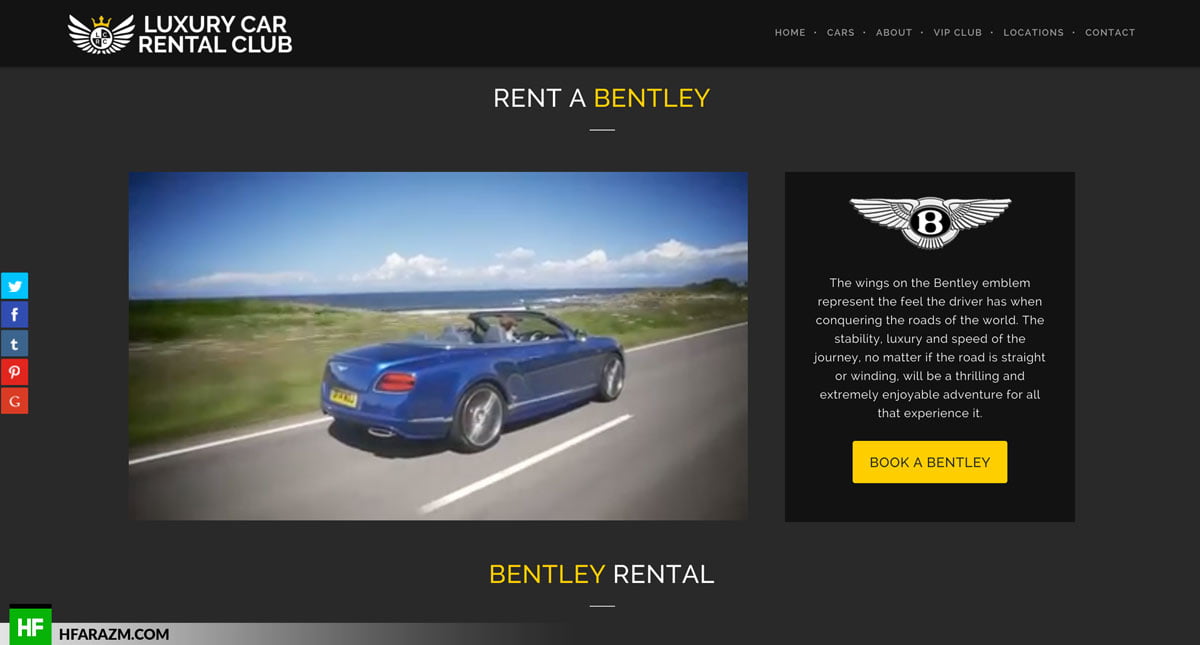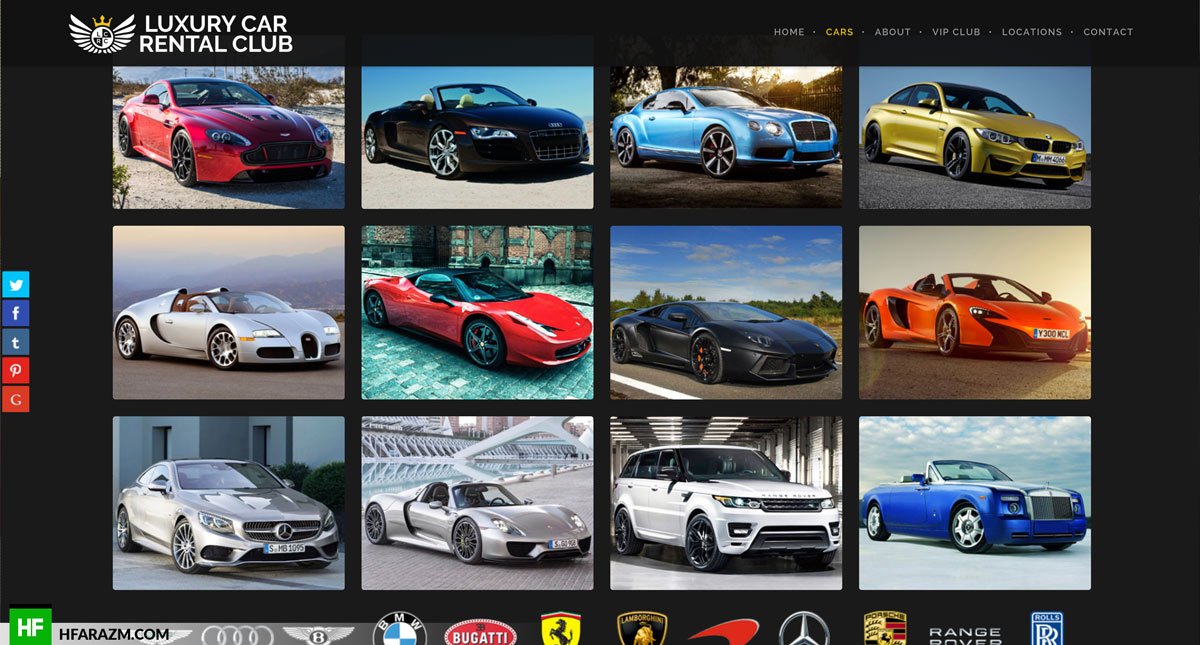 Client Review
I am his long term customer. He did all the branding, site design, added useful features and much more. I wish him lots of success. Hafiz you are good man literally.Mark Snowdon | Luxury Car Rental Club, UK
Tools & Techs
Client Satisfaction
Percent