Fien runs a beauty salon "Sin City Nails" in Australia. It offers a range of services, including manicure and pedicure. For marketing of her business, she needed a website. She contacted Hfarazm to deliver web services. These services constitute web design, development, optimization, security and SEO.
Our design team brainstormed on different designs. We concluded on one design that was simple and attractive. The color scheme reflected the message of the owner. The consistency could be seen through out all the web pages. The content is concise. And easy vocabulary helps the user understand things easily. The client approved the web design.
Our development team developed the website in WordPress. We also optimized the website. It helped to cut down the extra page load time. We used both on-page and off-page SEO techniques on this site. The security team integrated the security techniques in the website. It protected the site from malicious attacks. We completed the testing phase. And handed the site over to the client.
The client was overwhelmed to see the website. She appreciated the efforts of our team.
Web Design Screenshots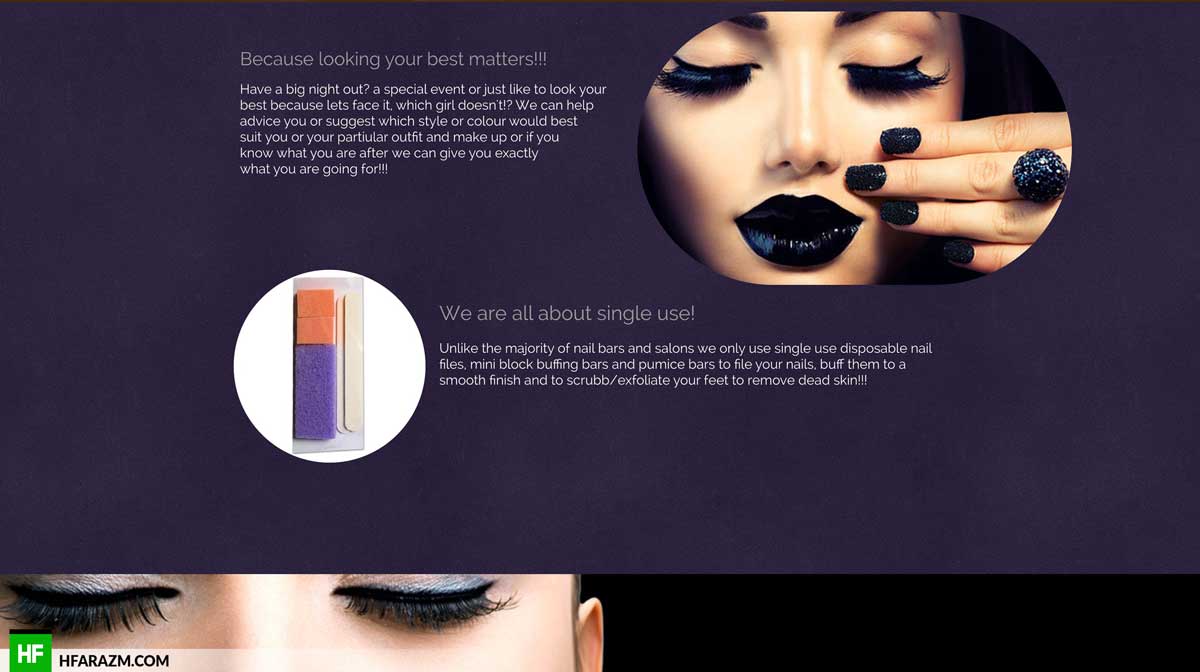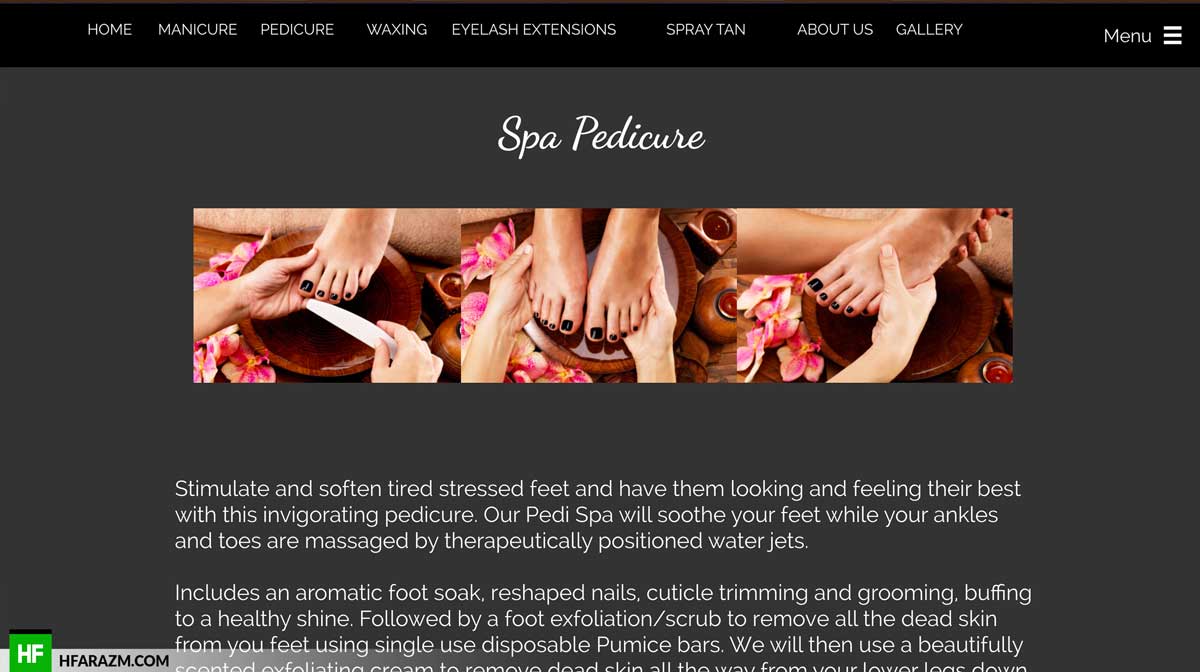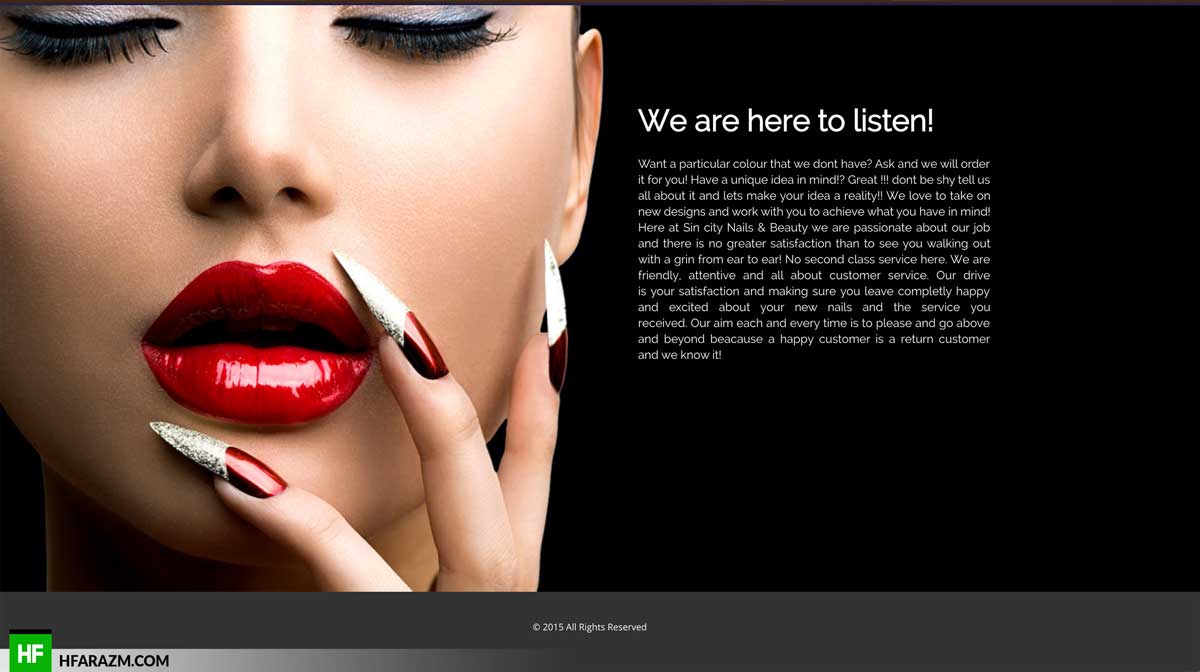 Client Review
I just loved it. Thank you guys for the awesome website.Fien | Australia
Tools & Techs
Client Satisfaction
Percent